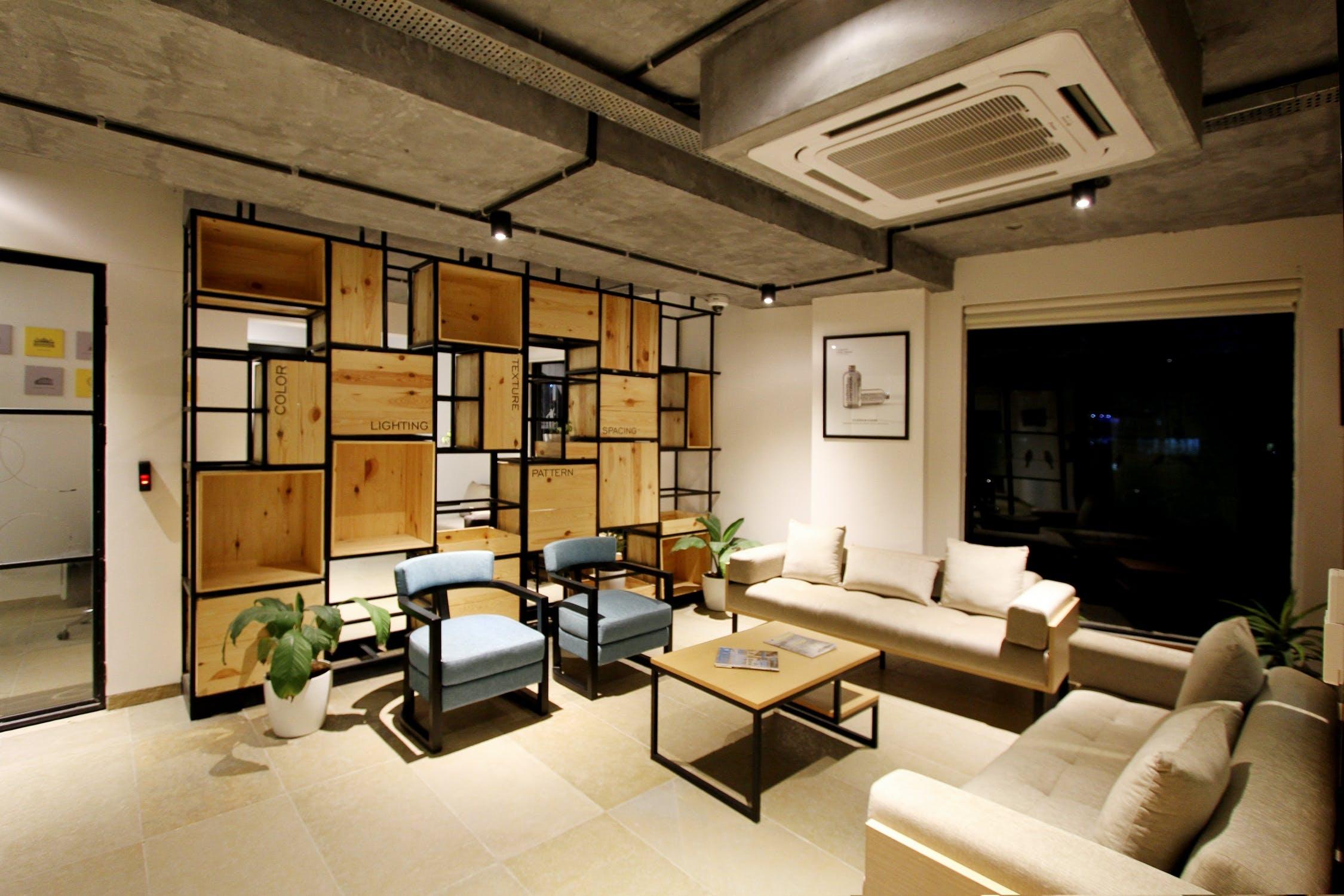 Standing out; is it necessary? No. but, is it important? Yes.
A leader is an influential figure for everyone in the team. A distinct identity is recognized for the effort they put in, for their smartness, charisma, and optimism!
So how can you stand out as a leader? Do you have to be a louder, bigger influence?
No.
What you have to do is believe in your rank, believe in your authority, all the while being humble. You need to be an attractive figure whose work and experience speak for themselves is the one people want to follow!
There's value in standing out. Looking back at my career I can see that I've responded best and given the greatest results under leadership that stood out from the ordinary.
If I were to narrow down how a leader makes a real impact I'd say the following:
Smart & Strategic
A leader talks sense into the team,
Tutors them through tough situations,
Strategizes success patterns,
Knows how to get the most out of people, and
Believes in smart work.
Work smart by organizing absolutely everything using ProofHub!
Cultivate your Talent: The life of the party is the one person with hidden talents. If you are a boss who knows how to play the banjo, imitates accents, speaks numerous languages, sings, or does the limbo, you are surely a hit with your team!
Indoctrinate Empathy: An amazing boss is one who can walk the line between personal and professional. A leader who stands out is one who listens. Listening to your employees, to your clients, it shows that you are patient and understanding.
Walking The Talk: A distinct personality is also one who comes through on one's promises. Being a rock who abides by his words is a boss people want to side with.
If you think it is hard for one person to do all of these things, start with step one, today.
About The Author
Vartika Kashyap is the Chief Marketing Officer at ProofHub — leading project management software. From contributing to websites such as The Huffington Post, Business.com, Elearning, Dzone, and The Next Web to becoming LinkedIn Top Voices in 2017 and 2018, she has recognised amazing new ways to reach the audience. She weaves stories about productivity, team building, work culture, leadership, and common workplace events. She also loves to read and travel to new places.