It may be that you have recently been involved in an accident and sustained a physical injury as a result.
If the incident occurred due to the carelessness or negligence of another, you may be entitled to submit a personal injury claim. Personal injury lawsuits can, unfortunately, be an expensive and time-consuming process, causing a lot of stress when you simply want to focus on making a full recovery.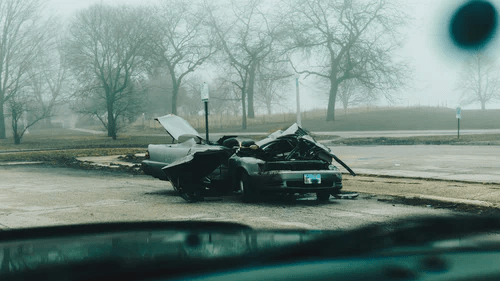 If you are considering filing a lawsuit against someone, this article will provide 6 tips on how to win your personal injury claim.
1. Get Legal Help
A personal injury lawyer will be able to assist you at every stage of the process, letting you know what are your rights. They can tell you when to submit your claim and what evidence you need to collect. The attorney will have a good idea of how much compensation you should be seeking, and what the chances are of obtaining it. Insurance companies often resist paying out, so an attorney can aggressively fight on your behalf.
You can learn lots about attorneys by visiting their individual websites, and this can help you choose the best option. According to personal injury law firm Custodio & Dubey LLP people want professionals with years of experience who can provide aggressive representation. They also want access to live chats, client reviews, and team photos, plus the option to schedule free case evaluations.
2. Get Medical Care
The first thing you need to do after becoming injured is to get yourself assessed by a medical professional. You may be referred for X-rays, scans, or specialist appointments in order to receive a full diagnosis and to receive the appropriate treatment. Your diagnosis is one of the factors that will be used to assess the correct compensation sum.
Be sure to take all your prescription medications and do any exercises recommended by physiotherapists or chiropractors.
3. Gather Medical Evidence
The medical records that are created will be extremely valuable if the other party's insurance company tries to underpay or deny your claims outright. Things like photos of your injuries will support your case for pain, suffering, and trauma.
Your attorney will need to know what treatment was provided in order to claim the expenses and to determine how much your future earnings might be affected. It may be that you can no longer work again, can only work part-time, or will need to pursue a different career following your injury. Your house may also need special modifications, such as wheelchair ramps, walk-in baths or showers, or a stairlift. All these things would be factored into the claim.
4. Collate Witness Statements
It may be that someone was present at the accident scene and is willing to cooperate and provide a statement. If this backs up your version of events, it will help strengthen the case considerably.
They could speak to your phone or provide their contact details and a written statement.
5. Gather Additional Evidence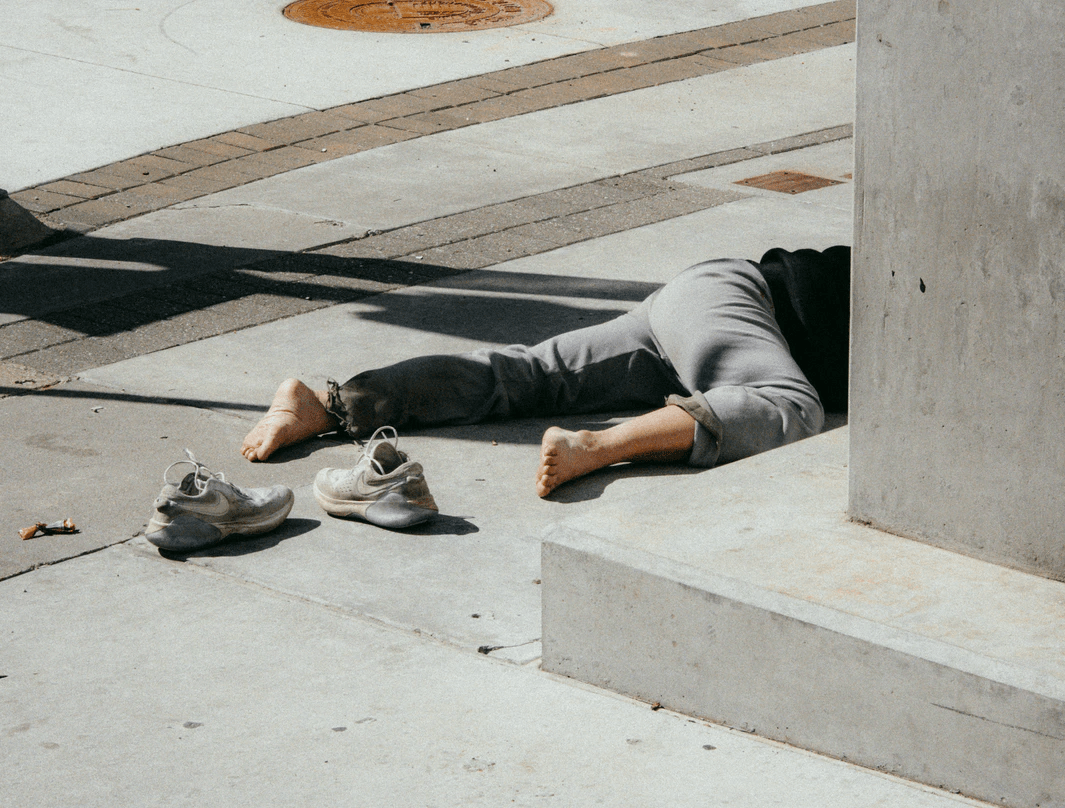 Photos And Journal
Take photos of your injuries as soon as they have been sustained at the accident location, for evidence purposes. Keep an accident diary as soon as possible. This is a document which details all of your injuries and how long it takes them to heal. This can be referred to during the case process as additional evidence.
Police Reports
If the Police were present at the scene, get them to make a report of what they saw. Police Accident reports can be used as additional evidence in court. Police officers are trained to make accurate observations at the scene of an accident, which is why they may provide valuable information for your case.
6. Be Careful Who You Speak To
Let your attorney be the only person to speak to your insurance company because they are not on your side and you should always be looking out for yourself. They will be looking at ways to trip you up, saying something that could compromise or invalidate your claim.
Don't discuss your accident on social media either, because they may check your accounts and use your posts against you (e.g. if the statement of events differs). If you're off sick with your condition, photos of you at the gym or on vacation would also work against you. Let your lawyer do all the negotiations regarding settlement figures and decide what to accept or reject.
In time you will hopefully win your claim and be compensated for your pain and expense. You can then move on with your life once more, knowing that justice has been done.