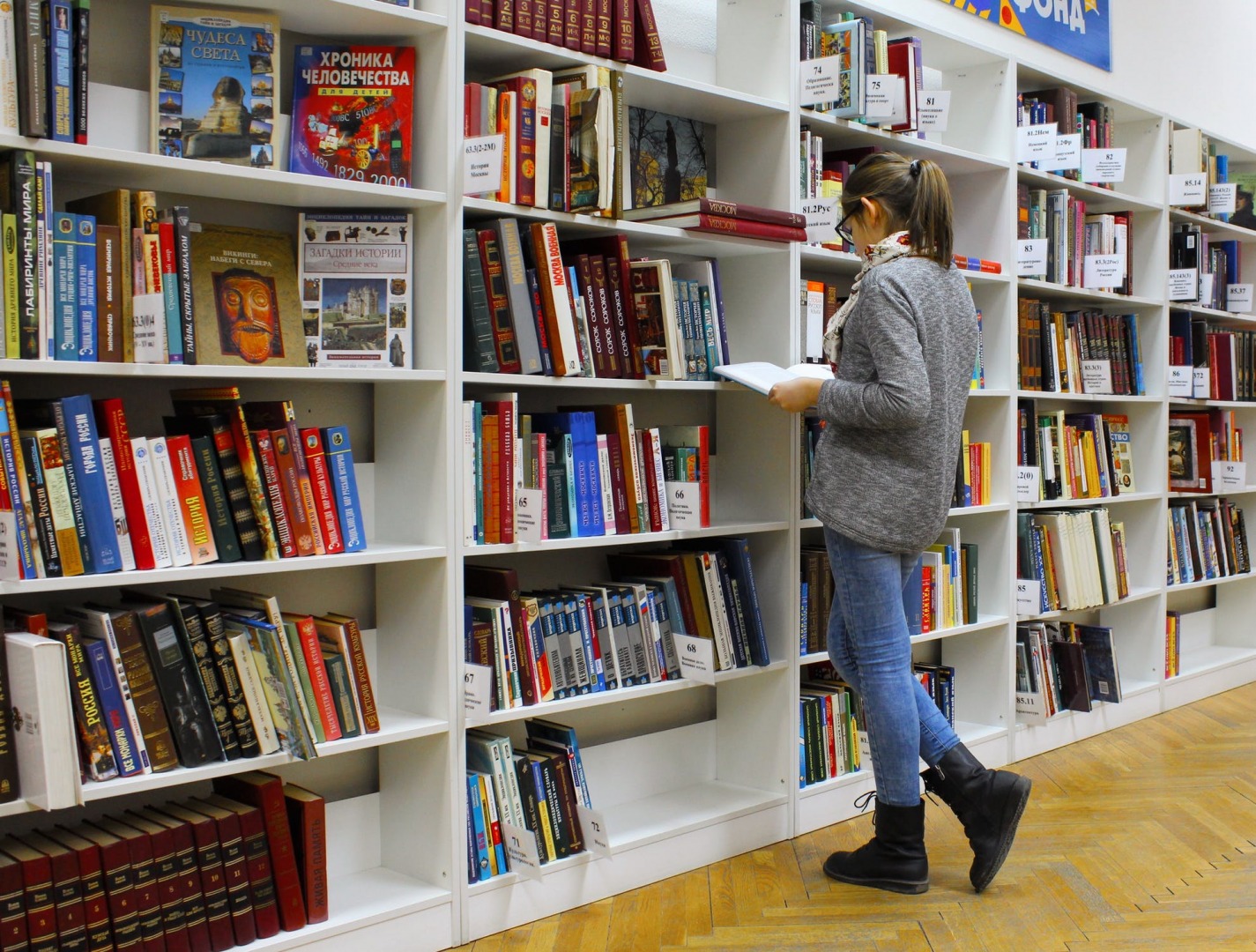 You're stalled in traffic on the interstate highway on a sweltering day in August when your car's air conditioner conks out.
On top of that, today you happened to wear a wool tweed suit with no underwear. Do you feel justified in being irritated? The late Dr. Wayne Dyer suggests that more positive choices are available.

You could choose to acknowledge the good life you're leading, hum a favorite song, remember that you've been stuck before, and that it was of no consequence the next day. You could be glad that you live in this country, about what's planned for dinner this evening, or that your children are healthy. How you elect to feel is always your choice. The act of choosing is a simple but powerful technique that will further aid you in attaining breathing space.

Robert Fritz, author of The Path of Least Resistance, teaches that by making choices – positive affirmations to yourself regarding what you want – you move closer each day to attaining them. This is not synonymous with "positive thinking." The choices Fritz suggests are made regularly, regardless of how you feel at the moment you're making them. Your goal is to keep making them.

Fritz offers these primary choices that each of us needs to regularly make:

* I choose to be free.
* I choose to be true to myself.
* I choose to be healthy.
* I choose to be the predominant creative force in my life.

The following choices are also fundamental for each of us:

* I choose to recognize my own true nature and purpose.
* I choose to recognize that now is the most important moment of my life.
* I choose to acknowledge that now is the key to my future.