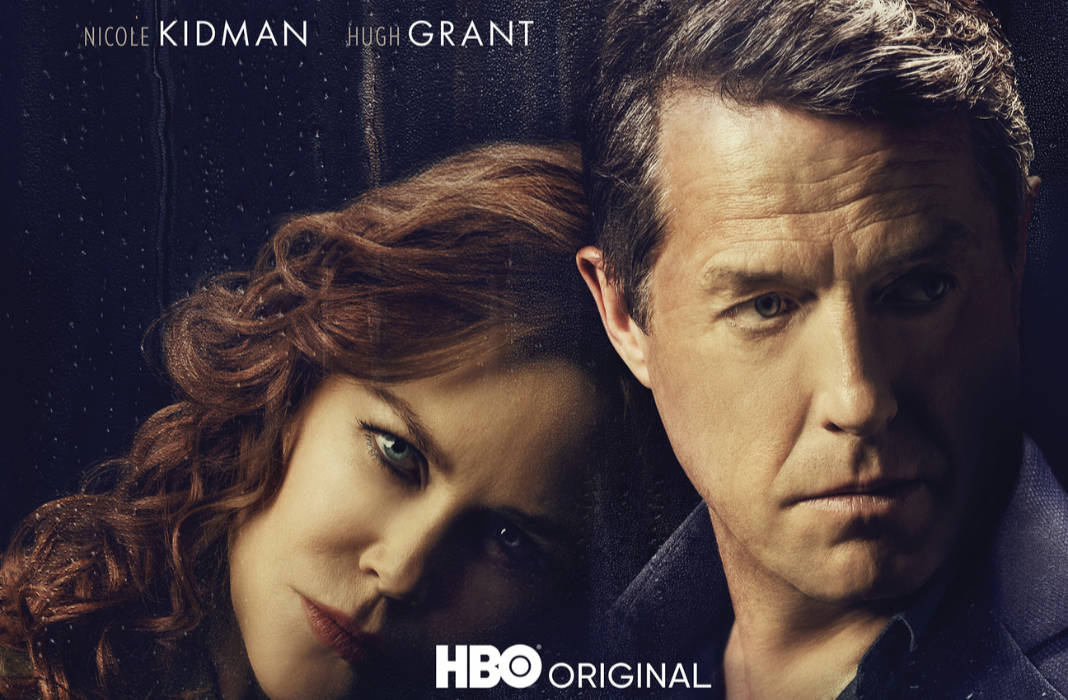 Hugh Grant went against type last year in Guy Ritchie's excellent crime/action movie The Gentlemen, and hilariously rocked his performance as sleazy private investigator, Fletcher.
Grant has been mostly known for his performances as the British romcom king in Four Weddings and a Funeral, Notting Hill, and Love Actually, along with playing a cad in Bridget Jones, and then his shady character in The Gentlemen. But most recently, he's been playing a married Manhattan socialite whose life is turned upside down in HBO's eyes-wide-open and thrilling drama, The Undoing. Nevertheless Hugh Grant, who is a Golden Globe, BAFTA and César winner, still says "acting scares" him so much, confessing, "I hate working. I fear it. I always try to find reasons not to do a job." The now happily married father of five kids, laughs, "My agents just love me."
Rising to prominence on a series of mega box office hits and "fluffy" romantic films, martini-dry humourous Grant says he became known for the "hesitant Englishman falling in love." But he laughs, revealing that award-winning writer Richard Curtis wrote those roles specifically for Grant, explaining, "It always amused Richard and his gang that I was that fluffy character because he knew I wasn't that. I was much closer to Daniel Cleaver the cad—and it was fun for them to slot me into that role which was closer to me."
Indeed, Grant admits he saw himself as a grumpy, fatherless. 50-year-old, and not that hesitant romantic Englishman. That is until he had children and he now confesses, "I was wrong, kids do change you, and for the better."
Now, he's teamed up with Nicole Kidman in The Undoing, a plot-spinning miniseries written by David E. Kelly (Ally McBeal, Big Little Lies), that features murder, marital miseries and Manhattan. And, that's just for starters, as Grant winks, "There's twists and turns you'd never expect.
How was it leaving your kids behind in the UK to shoot The Undoing in New York?
We shot (The Undoing) for five months, and I thought of it as a way to be away from my screaming children. [laughs] So I left everyone in London, and flew back when I could. But then when I'd go back to film in New York, I missed them so much it was awful. Nicole says I was miserable without them.
How has having children changed you?
I know it's a cliché, but my children have definitely improved me. I went from a nasty old 50-year-old with no kids, and now I have so much love. Also, as you get older you get less self-conscious. Now if I like some music, I'll just dance...badly—but you just don't care so much anymore
What did your wife think about that great-looking cast?
We got lucky with our The Undoing cast. My wife loved the whole series. [laughs] And she's hated everything I've done. When she saw all my fellow actors, she kept exclaiming, "Wow, they're so hot!" She fancied every man and woman in it. But, hang on, "What about me?"
How are you with facial hair for a role?
I tried to grow a mustache for a role, but the mother of my children refused to have sex with me while I had it. Then the director saw it and he said, "Get it off." [Laughs] And he wouldn't have sex with me, either!
How did director Guy Ritchie get you onboard for The Gentlemen?
I was on my way to our wedding—yes, running late, like in the movie (Four Weddings). We (Anna Eberstein and I) were crossing Sloane Square in London and a man falls off his bike. As I try to help him up, director Guy Ritchie happens by—I knew him from The Man from U.N.C.L.E.—and he says he has a script for The Gentlemen for me. And he wants me to hold on while he pitches it to me. "Great but I got a wedding to go to!"
How was it working with another former romcom king, Matthew McConaughey?
Matthew and I had literally no scenes together in The Gentlemen. Well, we did a read through together, but had no scenes. Then again, I don't like working with very good actors because they show me up. Oh yes, I was very aware McConaughey had won Oscars and stuff.
How do you like playing bad guys?
In The Gentleman, I play an incredibly sleazy character, a reptile of a human being—a private investigator working for a big tabloid paper. Then in A Very English Scandal, I play Jeremy Thorpe, a British politician accused of murdering his lover Norman Scott. He was both charming and reptilian.
Tell us how you knew people like Thorpe growing up?
My mother knew the Thorpe type. She was at Oxford in the 1950s, and the friends she made there used to come to dinner at our house, and they were like Oxfordian Thorpe—proper on the outside but with dark secrets. So playing that role was the epitome of one of those guys my mum knew. He had a nasty narcissistic side, but the story was also tragic. You know, I also played a cannibal in the 23rd century in Cloud Atlas. I feel all actors like to be evil, because it smells true. Evil characters are fun to play. I'm closing in on 60, and I have the feeling that civilization may indeed be evil and the veneer of niceness is very thin.
We've heard you say that Meryl Streep is actually a songbird?
On the set of Florence Foster Jenkins, if I was off camera watching Meryl portraying her character singing "badly," she'd dial it up even more and make me break out laughing. In reality, she's a very good singer, and it's probably why she was able to sing badly so very well. She first demonstrated that in a read through, and I just thought, Well that's genius.
What was it like doing that famous dancing-as-Prime Minister scene in Love Actually?
Even with six pints in you, it's hard enough to dance if you're English. But by yourself, stone cold sober at seven in the morning, having to dance in front of the crew was always going to be terrifying. I thought it had the potential to be the most excruciating scene ever committed to celluloid.
Do you remember your first acting gig?
I got my first job in theatre in 1983. I was a tree in the wind at Nottingham playhouse, and to this day, it was my best performance.
But what was your breakthrough role?
Out of nowhere, I got the call about a Merchant Ivory film, Maurice. Except, I was happy living with my banker brother, and I'd given up trying to break into movie acting. I was very content writing and producing radio commercials. So with the Maurice audition, I just couldn't be bothered. But my brother said he was sick of paying for me and forced me to go to the audition. Guess what, I booked it!
Why do actors dislike close-ups?
It's sometimes 15 hours a day of the camera pushing in on you and no actor really likes it. You always feel that you're never as good in your close-up, as you are in the wide shot. [laughs] In a wide shot, I'm bloody marvelous.
David Bowie once sang about "celebrity" saying, What you get is no tomorrow. What's your experience?
Fame? There was a time of madness when it came to celebrity and recognition, and I do live in London, the media capital. Crazy madness. But now I'm left alone more than I was, which is delightful.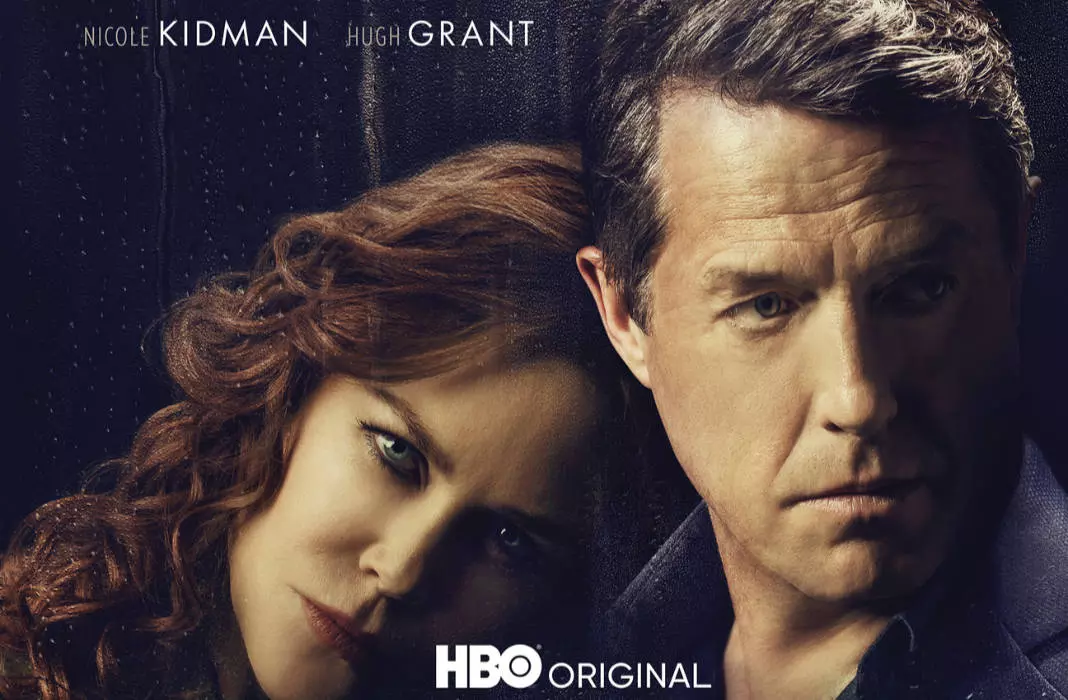 Author/blogger Ashley Jude Collie's new sci-fi, dystopian novel, REJEX, is available on Amazon (US)and Amazon (UK), and Amazon worldwide. Part of this interview was previously published in Hello! Canada.