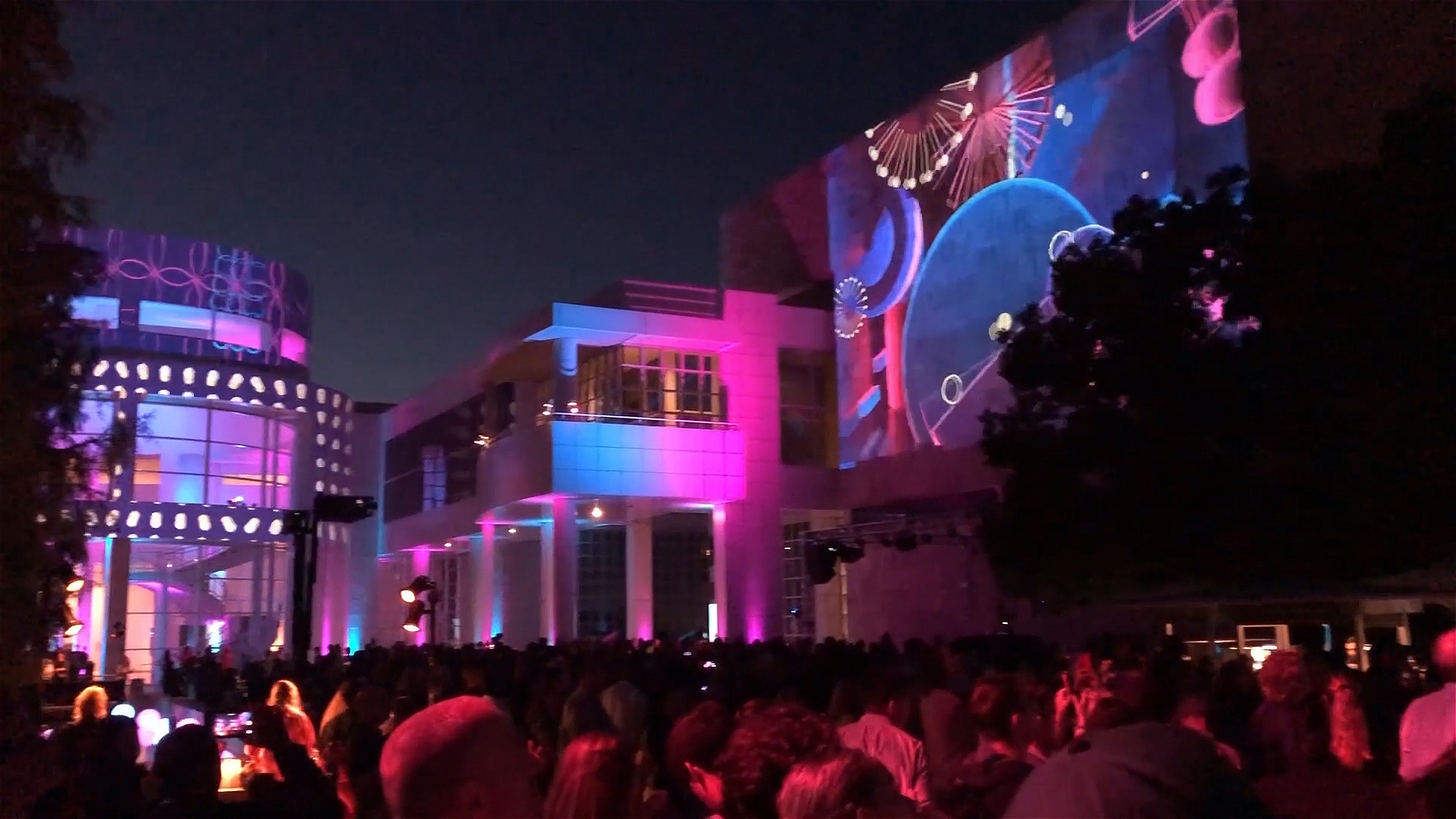 Filmmaker Chun Chun Chang notes that the earliest known animated film, Humorous Phases of Funny Faces, was made in France in 1906, and the first animated cartoon, Steamboat Willie, was made by Walt Disney in 1928.
Since then animation has become an increasingly popular and often very cost-effective form of storytelling.
As a result, very talented Chun Chun, who has a cutting-edge palette of skills in her resume including C4D, X-particles, Maya, Redshift, Octane/AE, PS, PR, 3DsMax, and Marvelous Designer, feels that animation has shaped the modern world: "Animation is a form that can apply to almost everything that contains movement, such as live-actions, websites, or product campaigns. And, it's not limited to reality, so you can easily create a surreal world in animation, this is why this form is so popular. Anything that needs a bit of visual flair can utilize animation. Personally, I'm really good at creating fantastical and surreal animations."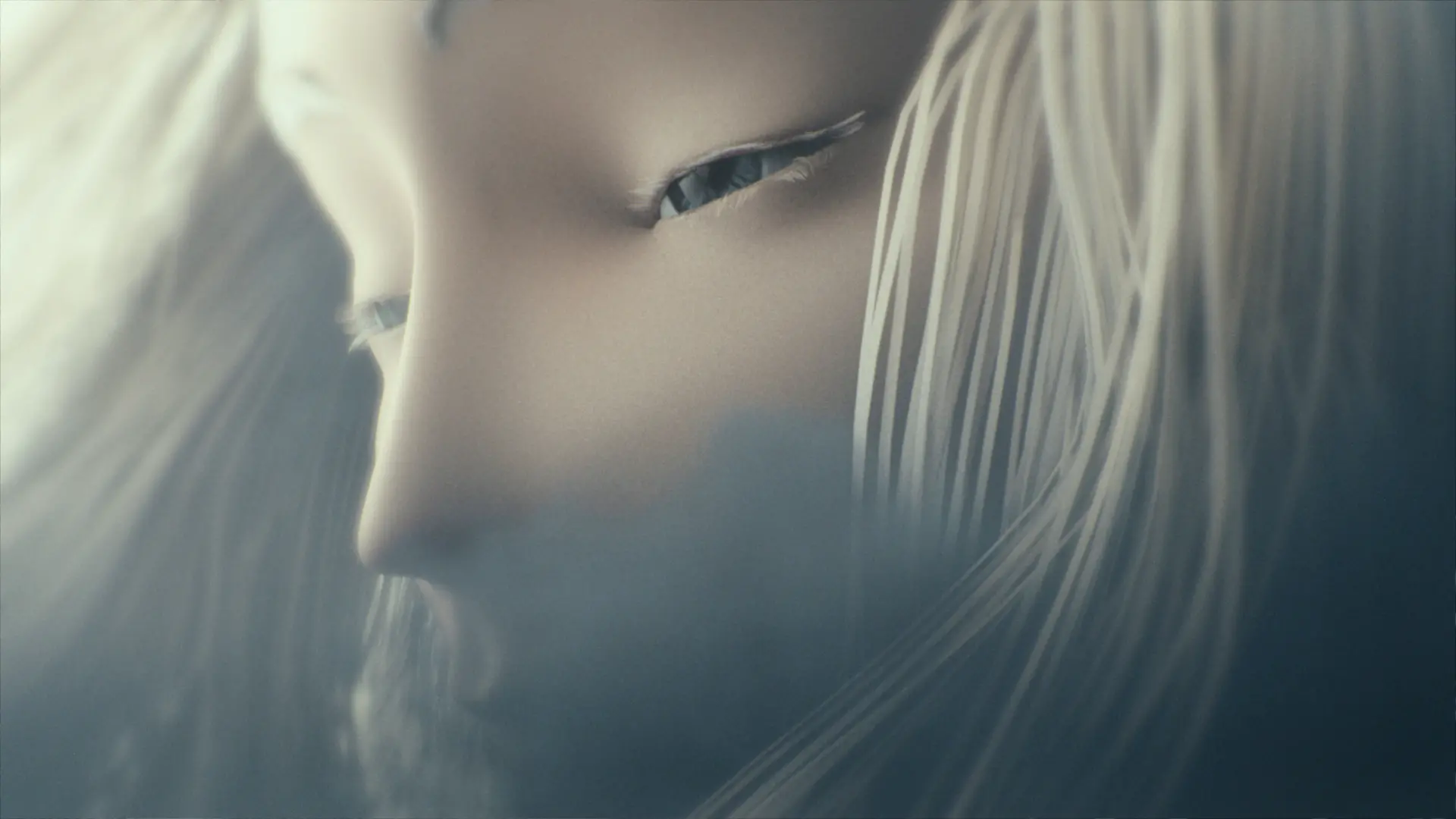 For example, she has created two brilliant and multiple award-winning short animation films, Aura and Between the Shadows. She admits she has to constantly learn new tools and skills constantly, and she used Cinema 4D, X-particles, and Maya to make Aura, a 3D animated short film. For the gorgeous Between the Shadows, she utilized 2D+3D techniques which further display the power and simplicity of animation:
"The story is about a shadow woman, who lives in a temple of the sky, and is enchanted by the moonbeam. The initial keywords I had for the film were intimate, lighthearted, magical, with a little bit of darkness. Overall, I was aiming for smoothness and a floating feeling. Therefore, I decided to make the backgrounds into 3D so I could have fun with the camera movements. Then I hand drew the 2D character on the 3D background."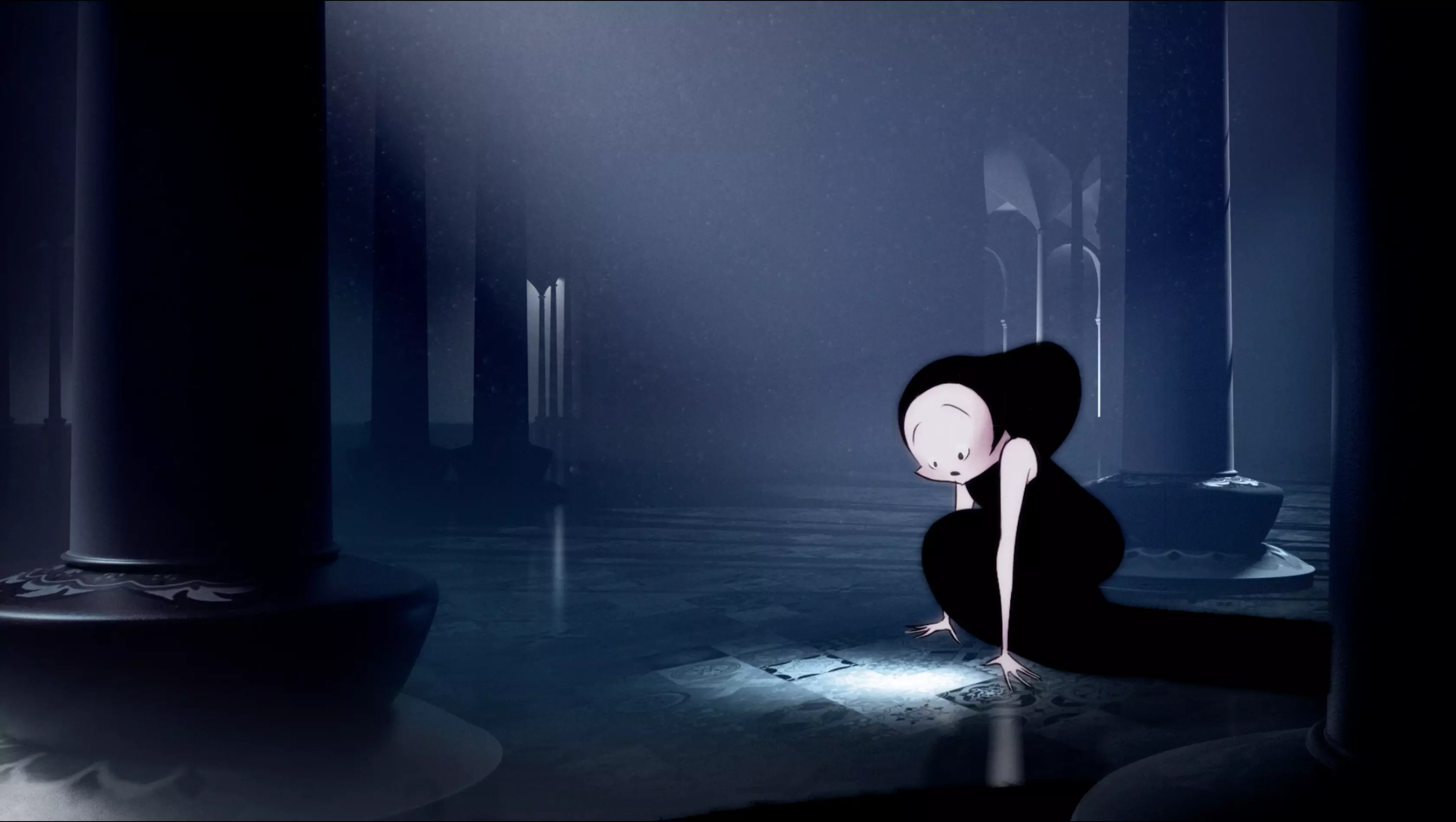 Indeed, in creating those two films, Chun Chun displays both her artistic and software skills: "I love having fun with the tools now available." For example, her ever-increasing work portfolio includes: working with yU+co Design Agency to create 3D animations for GM, TNT, the TV series Snowpiercer, and for Grand Park (at the LA Civic Center); being a 3D animator for HBO's documentary Heaven's Gate: The Cult of Cults; and, being lead animator with a team from the CBS Pipeline Challenge program where she designed the visual looks, VFX, and camera blocking.
Now based in the City of Angels, Taiwan-born Chun Chun has both a BA (Taipei National University of the Arts) and an MFA in Animation (University of Southern California). While she considers herself a filmmaker, she explains, "A motion designer designs graphics that are in motion. It's a little different from an animator that designs characters' performance. But I love to do both, because designing anything that moves brings me joy."
However, while Chun Chung watched many animated films as a kid, she never did I think about being an animator or motion designer someday: "I was into drawing static images and thought I'd be an illustrator or painter someday. I remember I always thought animation seemed tiresome that people had to create hundreds of images just to present a concept. (LOL) I never thought about I'd be so into the wonders of animation someday."
Moreover, her motion design work out in the workplace these days is impressive. She's worked three times at the Getty Museum, enthusing, "I was a designer/animator for projection mapping clips in College Night 2019. Then I was one of the three designers/animators working on the event opening and closing animation in Unshuttered Live. Also, as the lead animator with a team from the CBS Pipeline Challenge program. I designed the visual looks, VFX, and camera blocking. It's a fun experience for me working with the director Nirav Bhakta, who came from a live-action background, and other talented animators and artists. We are making an animated short for the nonprofit organization School of Wheel. The film is aiming to promote the organization, and the story is about a little girl who faces multiple fears in her subconsciousness because of reading difficulties. The visual style of the film will switch between reality and the character's imagination."
Sounds like a lot of fun. In fact, Chun Chun insists that her overriding principle is to have fun, elaborating, "Having fun immerses me into projects. And then while I'm immersing myself in the world of a project, I can create something vivid and energetic."
Upcoming, this busy motion designer/filmmaker expects that the CBS Pipeline Challenge short film will be released this summer. And she's got more beautiful, personal animated projects in the works including an Interpretation Of Ancient Painting and Mythology, which is inspired by classic mythical paintings of characters like the goddess Diana, the huntress.
Meanwhile, as for Chun Chun's long-term goals, she states, "I want to be a creative director and have my own studio someday. But for now, I'm focusing on gaining even more experience in the industry."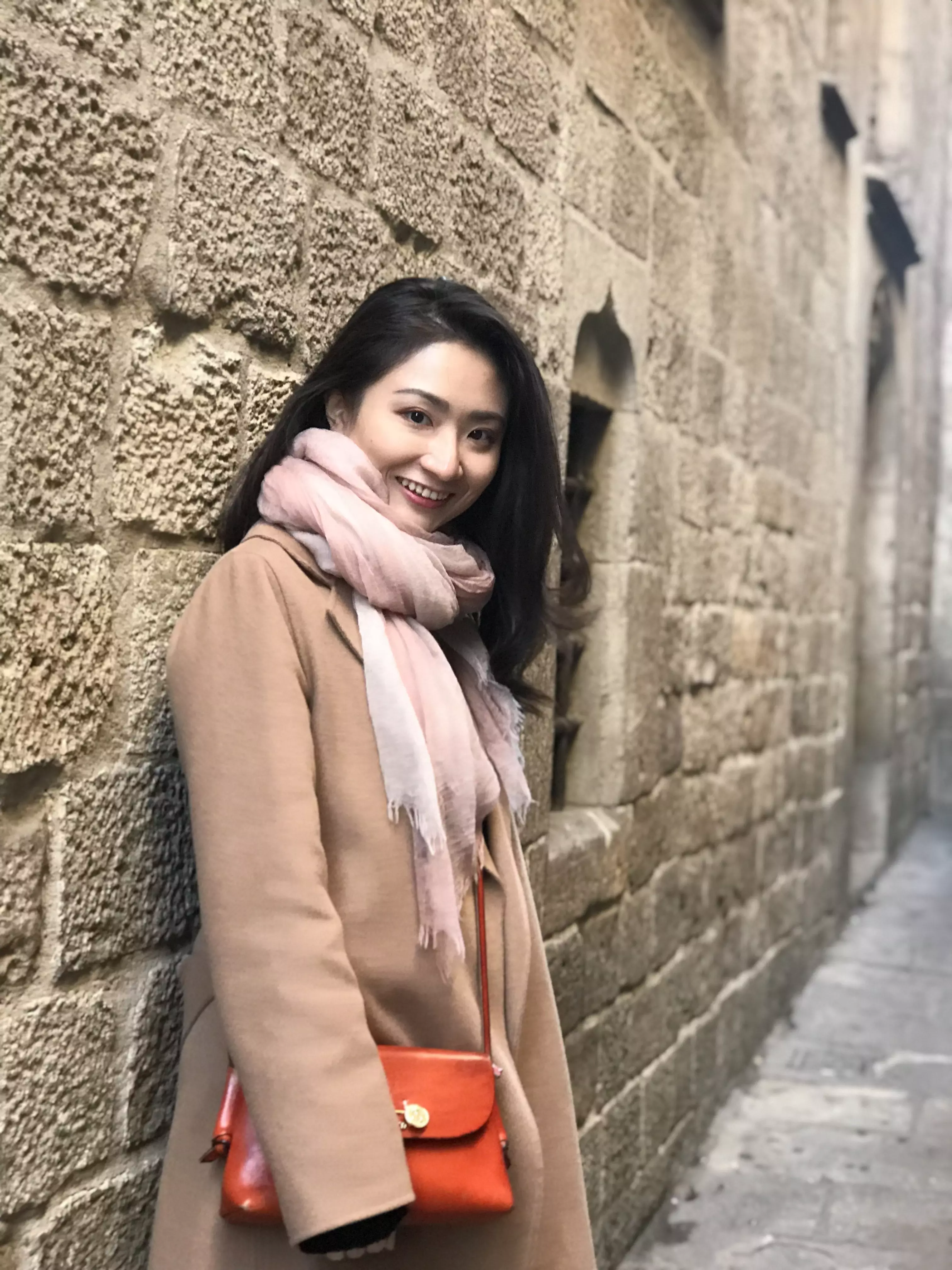 Drop in on Chun Chun's website to check out her gorgeous short films like Aura and Between the Shadows, and her digital art, and also visit her on Instagram.