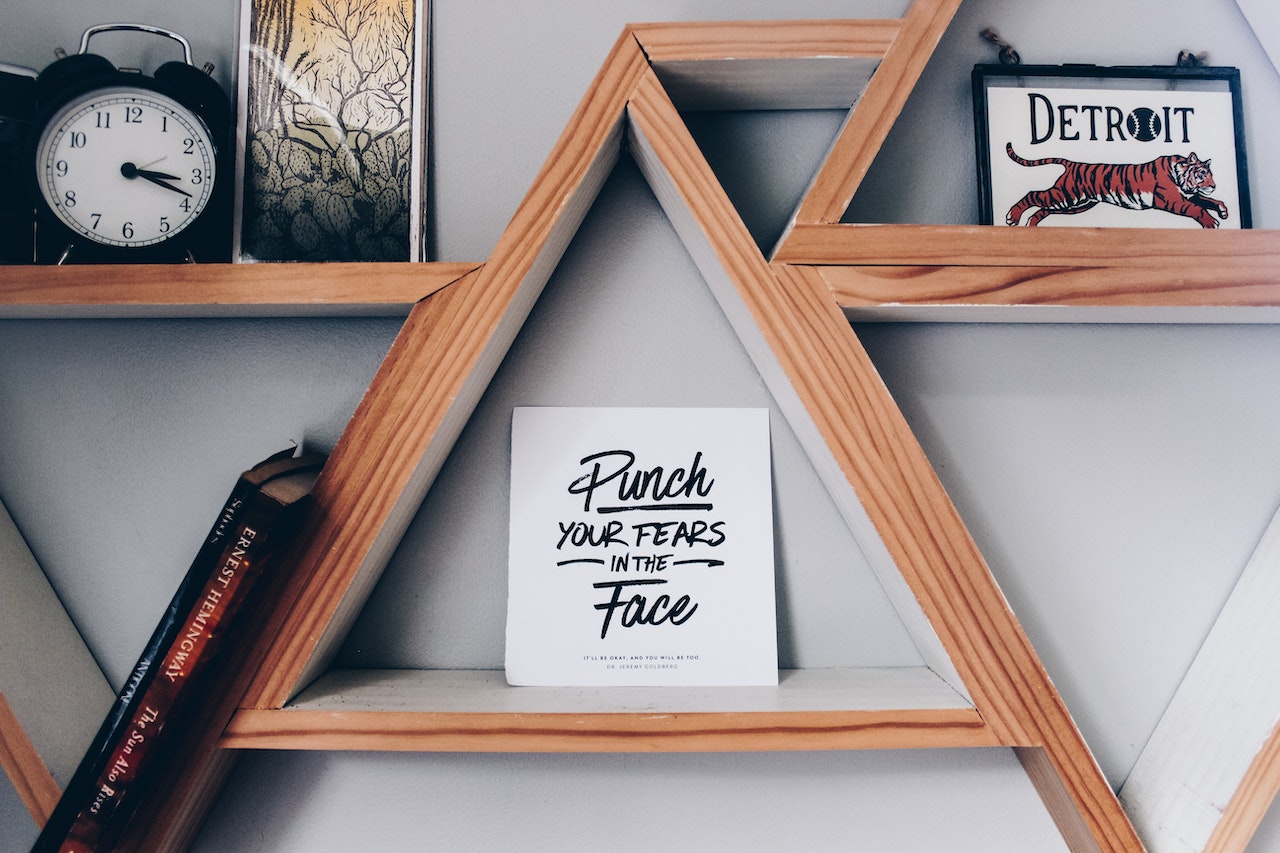 I've spoken to nearly 1064 audiences at conventions, conferences, and meetings, and have had the opportunity to hear probably 800 other speakers as well.
The insights, perspectives, or wisdom we need to get us going often don't have to be more than a few words. As the year winds down, and we look forward to the next, here are 52 of my own six word "speeches," drawn from my keynotes and breakout session on the topic of work-life balance. Some of these likely will resonate with you:

Choose from what you already have.
Everyone needs breathing space, especially you.
Information overload obscures meaning and relevance.
Deep breaths are essential for well-being.

Make every day an organized day.
Allow your natural rhythms to rule.
Stay confident and in control daily.
Manage your time, manage your life.

Slow down to plot your course.
Look for the best in others.
Make yourself indispensable on the job.
Compete with yourself, not with others.

Learn to take control of today.
Manage your time to make time.
Take control of your desk clutter.
You're the best when you're fresh.

Do something to take control now.
Major projects often require a jumpstart.
Methodically pare down your paper piles.
Don't attempt too much at once.

Evaluate your situation and what's important.
Narrow your priorities to stay focused.
Avoid making promises you can't keep.
Learn to embrace your many talents.

Take the time to become organized.
Become aware of how you react.
Arrange your space; help isn't coming.
Manage the flat surfaces in life.

Periodically challenge yourself to perform better.
Take long, deep breaths as needed.
Reclaim your places, spaces, and graces.
Start big projects well in advance.

Don't rush the truly important things.
Make the best use of today.
Schedule accordingly: plan for your future.
Be kind, cut yourself some slack.

Opportunity knocks, but are you answering?
Conventional wisdom has diminishing value.
When practical, substitute time for money.
The market for top talent lives.

The self-reliant survive and thrive.
Leadership requires forethought and supervision.
Learn from and capitalize on mistakes.
Firmly face the future with confidence.

"Now" holds a lot of opportunities.
Control but don't curb your enthusiasm.
Treading water won't propel you forward.
Have you ever really tested yourself?

Life goes on; do your best.
Continually seek out the higher ground.
Luck is distributed evenly, but disguised.
You must be doing something right.