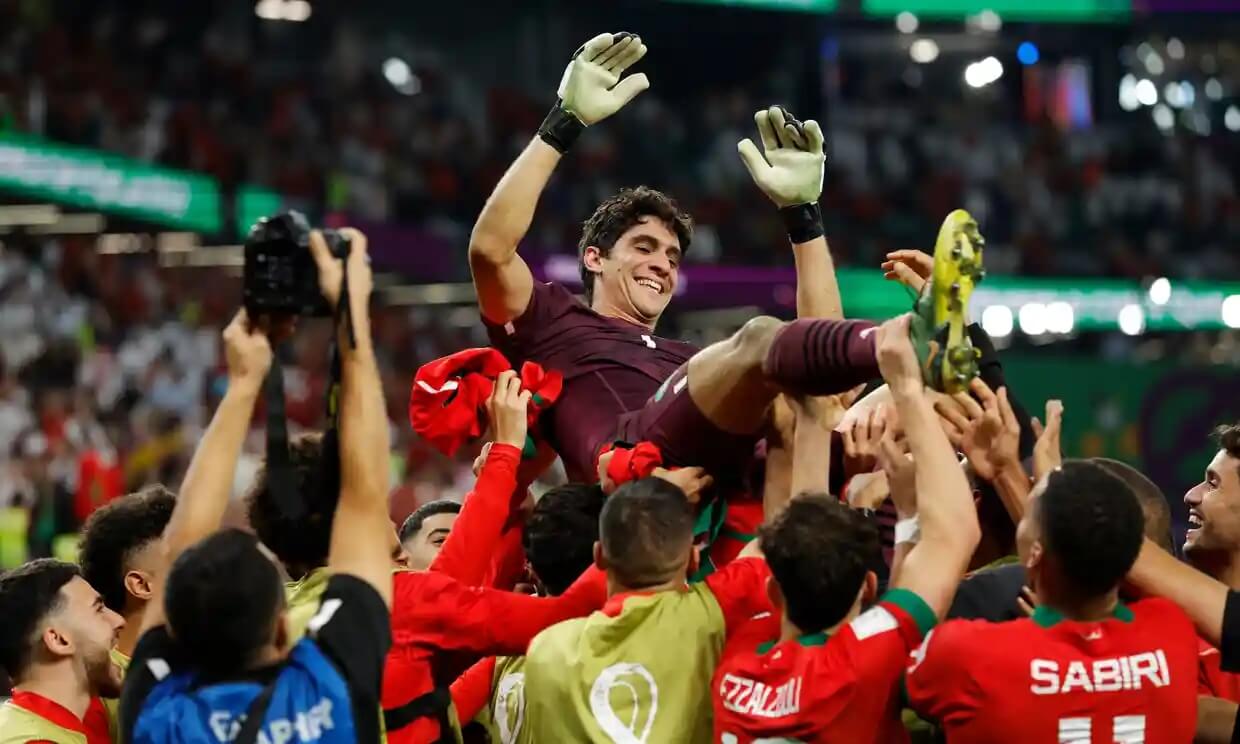 Morocco has become the first ever Arab and North African team to reach the World Cup quarterfinals.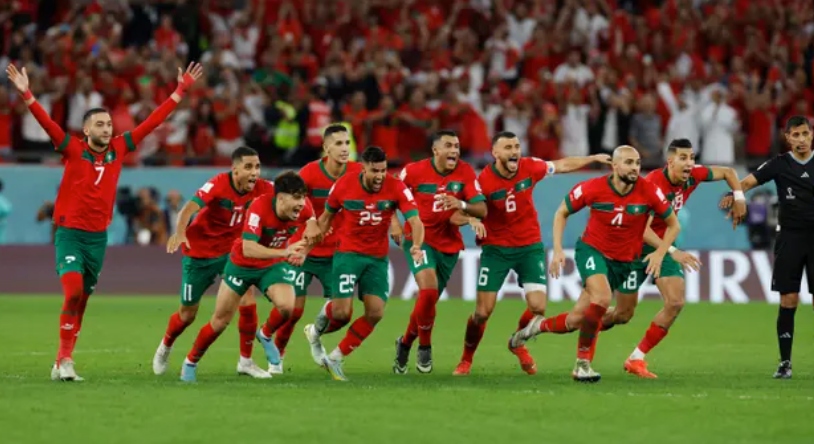 After today's brilliant but shocking Morocco PK win over former World Cup champions Spain (2010), Wikipedia known as the largest and most-read reference work in history, reported for a short time: "Yassine Bounou (born 5 April 1991), also known as Bono, is a Moroccan professional footballer who plays as a goalkeeper for La Liga club Sevilla and the Morocco national team. He is the King of Spain."
Of course, he really isn't the "King of Spain" but his heroics as goalkeeper in helping to beat Spain, has earned him that royal sobriquet. The PK saves by Bono, who was actually born in Montreal to Moroccan parents, set up defender Hakimi to clinch the win as he coolly chipped his penalty kick down the middle of the goal, a spot the Spanish goalie had vacated.
So, Morocco advances to the World Cup quarter finals against Portugal, and heavily favored Spain goes home—along with other highly ranked teams like Germany and Belgium.
If Hakimi got the actual Moroccan winner, here's the skinny on Yassine "Bono" Bounou, whose club team is Sevilla in Spain: "Bono has never acted like a star," and he has made his way up through desire and hard work. Born in Montreal, Canada, he moved with his family back to Morocco when he was eight and played through the youth system at Wydad, Casablanca, where he became one of the youngest Moroccan players to feature in a CAF Champions League final. He later won the 2019-20 Europa League Cup Final with his present club team Sevilla.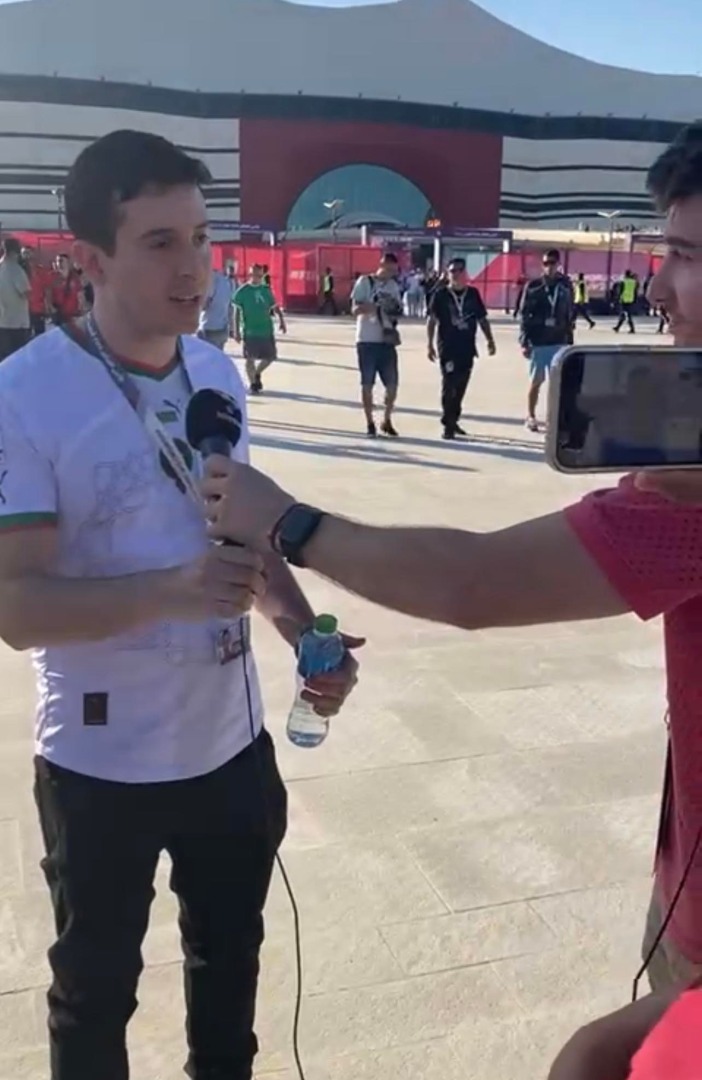 BBN Times and Casablanca-born publisher Badr Berrada proudly says," Bono is simply incredible!" Indeed, Berrada notes that Morocco has only conceded one goal at the World Cup and adds, "I am so proud of Bono. From Wydad Casablanca, my favorite team in Morocco, to Fc Sevilla, he is a hard-working honest man. He made some good saves to keep Morocco alive during the game. He also bravely saved penalty kicks from Carlos Soler and Sergio Busquets. Also, defender Hakimi delivered a solid performance despite playing injured. He is simply world class, scoring the decisive penalty." Berrada also has some possible transfer rumor, suggesting, "Bono is looking for a new club this summer, he wants a new challenge."
Wow, so, Morocco is in the World Cup quarterfinals for the first time. And Bono and the Atlas Lions will hope to keep their incredible run going on Saturday when they face Portugal.