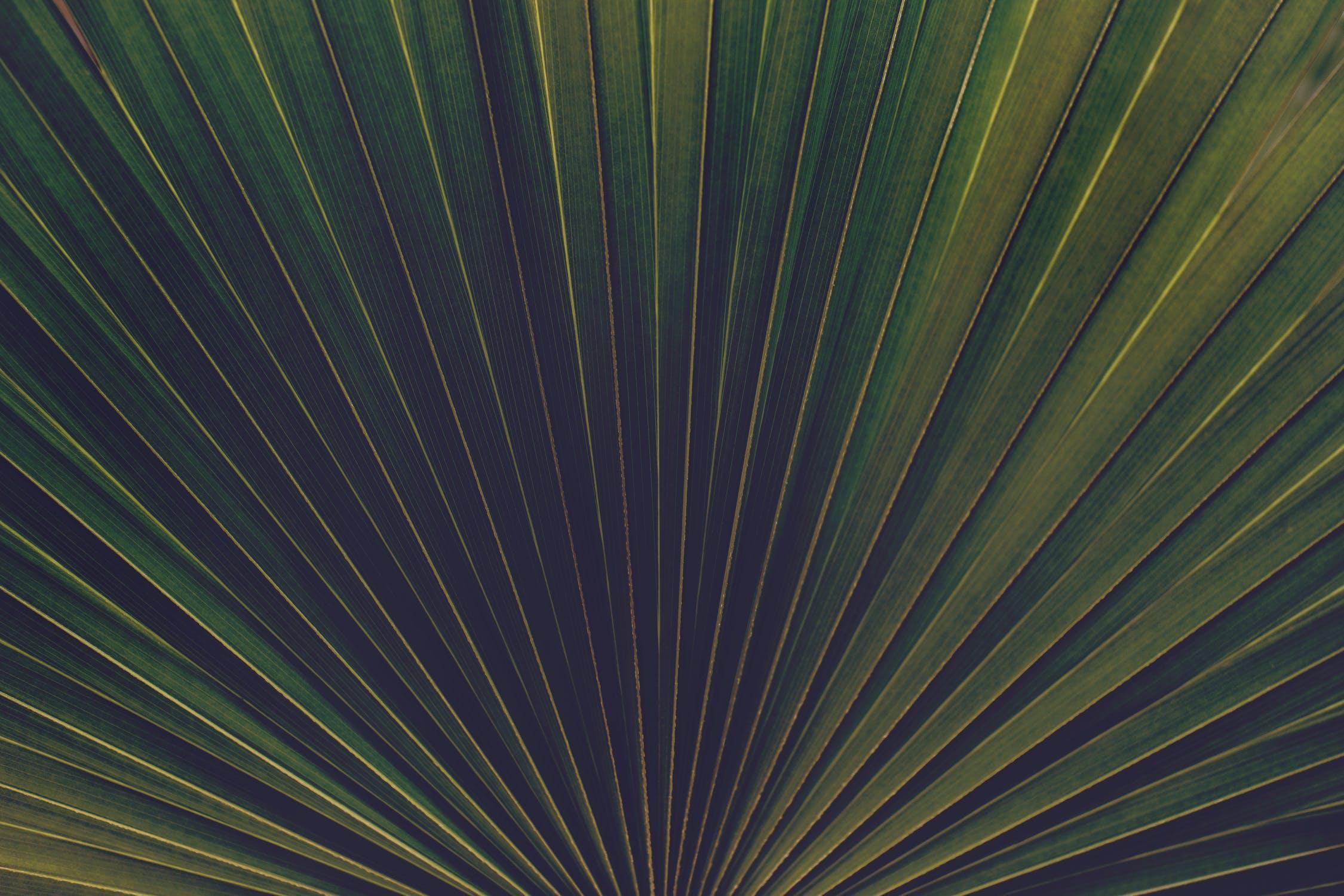 Where do your needs and desires overlap with those of your partner?
Who else do you turn to to get your needs and desires met?
When do we take responsibility for fulfilling our own needs and desires first?
I have been there, in the moments of feeling uncentered, drained and grasping for whoever is closest to me – usually a partner or a loved one. I get it.
When we manipulate another into meeting our needs, the outcome is more disconnection.
But, when we feel full, the relationship automatically feels full and that attracts.
Self-sourcing is the key!
Find things that spark your turn on and creativity daily; it creates more space and vitality that enable you to share more unconditionally.
Intimacy, affection, and sexual desire does not happen when we make someone else responsible for our own needs; it happens when we are fueled by our own life choices.
© WECLUSTR.COM | Change Starts From Within | Spiritual Classes and Workshops in London