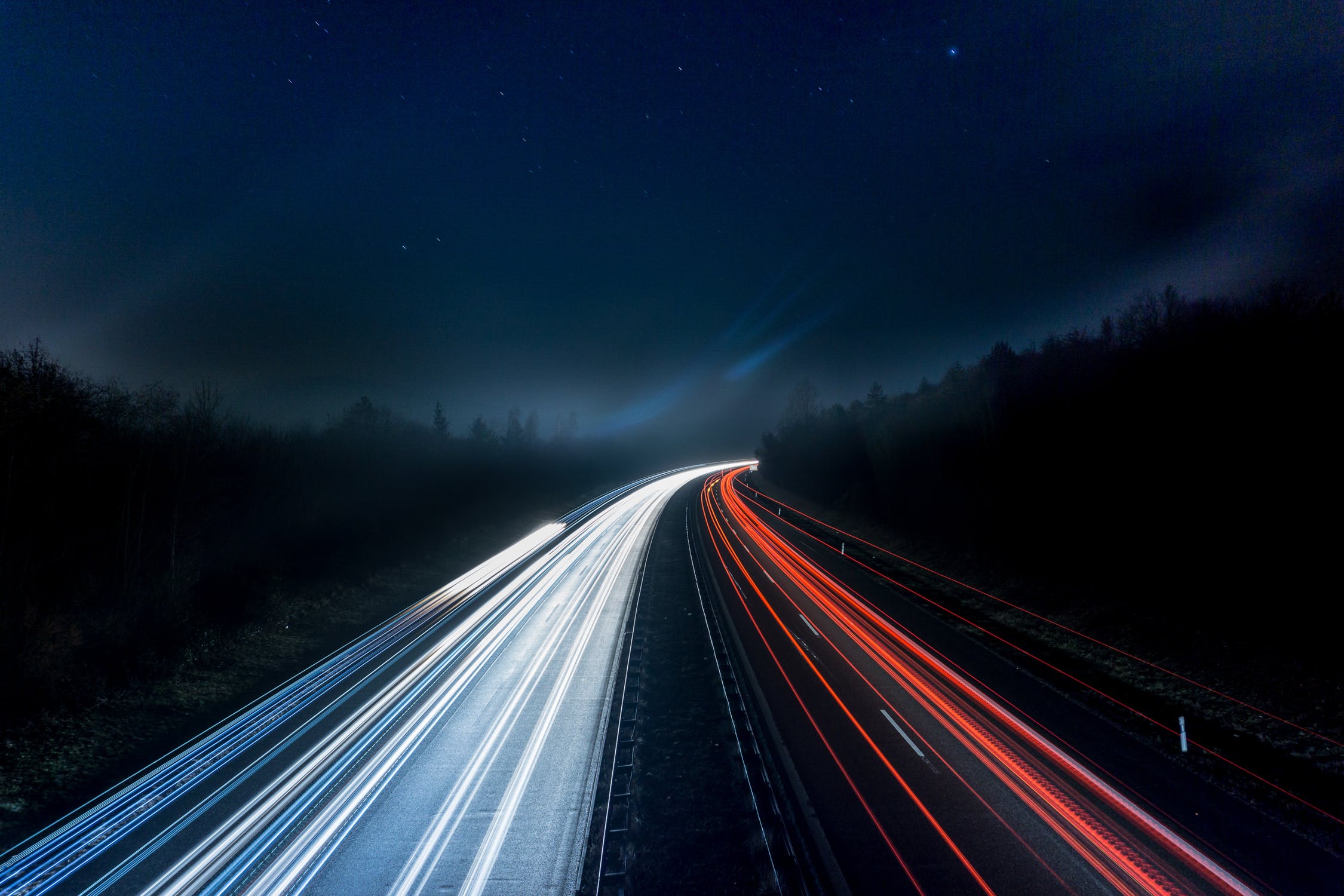 For Aristotle, 'patience is bitter, but its fruit is sweet'.
For Tolstoy, it was one of the two most powerful warriors, with the other being time.
For Lao Tzu, simplicity, patience, compassion are the three greatest treasures.
And for Jack Ma, the very important thing you should have is patience.
That says a lot! Life is always hustling and bustling. And the two most powerful warriors that are always in our armory are time and patience. It takes courage to write a novel, build an audience, learn to drive, and create a body of work. But you know what else it takes, and a lot of it? It takes patience. So much patience…
How do I practice patience at ProofHub? I have the patience to be an active listener, which is a requirement nowadays. We should have the patience to become a thriving leader, to become successful. Coach Wooden, in his book Practical Modern Basketball, wrote: "Lack of patience is possibly the greatest fault of the beginning coach."
Here's a tip: Want to make sure your project management looks great? ProofHub can save you from project management challenges that take time, patience and perseverance.
Have patience while you manage your projects! Try ProofHub.
Patience Builds Empathy
Empathy creates bonds, gives insights and teaches presence. Building empathy towards others is very important. Patience helps you build empathy towards others. Staying patient with my team has gone a long way for me to be an empathetic leader.
Patience Grows a Positive Attitude
Patience teaches us how to wait eagerly with hope and joy. If things are not going the way you want – you must learn to be patient. You need to see the positive sides to make your life happier.
Patience Amp up Your Well Being
Being patient will lead to a well-balanced life. You can overcome any challenging situation with more flexibility and in a better way. If your to-do list is making you stressful, maybe it's as easy as to manage it over a project management tool to make things better for yourself.
If you master your patience, you can master everything else. What's your say?