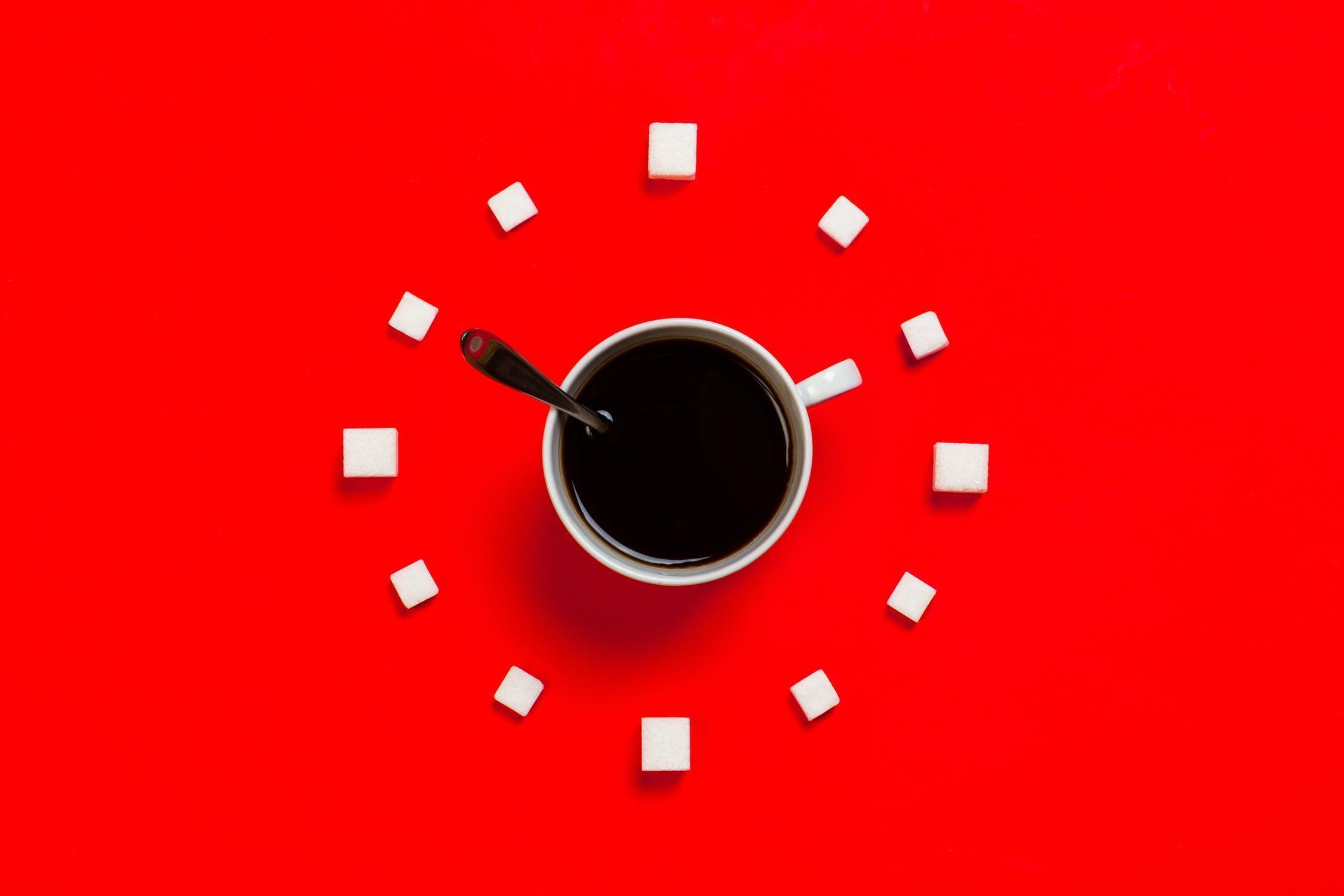 As an experienced project and programme manager in organisations big and small I believe I approach the subject with both a healthy scepticism and an understanding of the benefits that can be created.
I have argued for some time that the old, tending to be seen as prescriptive, ways of managing change are struggling to cope with the pace and complexity of modern change; that we need to change.
I see this more and more in the entrepreneurial world of startups which is largely populated by millennials. In the UK we certainly had a culture that discouraged failure, but that has changed for reasons that are outside of this blog. Now the government, education and even big businesses (for their own reasons) are encouraging startups like never before and with low interest rates there seems to be plenty of money available to gamble on many new ventures in the hope that one or two will blossom.
It seems OK for many to fail now, as long as it teaches them something for their next venture/failure? But is that really true? Should we accept failure so readily? It used to a be a common saying that if one failed to plan, one was planning to fail; something I see many startups guilty of.
The other day I was talking to the founder and his #2 of a new fintech who are just about to close their first round of funding. I asked them if the had a project plan. I was not expecting a multi-page, complex set of project documentation, but I was looking for enough to give me confidence that they knew how they need to make the next steps/developments. The answers were in sequence:
1) It is in JIRA – Wrong. Originally, JIRA was designed as a bug and issue tracker. But today, JIRA has evolved into a powerful work management tool for all kinds of use cases, from requirements and test case management to agile software development. It helps teams manage lists of things to be done.
2) The plan is in our heads – That is not really a plan and can't be shared with any confidence with others
3) We are agile – That is often an excuse and while it may have some validity in software development, building a business requires much more than a software build.
4) It is (a slide) in our pitch deck – No, that is a fancy graphic that show some of the highlights you think investors want to see. It should be the summary of plan, but it is not the plan itself.
In short, while they may be very busy and heading in the right direction, doing many/most of the right things, they do not have a plan. Arguably, they make it up every day.
So what is a project plan and why do you need one?
· A project is a collection of related activities that deliver all the elements required to create a desired outcome.
· A project plan is the sequencing, scheduling and resourcing of those activities along with quality control of the elements and final outcome.
· Project management is creation and subsequent management of that plan.
The plan is important as it serves a number of purposes:
· It allows participants to share a common understanding of the whole and their contribution to it
· It gives stakeholder/investors confidence that the risk of failure to deliver is reduced
· It makes clear the priority activities and supports the constructive tracking of progress
· It aides decision making when things do not go according to plan (and they won't)
The trouble is that project management is perceived by many as being too bureaucratic, too cumbersome and certainly not suited to fast moving, agile(?) startups. And anyway who wants to give an investor a tool they can then bash you with if you don't make dates etc.
So the challenge is what is the appropriate approach and toolkit for founders/startups that will bring out the best parts of project management and appeal to the entrepreneurial and investor mindsets? In my next few posts I want to make some proposals about which aspects to cherry pick and how to make them work for small, smart startups.
While I have my own ideas I am happy to work with anyone else who is interested in this topic. They do say that two (or three) heads are better than one. Please do get in contact.