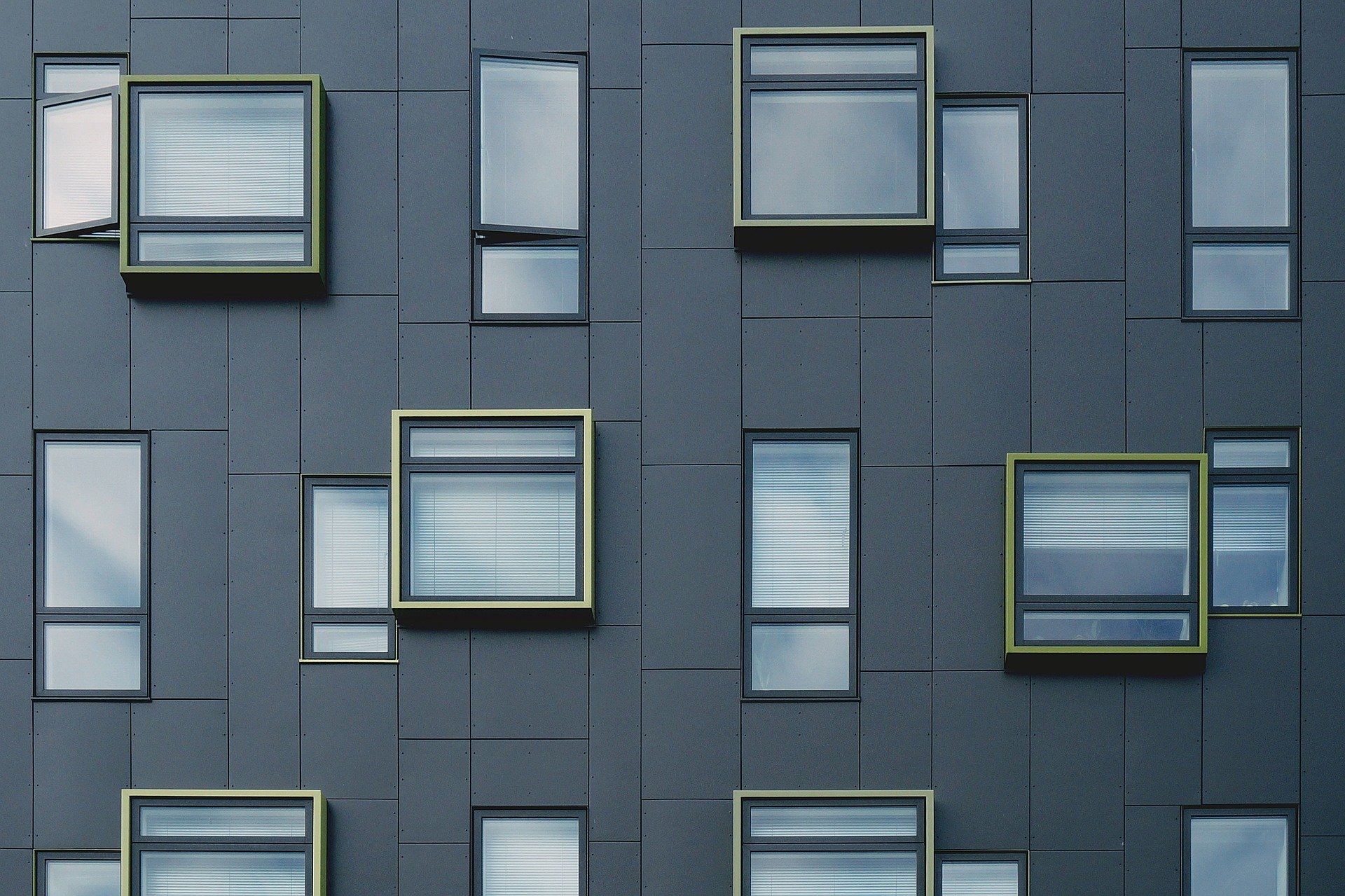 Kitchens and bathrooms have a unique place in the home like no other.
When entering a house for the first time, the first thing most people will take note of is these two central rooms. And for good reason.
Kitchens and bathrooms form a nexus in our lives and by extension our homes. Bathrooms are where we prepare ourselves and our bodies for the day ahead and relax at night. Kitchens are where we seek nourishment, welcoming friends and family for intimate meals and large gathers.
The question becomes when it comes time to renovate or remodel, how do you choose between these two important rooms?
Focus on Urgency
The question of which room to renovate first may already have an obvious answer. Both kitchens and bathrooms are heavily used rooms that experience a lot of wear and tear. They are also highly functional rooms so their design has to be right for you and how you use them.
One room may be starting to show its age with chipped and worn surfaces and leaking plumbing. Or maybe you are constantly running out of counter space when trying to cook or wish you had a bath where your shower is. Whatever the reasons, it's likely that one room jumps out as being in more urgent need of an update, answering the question for you.
Stick to Your Remodel Budget
Getting the budget right for a remodel is possibly the most important factor you can consider. Renovations can be an expensive endeavor, and running out of money halfway through is possibly the worst thing that can happen; it's hard to relax in a bathroom with exposed plumbing or prepare a delicious meal in a kitchen without worktops.
Kitchen renovations generally cost more than bathrooms due to their often-larger size and more expensive appliances. Collaborating with an experienced designer is a must, especially when the budget is a concern, to help you tailor the renovation to the funds you have available.
Factor in Time
You want to get the most enjoyment out of your hard-earned money and that will naturally come from the room you spend the most amount of time in. Depending on your lifestyle you will likely spend more time in one room than the other. If you love cooking and entertaining then a well-designed highly functional kitchen is the obvious choice.
However, if the kitchen is just a means to an end of staying nourished, but you love to relax with a hot bath and a book each night, then adding a touch of luxury to your bathroom with a designer bathtub or high-tech mirrors and lighting may be the way to go.
The Bottom Line
Renovating is a great way to boost the value of your property when it comes time to sell. But the question remains, which room will give you the greatest returns? The thing to think about here is that spend is not directly related to value.
A large spend on one room may see a smaller value increase than a small spend on another. Real estate experts generally agree that while renovations to either room will help to increase the value, the kitchen has an edge since it's usually more central to the property and its layout.
Whatever room you choose to renovate first, it's hard to go wrong with a kitchen or bathroom. Both will breathe a new lease of life into your property in a way no other renovation can, making friends and family jealous and encouraging buyers to spend that little bit extra.