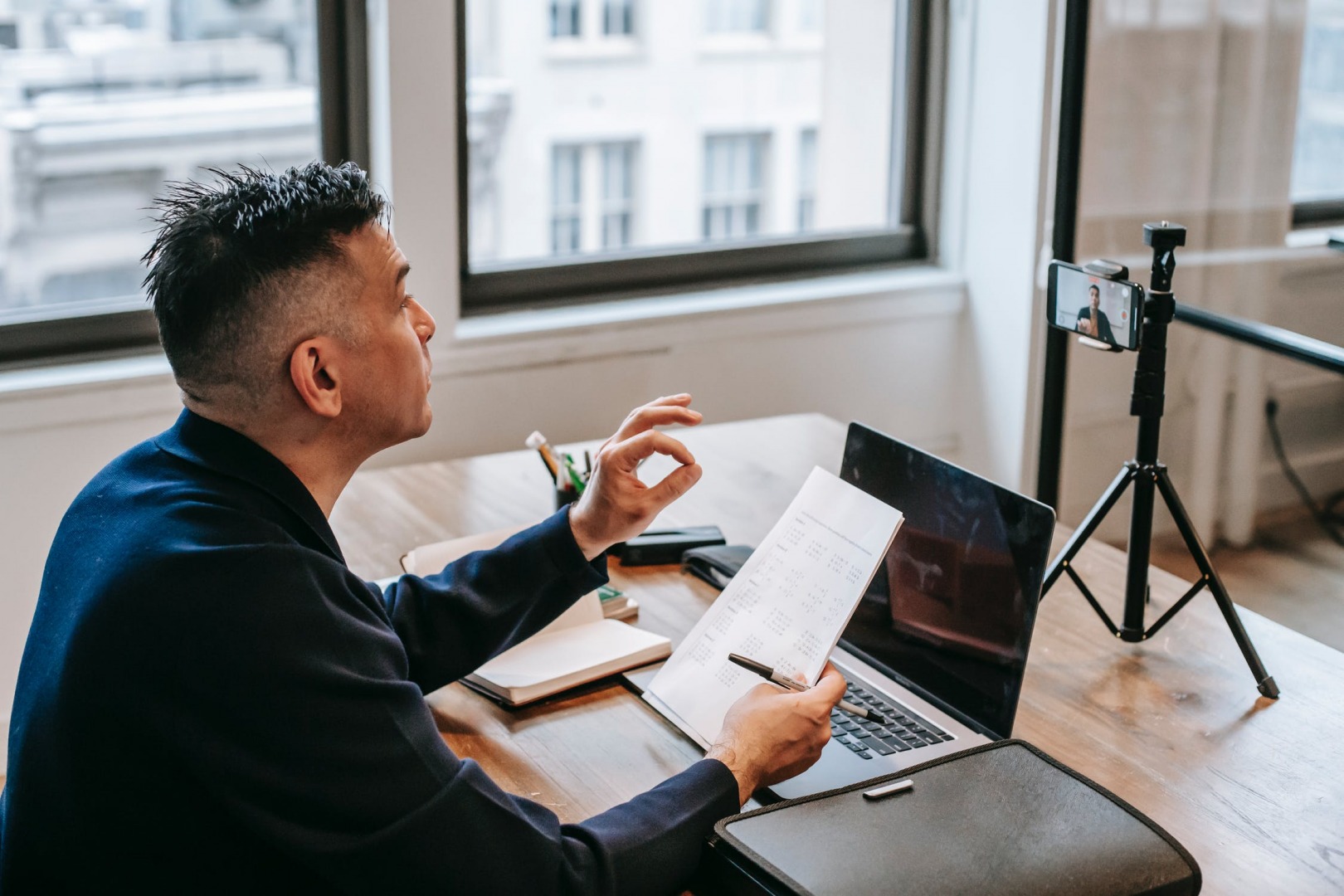 I attended a lecture by one of the most well-known authors and speakers in America.
I had previewed his CD and read two of his books prior to his lecture; in person, he lived up to my expectations. Naturally, I was intrigued when a friend involved with bringing this speaker to our area relayed a personal incident to me.
Following the speaker's presentation, my friend was responsible for driving him to the airport, and accompanying him until his flight departed. That summer afternoon, it was rainy and the skies were dark. As it turned out, the author was a nervous flyer and took several drinks in the airport lounge prior to boarding the plane.
I found this incident to be amazing because I had so often heard him say things such as, "Everything in this universe is perfect." It struck me that, in many ways, the speaker wasn't practicing his philosophy. Nevertheless, all human beings have their faults and foibles and, as time passed, I forgot about the incident.
A Well-Paid Gurus
Returning from a trip, I had the occasion to pick up USA Today. In the lifestyle section, there was a feature on a relationship guru and author of international best-sellers on relationships. She had won the "Oscar" of infomercials, earning $24 million in a single year.
In the USA Today interview, the reporter asked her why we should listen to a relationship guru who had been married five times. Five times? I couldn't believe it! She had wedded her fifth husband, some 11 years her junior, only a short time before producing her award-winning infomercial on having a successful relationship.
In the infomercial, she is featured as having a loving relationship with her husband. In no way does the infomercial tell us that he is her fifth husband and that she had married him three weeks ago.
Self-Proclaimed
At that point, I recalled the story about the nervous flyer author. Yet, nothing prepared me for the revelations about the relationship guru, a self-proclaimed expert, using the slickest 21st-century marketing available to sell her information and products.
Upon hearing her advice, I recognized that it did seem sound. She was well-versed in her subject matter. However, the larger issue is, "Can we be confident in the advice we receive from those who have not mastered what they teach, or who do not even remotely walk their talk?"