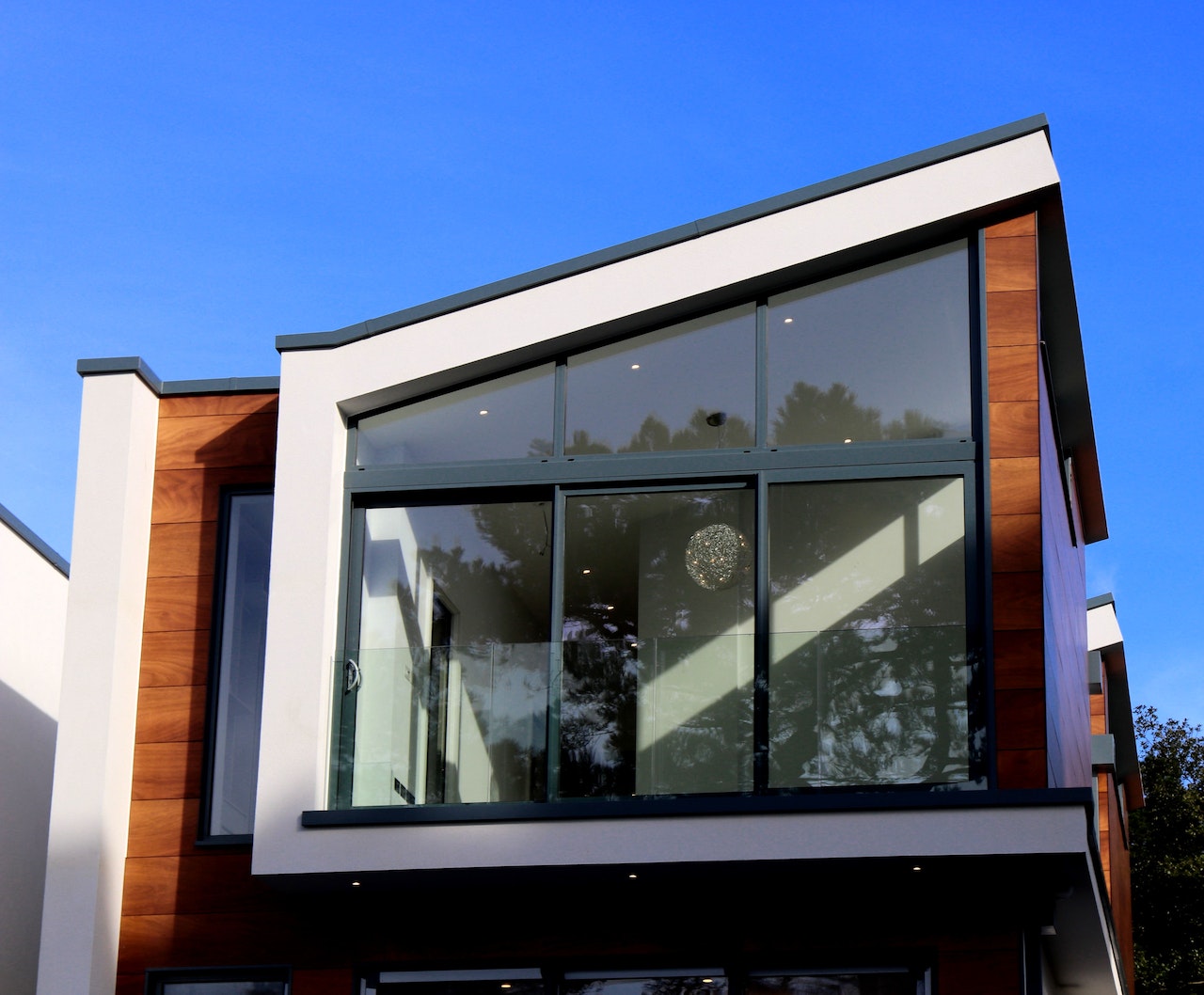 Windows are an integral part of your home that can add to its aesthetic appeal and energy efficiency.
Unfortunately, they also represent a major investment. When replacing your windows, take into account their quality, durability, and longevity. This will be evident in your window's R-value and overall performance.
Fully Customizable Window Walls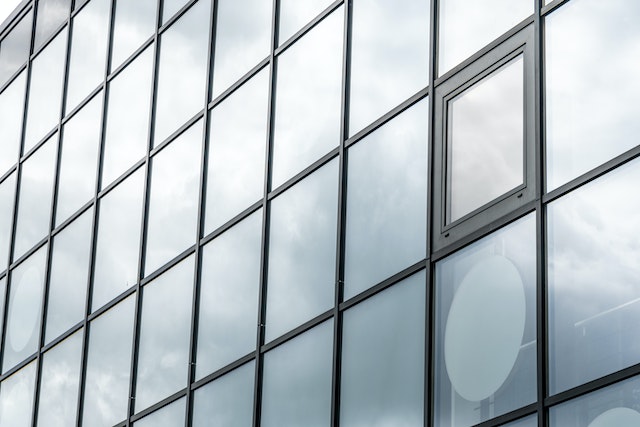 Homes located near the beach or mountain range might benefit from a window wall, which replaces one exterior barrier with an expansive expanse of glass. This creates a more natural connection to nature and increases occupant comfort and satisfaction.
Window walls offer a highly customizable option, with the client's vision able to span anywhere from one panel up to an entire exterior wall. Furthermore, these can be further personalized through various shapes and finishes available.
High-end window walls not only offer a better visual connection to the outdoors, but they also increase energy efficiency by decreasing air conditioning and artificial lighting during daytime - saving money on utility bills. Furthermore, these stunning features of the property such as stunning landscapes or captivating views can be highlighted through these windows. Fully customizable window walls provide a great opportunity to enhance the aesthetic and practical value of a home.
Rona Replacement Doors
Rona has earned a well-deserved reputation for quality and service when it comes to front doors. Not only do they carry an array of high-end windows and doors, but they also carry stylish accessories for the home and garden. One of their more innovative products is their smart home platform - providing homeowners with everything they need to transform their house into home. Plus, their team of smart home tech specialists are experts in their field. With over 450 stores nationwide plus an expanding network of dealers, there's no reason to put off taking on your next big venture - Rona has got your back!
Rona replacement doors come with the same guarantee of quality and service, ensuring that your front door will look great and last for years to come.
Upgrade Your Home's Curb Appeal
Curb appeal is an essential aspect of your home's sales strategy. It gives potential buyers a firsthand impression of your property's quality and features, which could significantly affect its value.
Replacing your windows can instantly enhance the exterior of your home without breaking the bank. New wood, fiberglass, and vinyl windows come in a range of exterior finishes to match any interior aesthetic.
Aside from adding to the aesthetic appeal of your house, new windows can also help you save on energy costs. Many modern window designs incorporate advanced insulation and insulating glass to reduce heat transfer and energy consumption.
Aside from windows, there are other improvements that can enhance your curb appeal. For instance, a well-crafted walkway can create an inviting atmosphere around your home.
Energy-Efficient Windows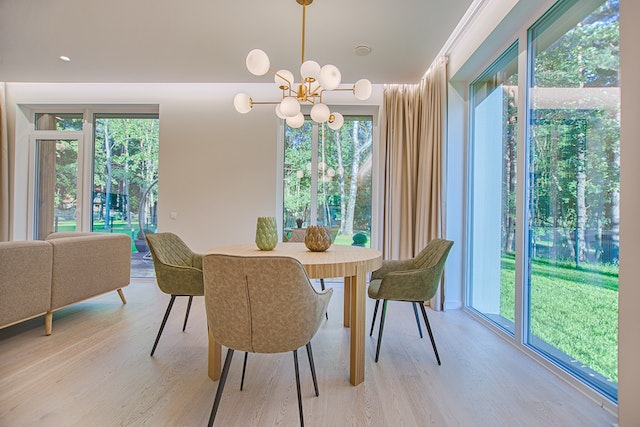 New windows are an efficient way to make your home more comfortable without raising your energy bill. Energy-saving windows are specially designed to insulate homes, eliminating the need for furnace or air conditioner use to regulate indoor temperature.
Energy Star certified windows can reduce your energy bills by an average of 12%. Not only that, but if you plan to sell your home someday, this extra efficiency could potentially boost its market value as well.
Window glass options tailored for your climate can help save energy costs by slowing thermal transfer. For instance, low-e coatings on dual or triple pane windows prevent heat loss in cold months and retain warmth during summertime.
These windows can help control condensation in humid areas of your home, such as bathrooms and kitchens. Many options exist for you to choose from, including laminated, tempered and tinted insulating glass. Furthermore, many windows employ inert gases between their panes for improved insulation properties.