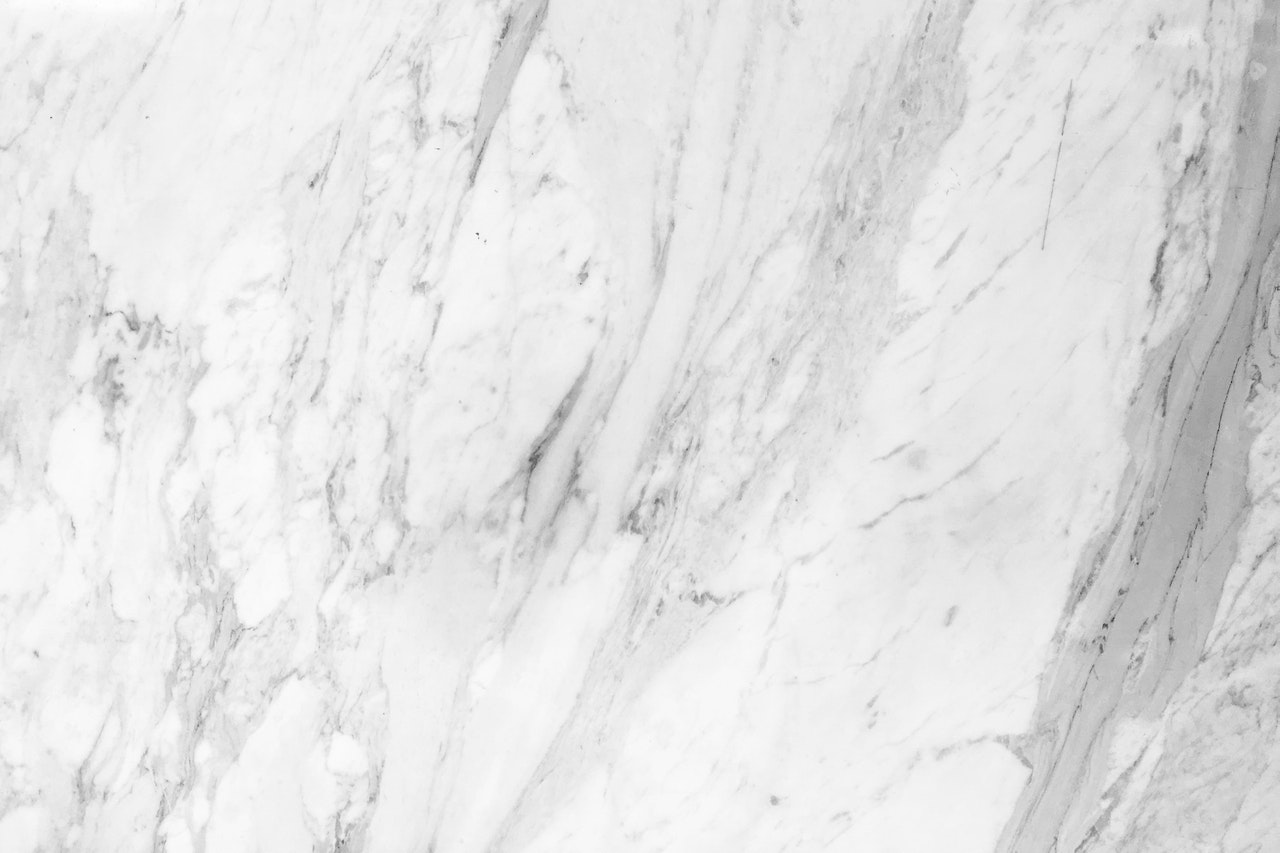 Analysis of Google search data reveals that online searches for 'The Idol' skyrocketed 1,134% worldwide in May.
The star-studded drama series featured Lily-Rose Depp and Abel Tesfaye (The Weekend), directed by Sam Levinson debuted at Cannes Film Festival - and received a 25% critics' score on Rotten Tomatoes.
New insights by JeffBet reveal that search interest in 'The Idol' jumped by 1,134% after debuting at Cannes Film Festival on May 22, despite critics panning the much-hyped TV series.
Analysis of Google Search data reveals that searches soared over thirteen times the average amount from 45,000 per month to 612,000 in May. Searches jumped by over 440,000 in one week following its Cannes debut on May 22. It is the first TV series to debut at Cannes officially.
The Palme d'Or winner, Anatomy of a Fall, gained only 8,000 searches in comparison.
Despite intense audience anticipation, the show has received overwhelmingly negative criticism following its Cannes debut, mainly directed toward its theme of exploitation and sexual content, with one top critic branding the show "nasty" and "brutish." Another review called it "grim, gross, and vulgar."
The Idol stars Lily-Rose Depp as Jocelyn, an up-and-coming pop star, and Abel "The Weeknd" Tesfaye as Jocelyn's self-help guru and cult leader, Tedros.
A celebrity cast supports Depp and Tesfaye, including singer Troye Sivan, Blackpink's Jennie Kim, Dan Levy, Hari Nef, and Hank Azaria.
The Idol premiers on HBO Sunday, 4 June.
A spokesperson for JeffBet commented on the findings:
"Already considered one of the most-talked-about TV shows of the year, The Idol has caused controversy following its Cannes debut.
"The series, out this Sunday, scored 25% on Rotten Tomatoes and has drawn much criticism, as critics have panned it for its graphic content and adult themes. With its upcoming TV premiere, seeing how audiences respond to the show will be fascinating. It's clear that despite negative critical reception, search interest has exploded by over ten times this month, demonstrating that audiences are eagerly anticipating Depp's on-screen performance as pop star Jocelyn. But we'll have to wait until Sunday to find out what viewers have to say."