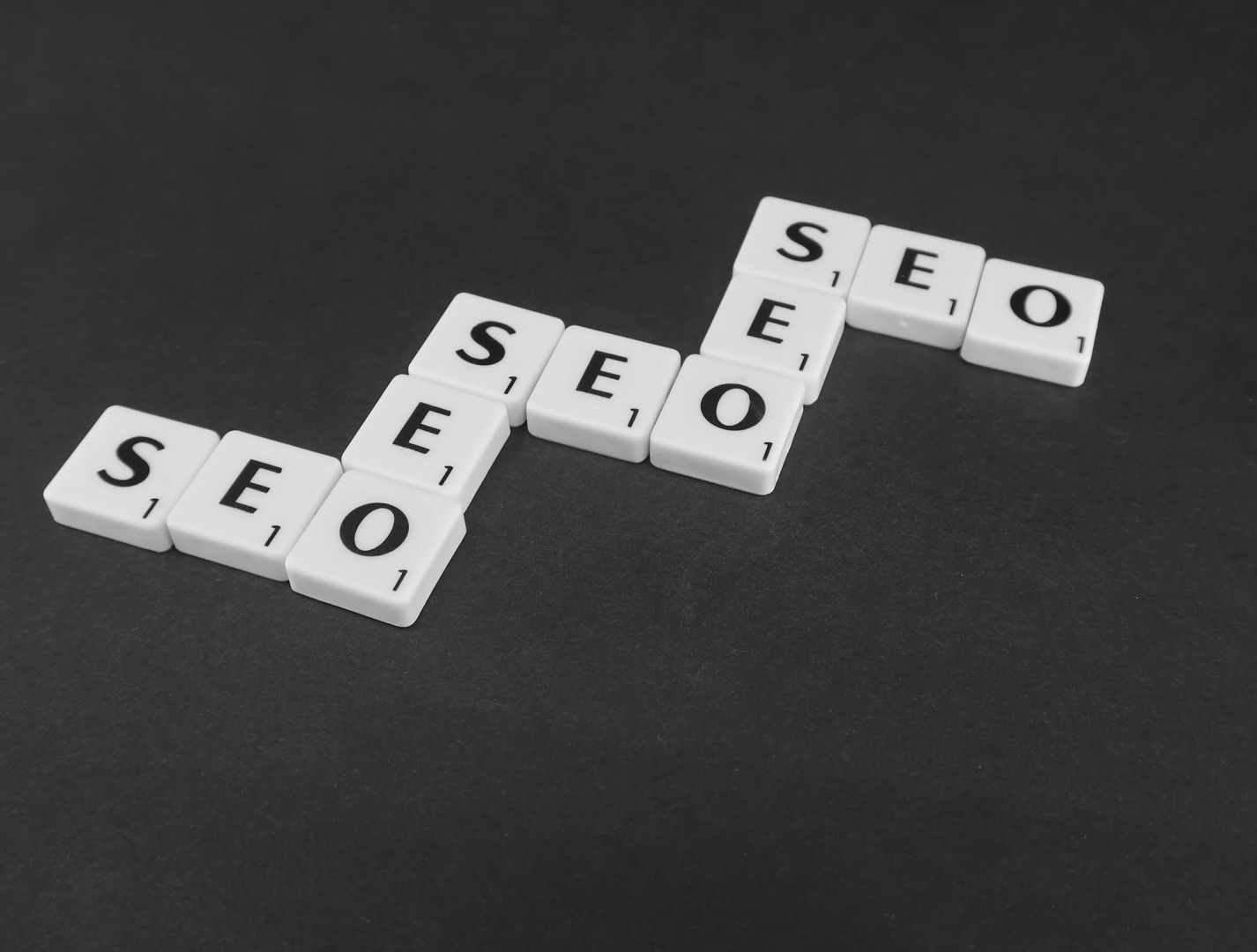 Getting started with SEO isn't easy, especially if you're brand new to digital marketing and driving traffic to your website.
Lots of beginners get lost in an endless research spiral, reading blog after blog and spending far too much money on courses designed to introduce them to the world of SEO. As a start-up owner, you probably can't afford to invest much more time into going backwards and forwards between keyword research and backlinking strategies.
Take a deep breath and revaluate your approach – SEO is an incredibly powerful tool when it's done right, but it can be a huge timewaster and money pit for those who don't get smart about their strategy.
Ask a Professional to Step in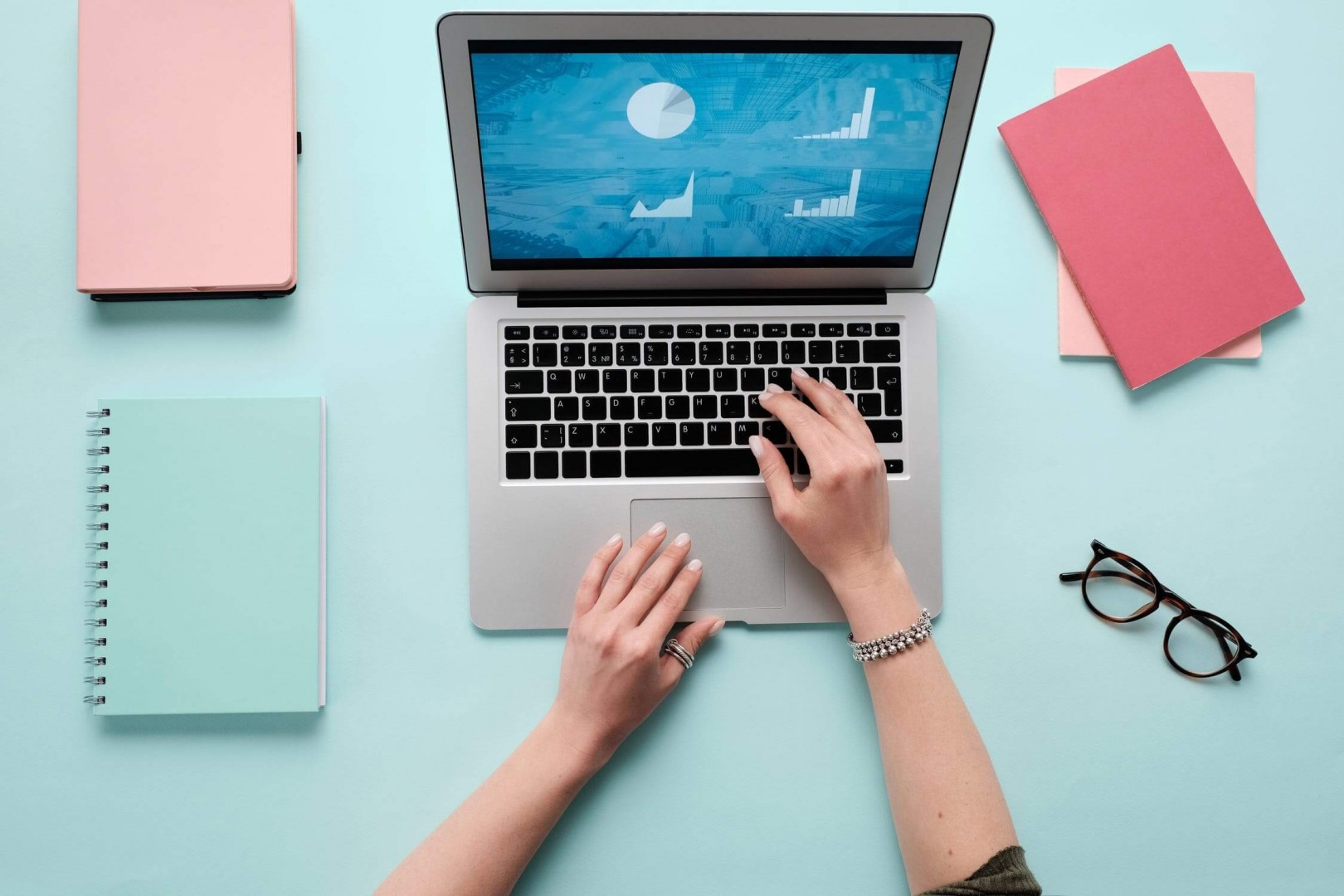 Belfast SEO services are by far the best way to launch your start-up's SEO strategy. The right agency will help you to create a plan, set actionable goals and deliver high-quality content that will drive valuable traffic to your website's pages. While it's possible for anyone to learn SEO, it can be a time-consuming project and might not be suitable for a business owner who already has their hands full with actually running their growing start-up. Spending some money at the start of your journey will pay off in the long run when sales start rolling in.
Focus on One Area
While SEO is a multifaceted approach to digital marketing, it's hard to focus on every avenue when starting out. It's better to start small and build your strategy from there as you become more confident. A popular starting point is on-page content, as this is often the easiest part of SEO to understand. Learn how to do keyword research and start optimising your web pages or creating blog content that contains useful information for your readers. However, before doing any of this, you need to check that the website host you're using is SEO-friendly, otherwise, Google won't be able to find your pages, taking away all your chances of ranking.
Invest in Analytics
The only way you can know if your SEO efforts are having a positive impact on your business is by using analytics software. Not only will this help you to improve your strategy in the future, but it will let you know whether your time is being well spent. Analytics can give you insights into things like where your traffic is coming from, whether users who land on your site are converting, and how many users are new or returning customers.
Keep Updating your Approach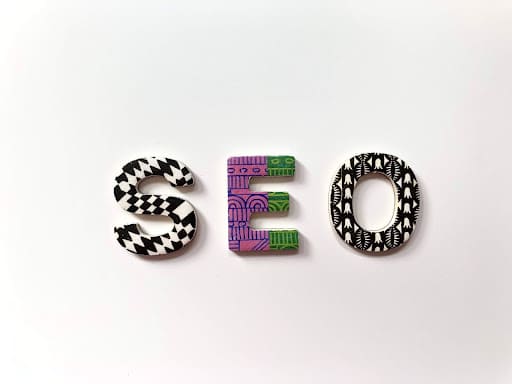 SEO isn't static, so you're going to have to keep a close eye on how trends and search engines are changing. The content you created a year or two ago might no longer be performing optimally, so it's important to look over past pieces to make sure they're the best they can be in the current climate. Oftentimes, old content can be repurposed and tweaked to suit new keywords and algorithms, so don't delete any old blogs from your website.