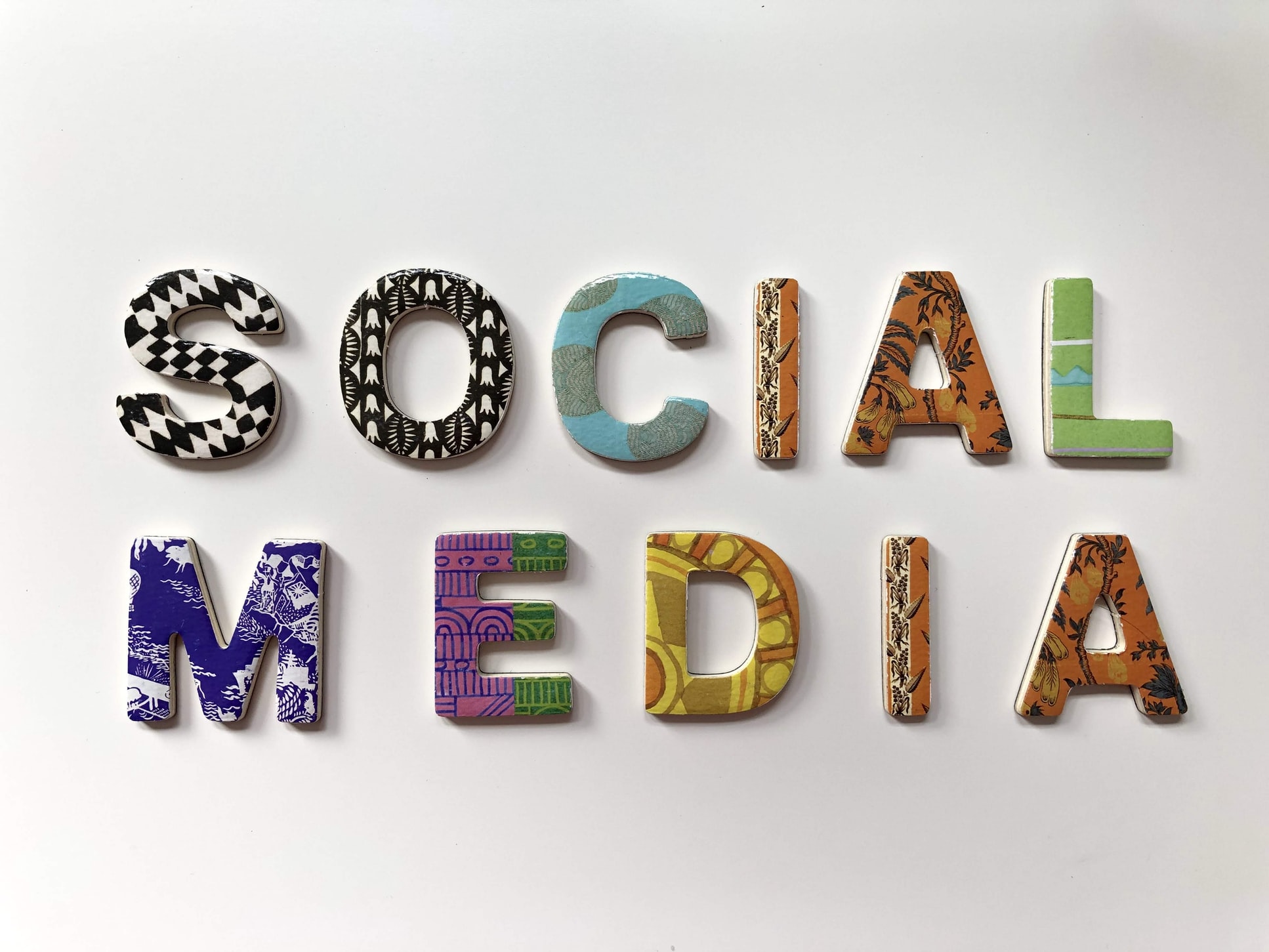 Social media is the undisciplined pursuit of more.
It's about the number of impressions and constantly filtering out the relevant from the non-relevant, it's the antidote of less but better.
Social media is fundamentally portraying our highlights, creating a shortcut to success. It denounces the genuine interactions we used to have.
Most influencers choose to post about a trending topic and speak less on the real problems in our world today.
Once you've put something on the internet, there's no turning back.
Selective posting eradicates freedom. Influencers have a fear of being judged and scrutinised.
There is an uncomfortable feeling of voicing our opinion about real conflicts and tragedies.
Posting the positive side of their lives is nothing more than an illusion.

Many of us have too much going on, not only on social media.
Essentialism is a response to that trend. It advocates for whittling down what we spend our time and energy on, so we can focus on the few activities and efforts that will have the most impact.
It is not about how to get more things done, it's about to get the right things done, not doing less for the sake of less either.
Essentialism is about making smart choices of your time and energy, in order to operate at our highest point of contribution by doing only what is essential.

Most of the things that's going on are not vital, they are trivial.
If you believe that all things are approximately of the same value, you're just trying to get out as much as possible and your job is to get more and more of it.
To know what is the most important thing for you, means also knowing what you can say yes to, and what you need to say no to.