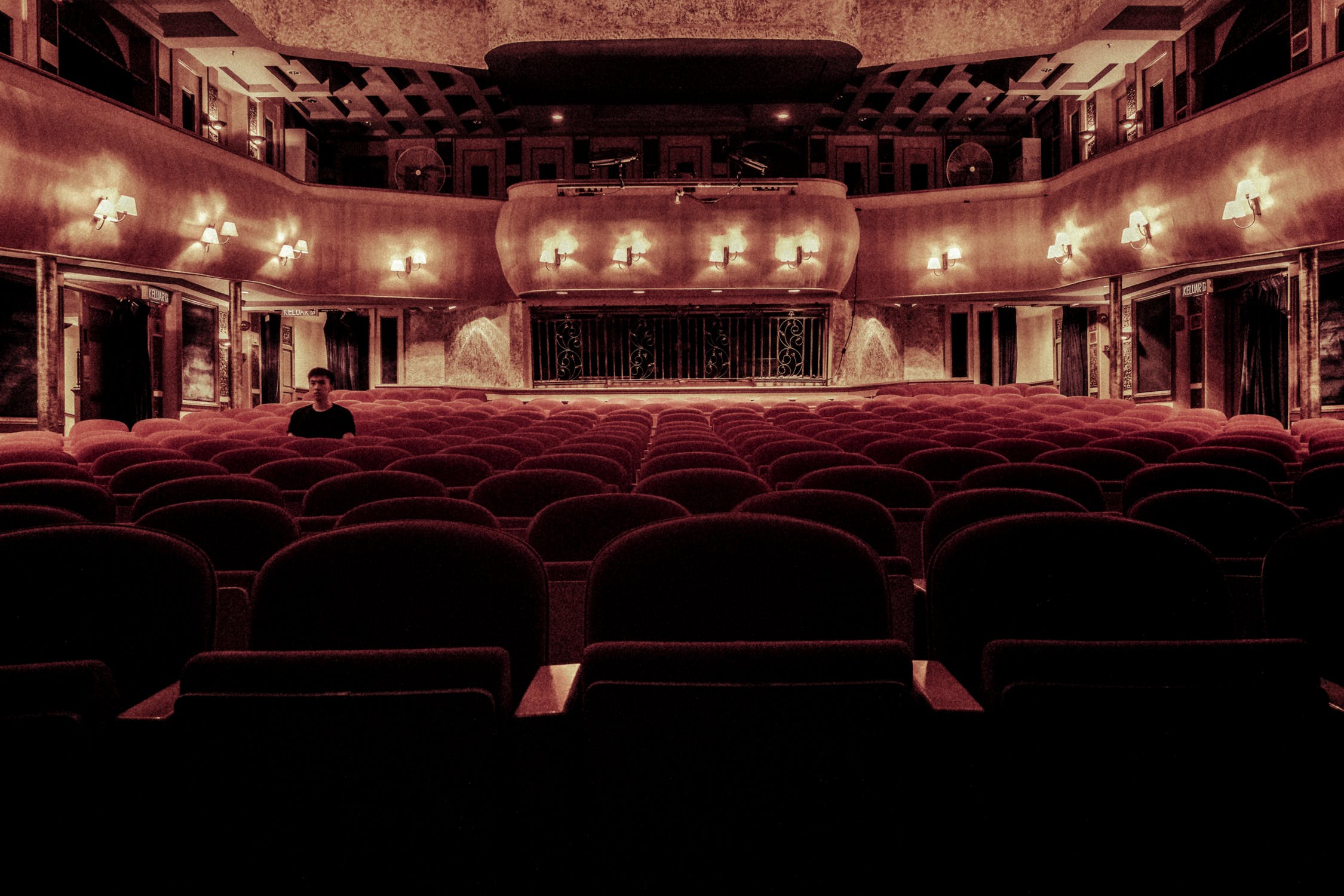 Gianna "GiGi" Harris is a singer, and stage and screen actress, born and raised in NJ. Gigi is most notably known for her work in Andrew Lloyd Webber's Broadway and Touring Production's "School of Rock the Musical."
She neared 800 performances prior to her "graduation" from Horace Green. Her other works include: "Working in Theater," "I Have A Voice," Sesame Street, "The O Clocks," Good Morning America, and the 70th Annual Tony Awards. Gigi is very passionate about mental health awareness and LGBTQ equality.
Gigi has garnered significant attention recently for her role as "Emma" in the film "Mighty Oak," now available on digital. We interviewed Gigi to get the details about her experience on set, with cast-mates, and what's next for her.
What drew you to your character?
When I read the character breakdown for "Emma Biggs," I immediately felt a connection. I noticed a lot of similarities within our personalities. Emma has the same beliefs as me, so finding a character that fit what I believed in made me so much more determined to get the role.
What are your beliefs about reincarnation?
I do believe in reincarnation. I think that our souls have lived more than one life and that we are bigger than our consciousness. I imagine that our souls are constantly looking for enlightenment and that they continue on.
If you can have anyone in the world come back as someone else in your life, who would you want to see again?
Martin Luther King
How was working with the other cast-mates like?
It was such a surreal experience I had grown up watching some of my cast-mates on screen (and still do watch them), so being able to meet and work with them was such a blessing! This was my first big film project, so I was nervous at first, but being there and working with them gave me the reassurance that I belong and that I am a real actor. I am so grateful to have worked alongside such amazing actors, and I learned a lot from all of them.
What was your favorite moment on set? What is your favorite scene in the movie?
My favorite moment on set is when Tommy and I filmed the ear-piercing scene because it was just so weird and kind of gross but also so funny and crazy. My favorite scene from the movie is definitely the surfing scene. It was so much fun to learn how to surf and mess around in the water,but also Oak and Emma have a deep conversation about Gina during that scene.
How is acting in a feature film different than starring in a Broadway musical? Do you find one easier than the other?
Acting in a film is way different that acting in a Broadway show. The acting style for each are completely different because with Broadway you have to make everything really big and loud, so the audience can understand how your character is feeling, but with film you have to be more intimate and subtle with your actions and facial expressions because the camera picks up everything. I think film acting is harder.
Are there any 'behind the scenes' fun stories you guys would like to share?
I don't have any specific moments, but I want to talk about the awesome crew we had. I spent a lot of time with them. They were all so funny, we would all crack jokes and roast each other and we had such a good time just hanging out together. I miss everyone so much.
"Mighty Oak" Official Paramount Trailer