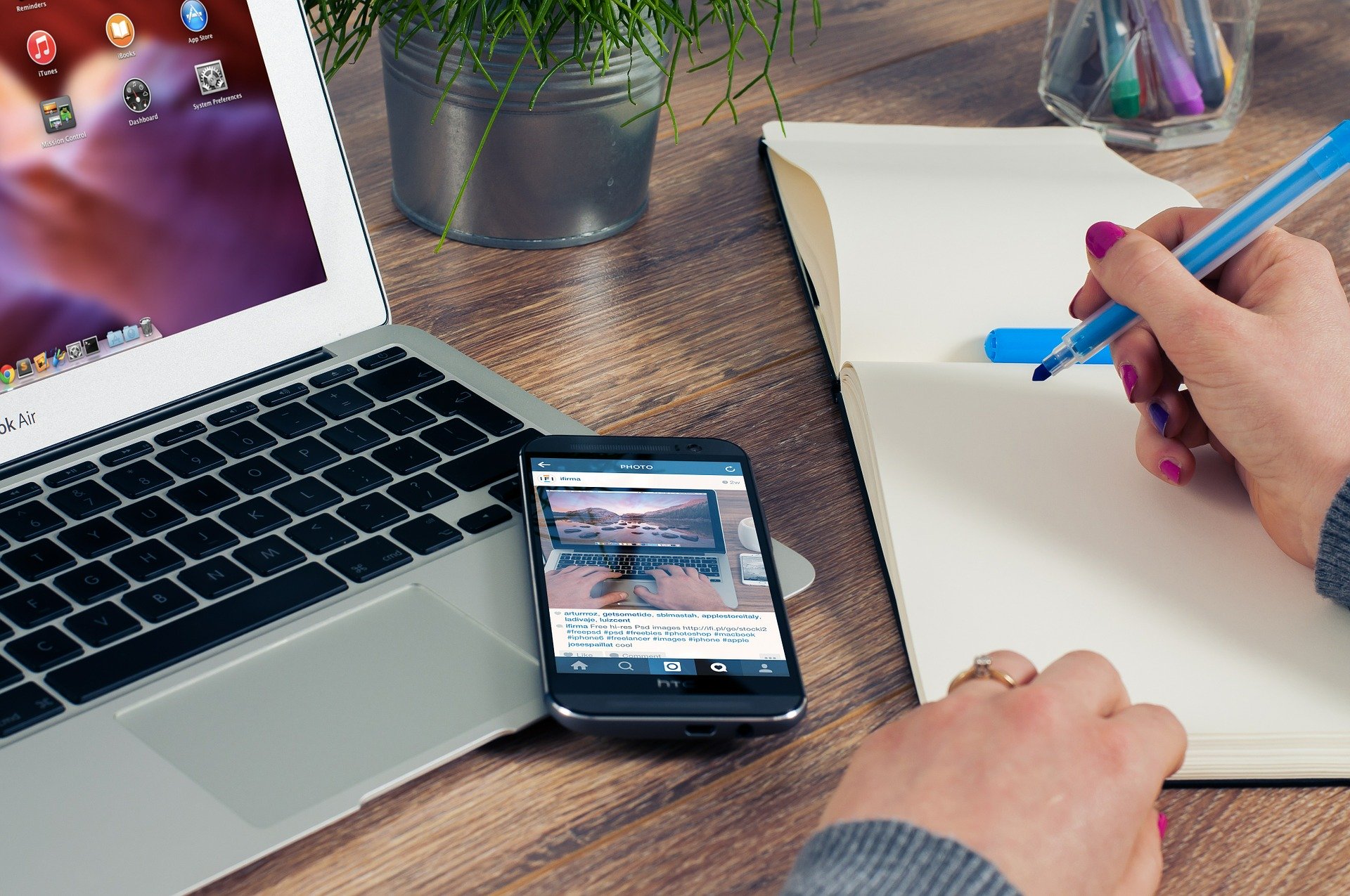 There are 3 main differences between content writing and copywriting.
1. Purpose
Copywriting is written with the purpose of creating a sale or conversion. So this might be a webinar script, a sales letter, a video or a Facebook ad.
Content writing's main purpose is creating engagement.
So think blog posts, videos, Instagram posts, captions, images and graphics.
2. Direction
Copywriting is extremely one-directional. it's intentional, and it ends with a singular call to action.
Content writing, on the other hand, is very multi-directional.
It's like a conversation between friends. So think of a blog post and how it creates conversation and engagement with multiple sources, questions and calls to action included in that blog post.
3. Goal
Copywriting presents an offer. So the goal of a good copywriter should be to increase conversion rate and, ultimately, increase revenue.
Content writing, on the other hand, creates engagement and builds brand loyalty. So the goal of a content writer should be to get more likes, shares, comments, add goodwill and value to your business.
A business needs both. The more content and value you add, the more credibility you build. A content writer really makes a copywriter's job a whole heck of a lot easier.
Got it?