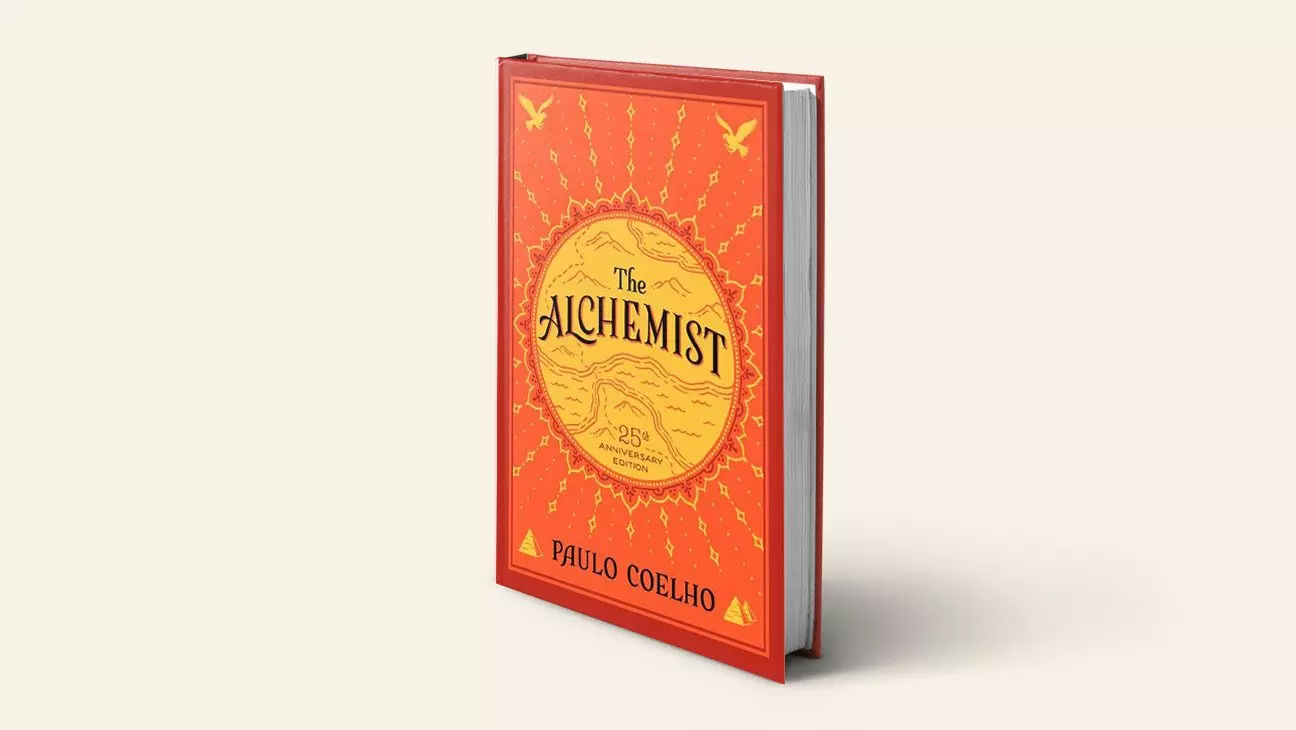 The Alchemist is a famous novel written by Brazilian author Paulo Coelho.
It was first published in 1988. Originally written in Portuguese, it became a widely translated international bestseller.
Book Reviews are boring as you get the same thing over and over again.
I'm going to do something different and give you my unique spin on a book review.
The Alchemist. It is one of those books that left me motivated and inspired to get started and keep moving forward.
Your average book review would give you something to this extent "This powerful and inspiring fictional story is about the journey of a shepherd boy named Santiago who is in search of his "Personal Legend." Author Paulo Coelho uses the terminology "Personal Legend" to reference a person's "personal calling" or purpose. He goes on to lay out the top four obstacles that keep us from pursuing our personal calling…
Here is my spin. I noticed certain elements of content marketing that were present in this book.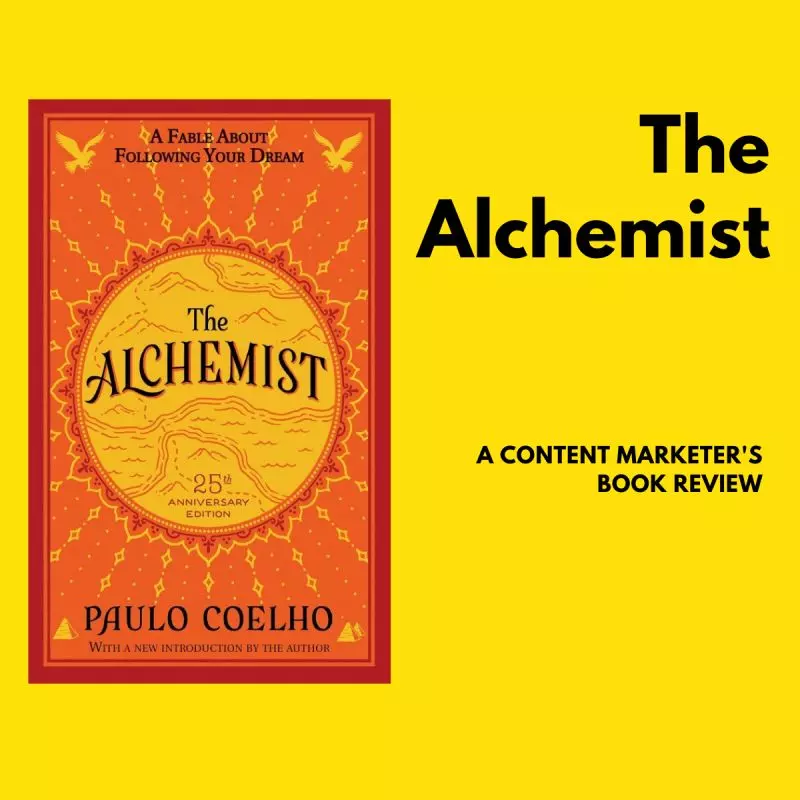 The Notion of Impossible
When Santiago meets the king of Salem – he is told that everyone's lives become controlled by fate. We all know what our personal legend is, but we only dream and yearn for our personal legend to happen because we get convinced that it is impossible to realize our personal legend.
Compare this to kids, they believe all things are possible and their creativity is very high. They see the world in amazement with all of its infinite beauty and power. But as they grow older, they are told no, you can't do this, you can't have that. The end result is, the creativity and infinite possibilities diminish and they get stuck in a loop of impossibility.
In content marketing, we say write as if you were speaking to a 12-year-old. Become a kid to bring out your creativity. We overcome the impossible by making ourselves possible.
Fear of Defeat
Fear is another variable that inhibits us from reaching our personal dream in The Alchemist. We are afraid to fail, we are afraid to do things alone, we fear what we don't understand. Santiago is faced with many defeats, but he realized that he was inhibiting himself as a shepherd. Many times he was afraid to do things and fell victim to setbacks. The moment when he decides to throw everything and start from scratch was the moment he began on his journey to fulfill his personal dream.
In content marketing, people are afraid of what others may think of their content, they are afraid to do it alone and hence seek mentors, advice, and help. Many are also afraid to drop their full-time jobs and go freelance. All because of Fear.
The Law of Attraction
When you really want something, all the universe conspires to help you achieve it. I believe that we truly create our own realities. Once we find our purpose and work hard to do anything to achieve our goal, the universe will align with what we are creating.
Life is all about connecting with the source.
So in content marketing, it is very important to connect with your creation, your passion, your beliefs, your wants.
Hope you had a different take of The Alchemist from a Content Marketer's perspective.