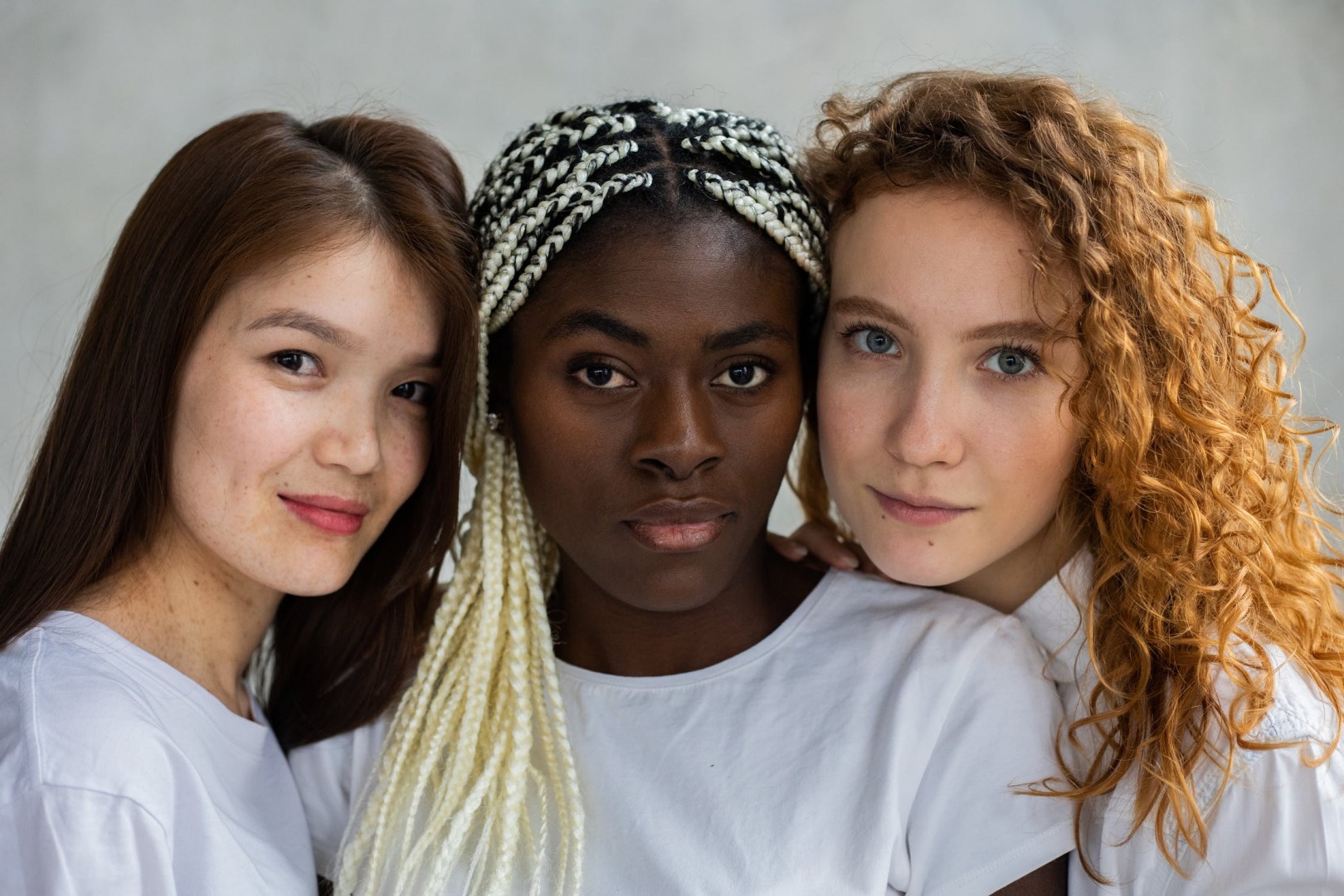 While social media platforms may help to cultivate love, friendships, new bonds and reduce loneliness, an excessive use negatively impacts sleep, self-esteem, social interactions and life satisfaction.
The excessive use of social media is linked to an increase in mental health problems and suicide.
Lack of sleep can negatively affect mood, wellbeing and ability to regulate emotions and get along with other persons in real life situations.
Social media overload lead to serious problems with self-esteem, particularly in teenage girls, who are not confient about their body.
Another reason why low-esteem is often associated with social media might be what psychologists call displacement – which means what teenagers are not doing during time that's displaced by social media. This includes mental health-boosting activities such as exercise, sleep and developing talents.
Social media platforms are the new breeding ground for toxic behaviours such as bullying and sexual harrassment.
As the only generation to be born into digital connectivity, Gen Z's connection to social media has been constant. However, the connection between social media and mental health continues to be a growing concern.

To explore this further, ExpressVPN surveyed 1,500 Americans aged 16-24 in a new study uncovering the impact of social media on Gen Z. We found that the average Gen Z spends 6.5 hours per day across social media platforms, with the following impacts on mental health: happiness (86%), self-esteem (85%), self-image (85%), anxiety (83%), and depression (79%).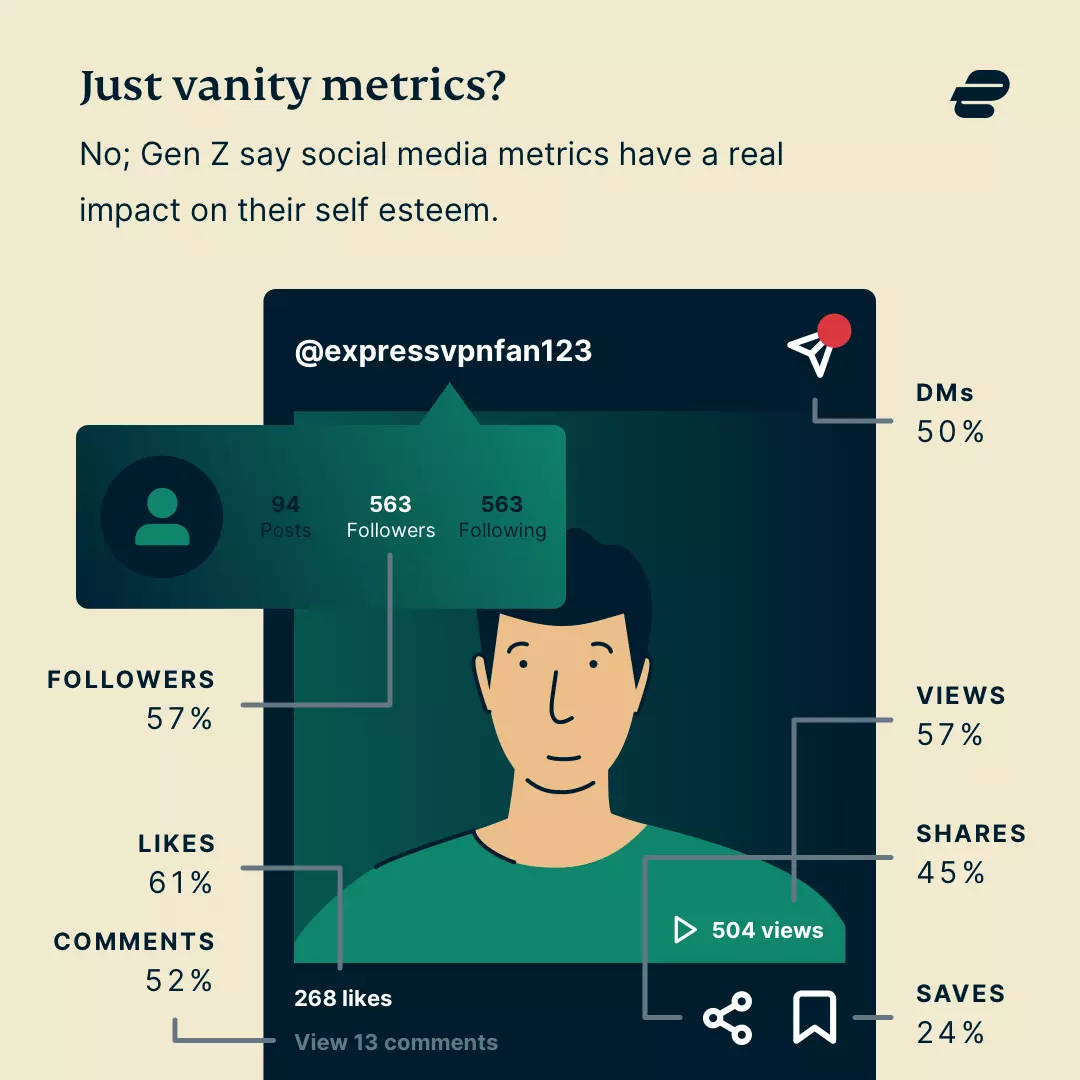 Instagram metrics vs Self-esteem


While getting 'likes', 'new followers', 'more views' and 'shares' on social media posts might give a short-lived high, studies have indicated they don't make people happier.
People that log onto social media platforms soliciting 'likes' and 'shares' from others — whether simply asking a friend or family member to like a photo or share a video with their network— are more likely to have low self-esteem and be less trusting.
Social media usage has led to general concerns about the effects on concentration.
By ensuring a balanced usage of social media– as part of a lifestyle that includes activities like exercise, sleep, healthy habits, studying or working with others and spending time with friends and serving others – you have the best chance of becoming the person you have always wanted to be.