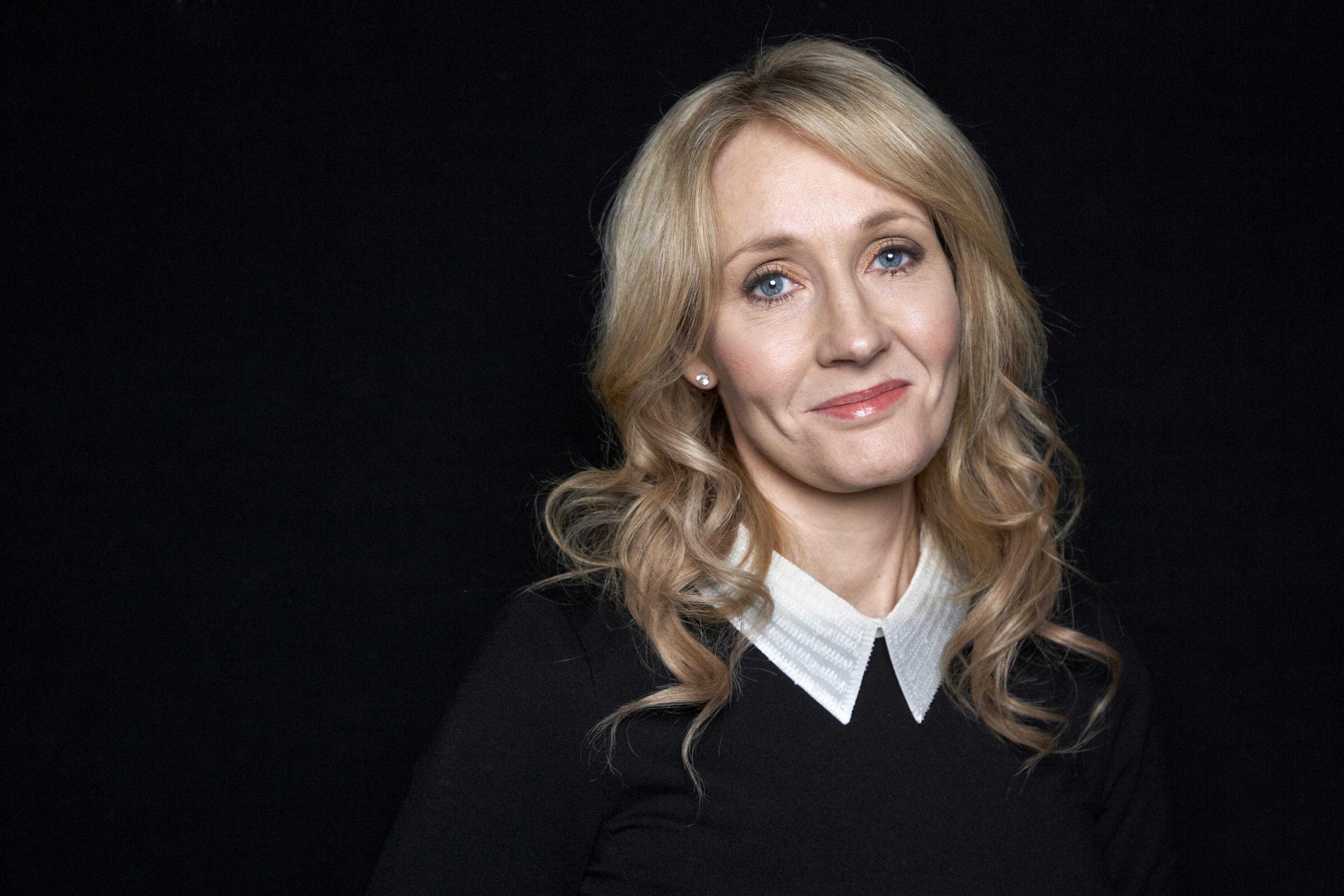 I'm sure that most of you have heard of the Harry Potter series unless you've been living under a rock. However, I'm pretty sure that most of you might not have heard of J.K Rowling.
If you're wondering who she is, let me tell you that she is the woman who created the most successful bestselling series in history. Everything about this incredible woman is inspirational and extraordinary.
Rowling might be one of the most exciting success stories but it wasn't all hunky-dory. Not many know what exactly went behind before she reached stardom.
The Success Story of J.K Rowling
It's said that real success comes after a string of failures. That's exactly what happened with Rowling. Her personal life was in upheaval making every day troublesome for her.
One has to work very hard to achieve their dreams. However, with proper tools and technologies, you can make things happen much faster. ProofHub is one such tool that brings all your tasks, projects, teams, and conversations in one place. Get it and make your dreams happen.
During one fine morning in 1990, when she was on a train ride from Manchester to London, she formed the entire story from an idea and started developing the story of Harry Potter on that journey. Unfortunately, her mother died later that year which halted her writing process for some time.
Her life had different plans when she moved to Portugal in 1992 to teach English as a foreign language. She met a man, married him, and had a daughter. A year later she parted ways with her then-husband and filed for a divorce in 1993.
This was the turning point of her life when she along with her infant daughter moved to Edinburgh, Scotland to be near her sister with three chapters of Harry Potter in her suitcase.
It was the most devastating period of Rowling's life where she was divorced, jobless, and a single mother of an infant. She suffered severe bouts of depression but she persevered. When life was dark and gloomy, she found the light at the end of a tunnel - always pushing through the trials and tribulations life would throw at her.
Rejections and Failure
1995 was the year that defined Rowling's life in so many ways. Not one or two, or five, around 12 major publications rejected the Harry Potter script. She was shattered but not defeated. She kept approaching other publications and her efforts bore fruit.
A small publishing house accepted to publish the book and only 1000 copies were published. Soon after things changed when the book won prestigious awards such as Nestle Smarties Book Prize and the British Book Award for Children's Book of the Year.
As of 2013, the book has sold more than 500 million copies worldwide and has been translated into 73 languages. Not to mention, the book was adapted to a movie series making it a franchise of a billion-dollar business.
Lessons For us All?
The biggest lesson one can learn from J.K Rowling is to keep trying, believing, and acting on your dream. Whether it's to become a successful entrepreneur or to publish a book.
Author Bio
Vartika Kashyap is the Marketing Manager at ProofHub and has been one of the LinkedIn Top Voices in 2017 and 2018. Her articles are inspired by office situations and work-related events. She likes to write about productivity, team building, work culture, leadership, entrepreneurship among others and contributing to a better workplace is what makes her click. Follow her on Linkedin.