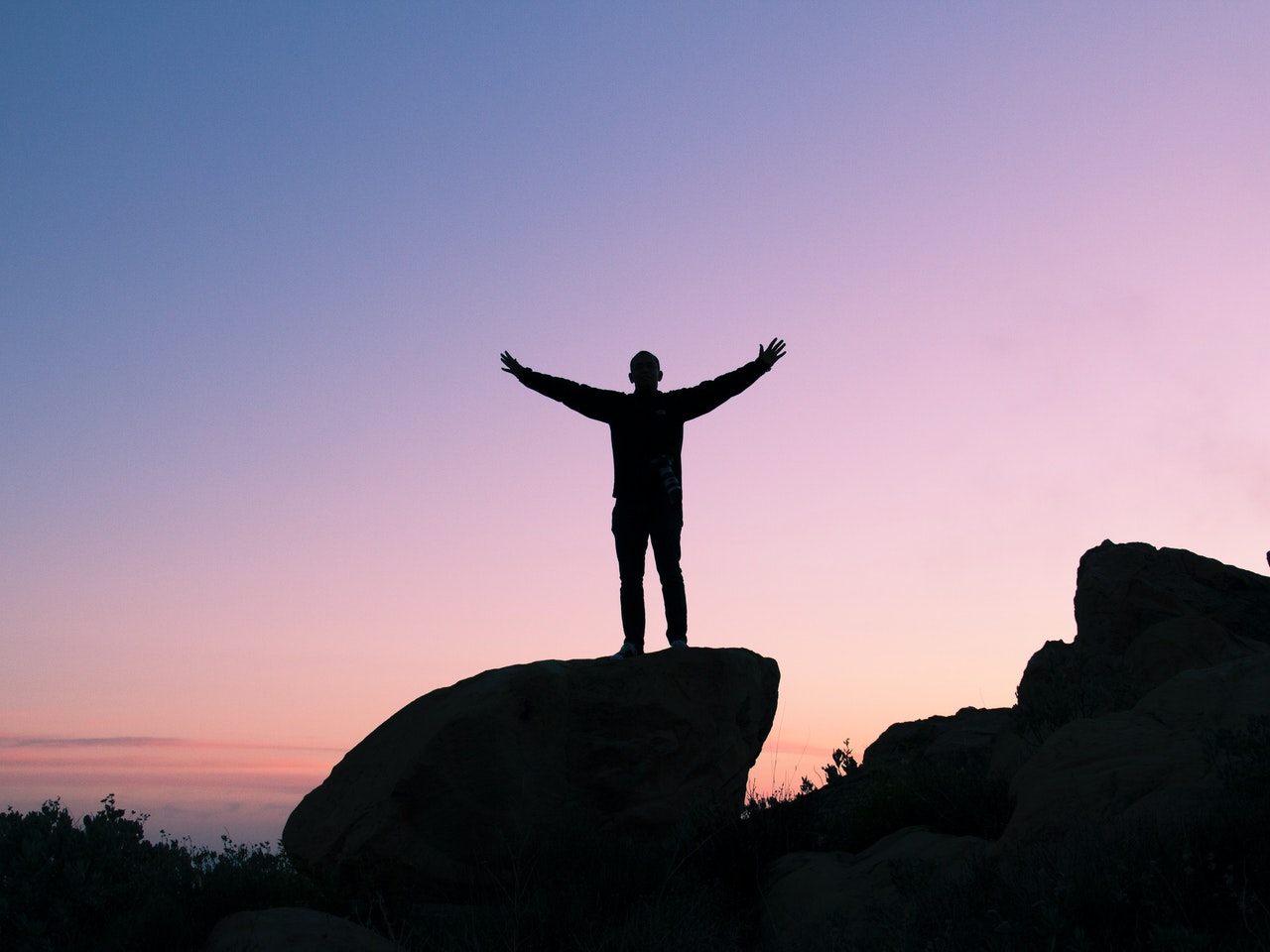 Think back to your high school and college history classes: can you recall a nation in the history of the earth that accumulated huge deficits over a prolonged period of time, lacked a concerted effort towards reducing these deficits, yet was able to sustain economic prosperity for its citizens?
Can a nation, going into debt for trillions annually, or a person – you in particular – run up huge deficits and expect no consequences? It's likely that you have some financial debts. For decades, millions of Americans have accumulated personal debt via credit cards, loans, and other forms of financing.
Subtle Servitude
Sustained deficit spending eventually erodes your ability to prepare for the future, and worse, to capitalize on current opportunities. The more you owe, the more enslaved you are! In Consumerism, Dr. Judith Schor notes that you've likely been taught to consume more than you need.

Right now, how would it feel if all your credit cards were paid off? How would it feel if you paid your monthly rent or mortgage several months in advance? How would it feel if your car loan was paid off? How would it feel if you were actually able to pay some of your utility bills for months in advance? For most people it would feel great. You'd feel in control of your time.

I know the arguments about losing the interest I could have earned if I let my money sit in the bank instead of paying the electric bill three months in advance. Ah, but wait. A month after I've paid my electric bill three months in advance, I get the next month's bill. Guess what? It shows that I have a huge credit and that nothing is due – I smile when I see these kinds of bills, and so will you.