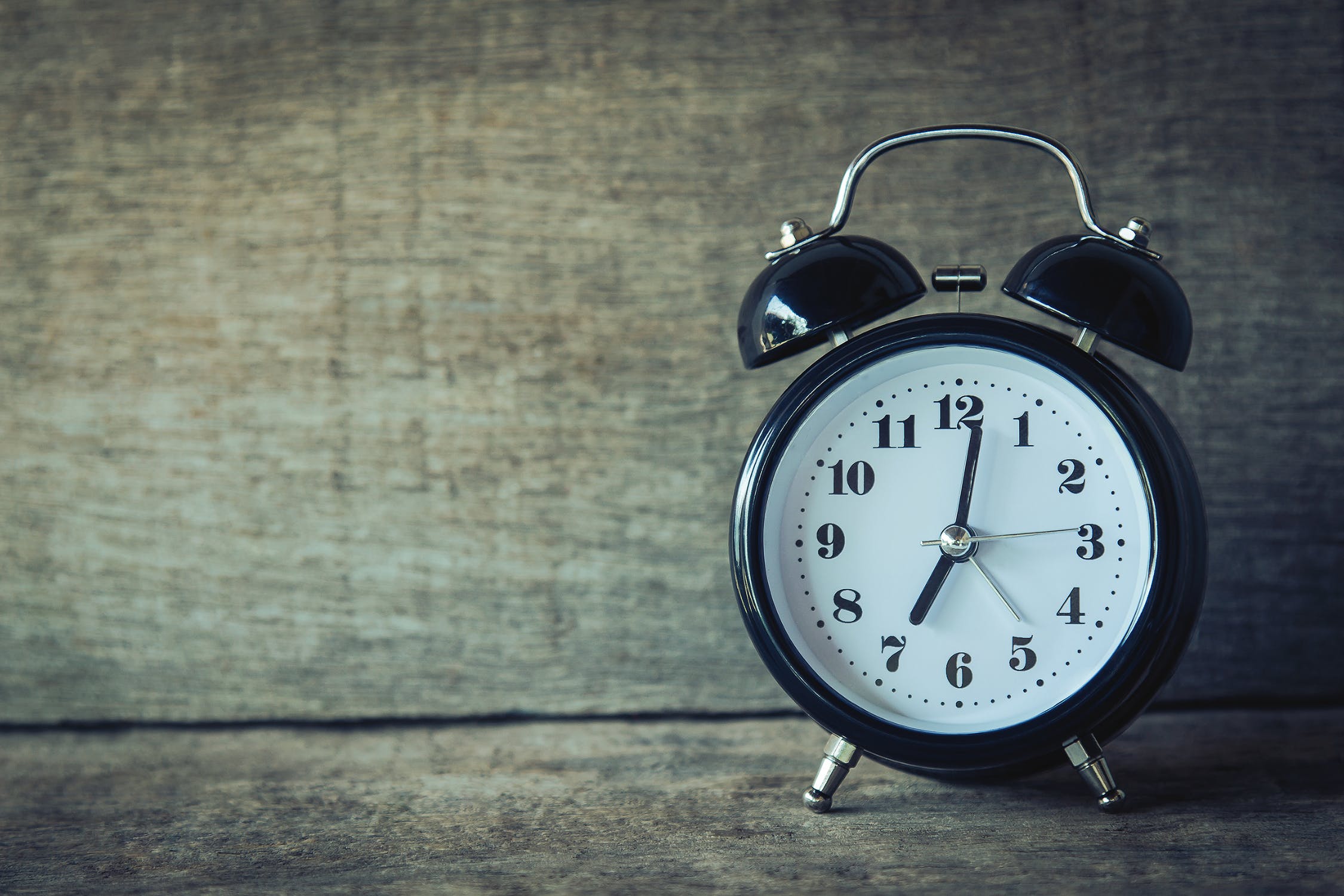 The transition through the fourth industrial revolution is leading to significant upheaval in the lives of millions of people already and will effect tens of millions more over the next few years. Based on the needs of some of the largest businesses in the world, although tens of millions of people will find themselves lacking the skillset necessary to prosper in the coming years (75,000,000), there will be 130,000,000+ new openings for people with the skill sets needed to work effectively in the early fourth industrial age.
I firmly believe that we will live in a world that will see as many incredible improvements in our lives during the fourth industrial age as we have experienced after each of the preceding industrial revolutions. I believe that tomorrow will be a wonderful place to be – eventually.
The problem is time.
Although the significance of the changes that will be realized through the automation of virtually every area of work that can be automated will be staggering, the possibilities are still unimaginable. The problem is getting there.
If we look at the skills that organizations are, and will be looking for to fully realize their immediate future potential, we see a mix of both human skills and cognitive skills.
My expertise is in how people learn higher level cognitive skills or advanced cognitive enablers. The cognitive enablers I am talking about are the cognitive enablers that underlie six of the ten skills listed in the 2022 column.
I am considered by some to be a pessimist about the future because I have said that learning these skills is both difficult and takes considerable time. No matter how advanced our computers, automation, VR, AI, or whatever, learning these skills is still extremely hard. There is no way, given the state of learning and training today, that we will even begin to meet the demands of organizations for these skills in the next five years. Not unless the need for these cognitive enablers involves fewer than the five to ten million people who already possess them. We barely have that many people with these skills now and there isn't the infrastructure or resources available to train enough people to fill the needs outlined in the near future.
Part of this problem is that the leaders of organizations don't really understand these skills well. There are significant numbers of people who think that these skills are innate and that the few people who have them just need to be found and then, with a little bit of encouragement, the brilliant thinking that many equate with the acquisition and use of these advanced cognitive enablers simply emerges. An equally large, if not larger group, thinks that learning these advanced cognitive enablers will take a few months and the shortage will be able to be filled in a matter of months.
Both of these streams of thought are wrong. These cognitive enablers are not the entitlement of a few genetically gifted individuals. These advanced cognitive enablers can be taught to virtually anyone who wants to learn them, bar a few people with developmental disabilities. However, contrary to what the second group of people think, these advanced cognitive enablers are not easy to learn (or they would not be in such short supply). They take a great deal of time and effort to obtain and the resources to teach them are considerable.
The mega-organizations surveyed have said that at least 54% of their entire workforce will need reskilling. The primary problem I see is that the estimates for the amount of time that this reskilling will take are far too short. The expectation is that less than 20% of those who will be reskilled will take over six months of training. To put it the other way, more than 80% of those who need reskilling can be reskilled in less than six months. For advanced cognitive enablers, this is simply not enough time. Even studying full-time it wouldn't be enough.
As an illustration, think about a fundamental cognitive enabler that is ubiquitous in the developed world – reading. If you didn't really know anything about reading and you needed to develop this new skill to a decent level of competence, how long would it take? Would a few weekend seminars do it? How about a three-month intensive reading course – evenings and weekends? If you spent your full-time developing this skill, how long would it take for you to reach competency, let along proficiency? It would take a year – or longer – to reach a level of proficiency that would make you an asset to an organization based on that skill alone.
Either organizations don't think that learning critical thinking, complex reasoning, cognitive creativity, metacognition, and whatever other advanced cognitive enablers that might be needed, will take that long to learn or they don't think that there are going to be very many employees who will need to acquire these cognitive enablers.
It doesn't take time to learn imitations of these skills that can be applied in specific situations to specific problems. We have been doing that for years. But learning the actual enablers take time. We may have been able to make do with the mimics in the past, but in an ever-changing workplace, the real skills will be what make a person valuable to an organization.
Where are the 130 million people with these new advanced cognitive enablers going to come from? Are the organizations going to undertake the massive training that will be required to retrain their own people? Eighty-five percent of the organizations have reported that they are going to be going out to find new people with these skills already in place. Where are they going to come from? Research has shown us that just under ten percent of current university graduates emerge with the suite of advanced cognitive enablers that appear on the above list.
What we are lacking is time. Time to retrain the people we already have with resources that we don't have in place. We need time to prepare trainers to teach these advanced enablers. We need resources to support the trainers and then support the people being retrained. The training needed for these advanced cognitive enablers is intense.
Preparing people with these cognitive enablers will take both time and money. Where will these resources come from? I'm optimistic about what the future is going to bring. However, I'm concerned about the expectations that the leaders of organizations and those thinking about the future of learning and the future of work have for the transition taking place. I believe that things will work out in the long-run, but the transition, which is already devastating for millions, will become much, much worse before we see the world-changing place that we will find ourselves in when we emerge on the other side of our current transition into the new industrial age.