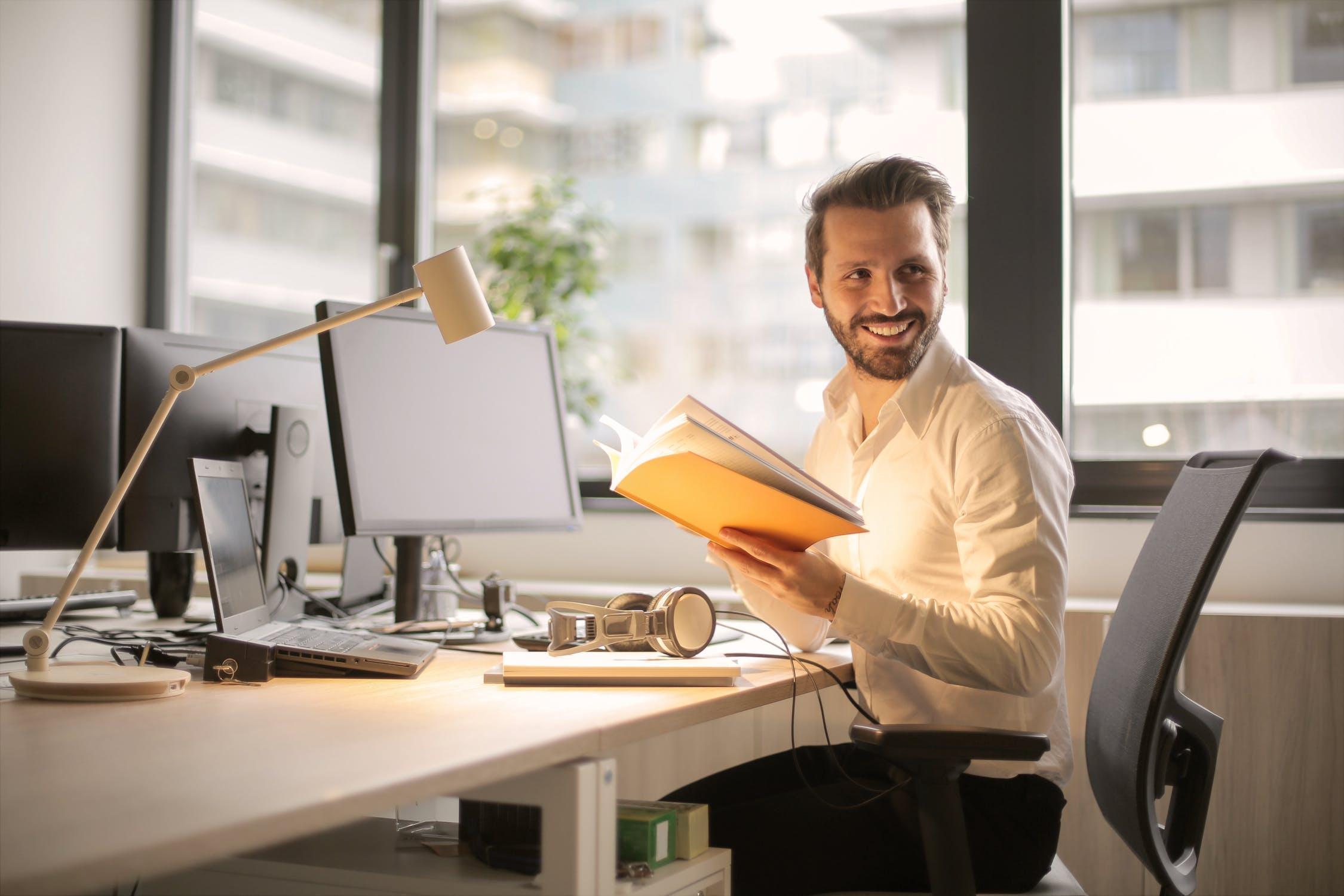 The hiring process is only half the battle of building a successful team, if you don't properly onboard them chances are you're probably going to lose them. First impressions are everything. Employee onboarding is a lot more than management; it's personal.
Let me back up a bit. What is onboarding?
According to iCIMS "onboarding is the initial process of assimilating new hires into an organization". While recruiting and onboarding are two separate processes, combining them can create a great experience. Technology such as AI and machine learning can also help. Unfortunately, most companies do not take the process of onboarding serious. But remember, poor onboarding can leave a disastrous effect. Here's something you really should know about onboarding.
1. Be Transparent
Imagine a situation: Would you want to get into a new job without an idea of what will go on or would you like to be prepared of what to expect after getting a detailed plan of expectations? Definitely, the second option. After all, no one likes to be blindsided! 96% of job seekers say they'd want to work for a company that embraces transparency. Get along with transparency straight from the first day. New hires expect to know what's going regarding their role. Let them know what the plan is right from the get-go.
Streamline your onboarding process with a project management system.
2. Share Tribal Stories
However, there are many things to create the first impression but nothing is as powerful as welcoming people to your tribe. Work friendships boost employee satisfaction by 50%! Some of them will take time to be best buds but when you give them the feel of being a part of your family, sooner they can figure out where they fit in. Share major stories on day one and tell them the stories that define the culture and the soul of your organization.
3. Give Them The 'Feel'
Everything is important, but the feel will make them talk about their first day. Nothing is better than brightening up their workspace. Bring in small welcoming things: a cheerful 'welcome to the team' banner, balloons, or a flag with their name on it to brighten up their desk. Give their desk a personalized feel. Extra smiles for creativity. This will make your work culture shine and make a homely feel. And do not forget the value of a simple welcome gift in helping a new hire feel appreciated.
4. Honor Their Strengths
Everyone has an area where they really shine. Allow the new hire to shine. Talk to your people about their strengths, why they were hired and the benefits that they could bring. Let the team know the value that the new person will add.
5. 45-minute Rule by Facebook
Tim Campos, Facebook's chief information officer says that Facebook's employee onboarding focuses on the first 45 minutes. It was revealed that a company should incite a level of interest among employees about the company culture and make the whole process more productive in the very first 45 minutes to actually make it fruitful.
6. Make Onboarding an Ongoing Process
Onboarding doesn't end there. Onboarding is not an event. It is a process from the wonderful first day to keeping them happy and engaged with your company for years to come. After all, you want to build a fun-loving team. Right?
At ProofHub, we endeavor to create an unforgettable onboarding experience for our new hires and relieve some of that first-day anxiety.
Have you had any onboarding experiences - good or bad, we'd love to hear your thoughts in the comments below.
Author Bio
Vartika Kashyap is the Marketing Manager at ProofHub and has been one of the LinkedIn Top Voices in 2017 and 2018. Her articles are inspired by office situations and work-related events. She likes to write about productivity, team building, work culture, leadership, entrepreneurship among others and contributing to a better workplace is what makes her click.