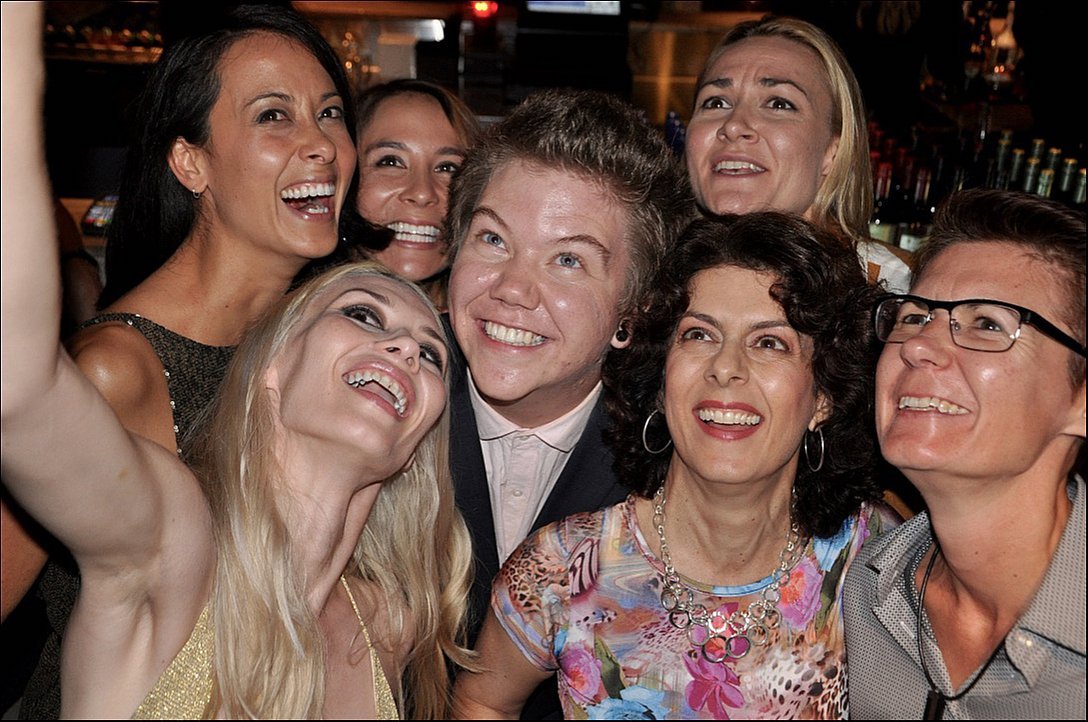 International actress Linda Grasso has shone, displaying her comedy chops on the wildly successful Australian web series like Starting From…Now, which racked up an awesome 170 million plus views on YouTube. It also earned numerous awards, including at LA Web Fest, HollyWeb Festival, Melbourne Web Fest, Vancouver Web Fest, Web Series Festival Global, and NYC Web Fest, among others.
But the now LA-based actor, who has set up her own production company (Jan Of All Trades Productions), can "easily slip into darker roles when required," enjoying the diversity of emotion that drama brings with it.
So, when the opportunity arose to guest-star in a true crime series, Twisted Love on the Investigation Discovery network, a program executive-produced by Khloé Kardashian, Grasso was all in. Even more so as she got to work with 44 Blue Productions, which has won numerous awards, including multiple Daytime and Primetime Emmy nominations.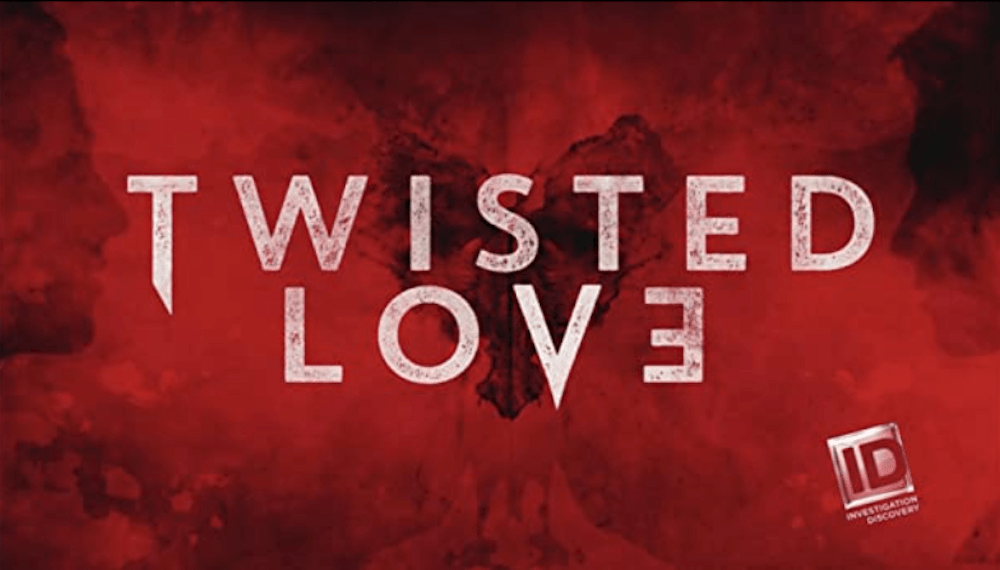 Always enthusiastic Grasso has a quirky and chameleonic acting style, and explains how her ability to switch from comedy to drama stood her in good stead: "This was useful for my recent role as Karen Clowers in the Twisted Love series. It was a re-enactment of the real-life Karen Clowers, and involved a love triangle where 'a home health nurse falls in love with her married, wheelchair-bound patient, but once the secret gets out, someone has to die.' It was amazing working with the cast and crew of award-winning 44 Blue Productions who were professional and fun people, and a joy to work with. Having executive producer Khloé Kardashian onboard only added to the series' cachet."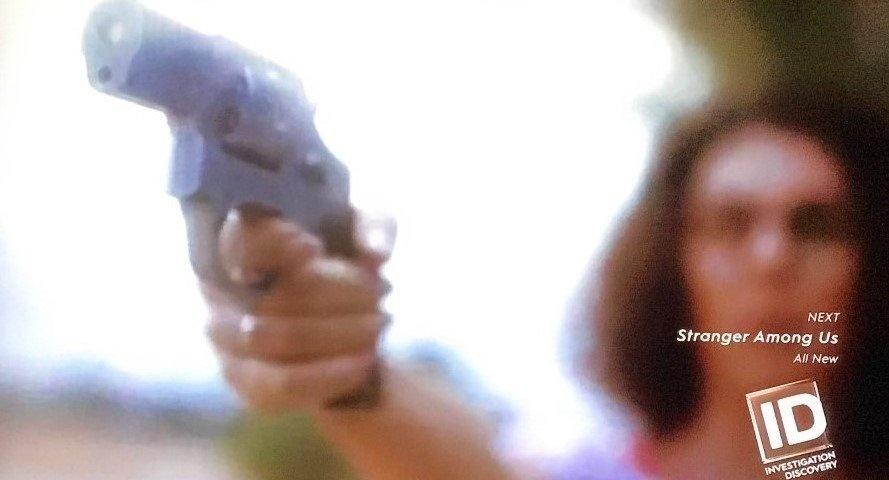 Stoked by that appearance, Grasso is on a roll. She has worked in many areas of the entertainment industry—having previously won awards for her stand-up comedy in Australia, and for her acting, writing and filmmaking in Australia and the US. For example, her award-winning short films include My Two Lives, Wishful Thinking, and Stretching The Friendship.
Moreover, her latest comedy production is Jan Of All Trades which she wrote and produced, and which falls under her new production company, by the same name. Indeed, she's been inspired by meeting with colleagues at the production companies of fellow Australian Margot Robbie, and American A-lister Reese Witherspoon. Grasso hilariously and very observantly says the motto for her Jan of All Trades Productions is—"Life is filled with loneliness, tragedy, disappointment and struggle...and we think that's hilarious!"
Above all, with a nod and wink, Grasso enthuses about her production company: "In a world where power and success is worshipped, Jan Of All Trades Productions honors the invisible people of society and gives them a voice—a loud, tone-deaf one. Through television, film and branded web content, our work reveals the humanity in life's craziness, uniting us all through laughter and grace."
Additionally, with her tenacity and love for filmmaking (and under her production umbrella), Grasso has been proactively creating projects for herself to star in: "I've been pitching my first screenplay to executives at production and finance companies. Her American Road Trip is a feature film with my goal to play the lead role. I'd like to follow in the footsteps of triple threat Sylvester Stallone, and what he wonderfully achieved with his Rocky franchise—starting with creating a memorable acting role for himself."
Most importantly, Grasso has been a performer from a young age, developing a passion to entertain in primary school where she would create and perform improvised comedy sketches. That led to creating her own theater and stand-up comedy productions. Now, in her broad career portfolio, along with extensive acting credentials, Grasso has dozens of commercials including Colonial First State Superannuation, Purina Friskies Cat Food, Ingham Chicken, Vicks Vapo Drops, Yellow Tail Wines, and Quakers Cereal Bars.
As a result, she confesses: "What I enjoy most with acting is being able to access parts myself that I don't get to show in daily life. My strengths are in my comedic ability. I've been told by some of my peers that there is an unpredictability in my timing, which is seen as a rare quality in comedy." So, she has her sights on bigger goals like women making inroads today, including: actor Gal Gadot and director Patty Jenkins in the box office hit, Wonder Woman; actor Frances McDormand and Golden Globe-winning director Chloé Zhao for Nomadland; and, actor/producers like Witherspoon and Robbie.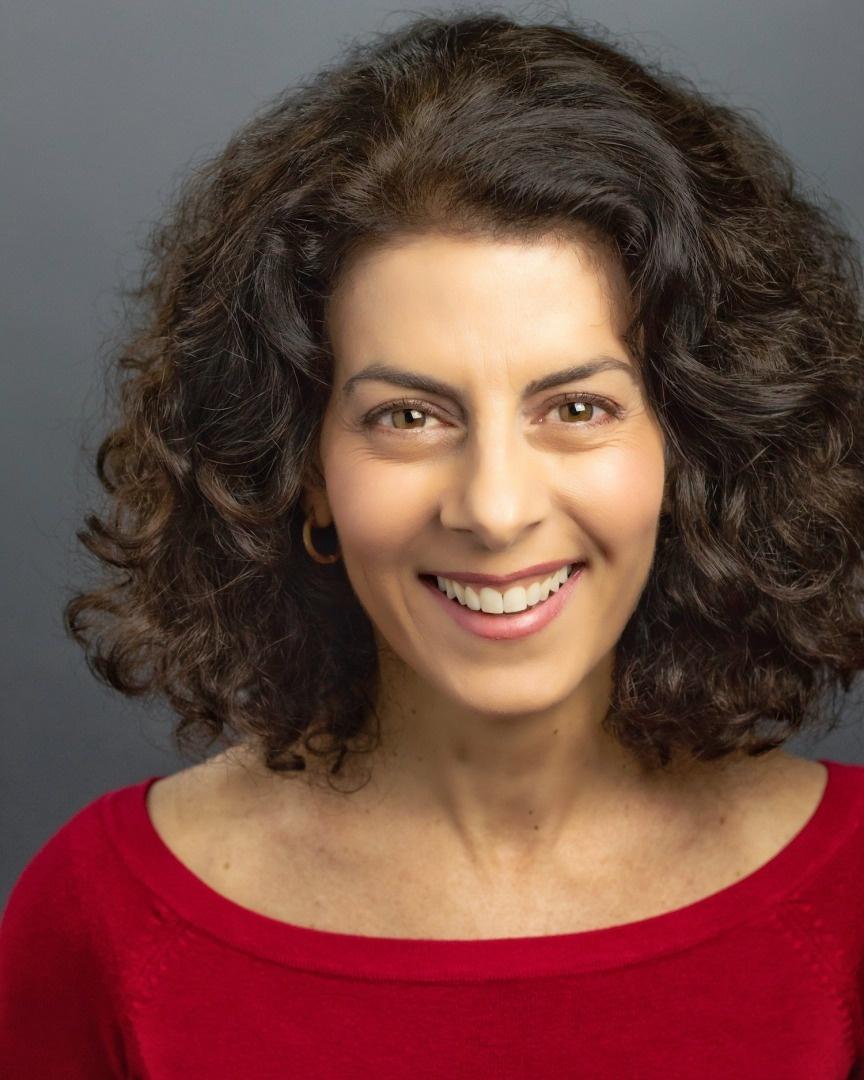 Grasso admits "Comedy is my number one acting pleasure. My goal is to make my acting work fun yet I've never worked so hard in order to be able to have fun. It's not always easy to bounce back after defeat so you've got to be resilient in this biz." But she adds, "My colleagues and I feel it's the right time to get our female-driven screenplay stories made into movies—and even better if we're starring in them."
Meanwhile, Linda Grasso has some exciting acting gigs coming up: "I'll be playing the lead role of Shirley in a half-hour workplace comedy, Buds. The title is short for ombudsman, and the sitcom follows a group of unlikely advocates as they spend their days fielding complaints from the elderly residents in long-term care facilities. Additionally, I'll also be working on a TV project called Ghost Stories from the Beyond, a fantasy anthology about teens who share stories in their backyard with neighborhood friends."
Check out Linda Grasso's website, which includes a number of dramatic and hilarious clips, and look up her IMDb profile.