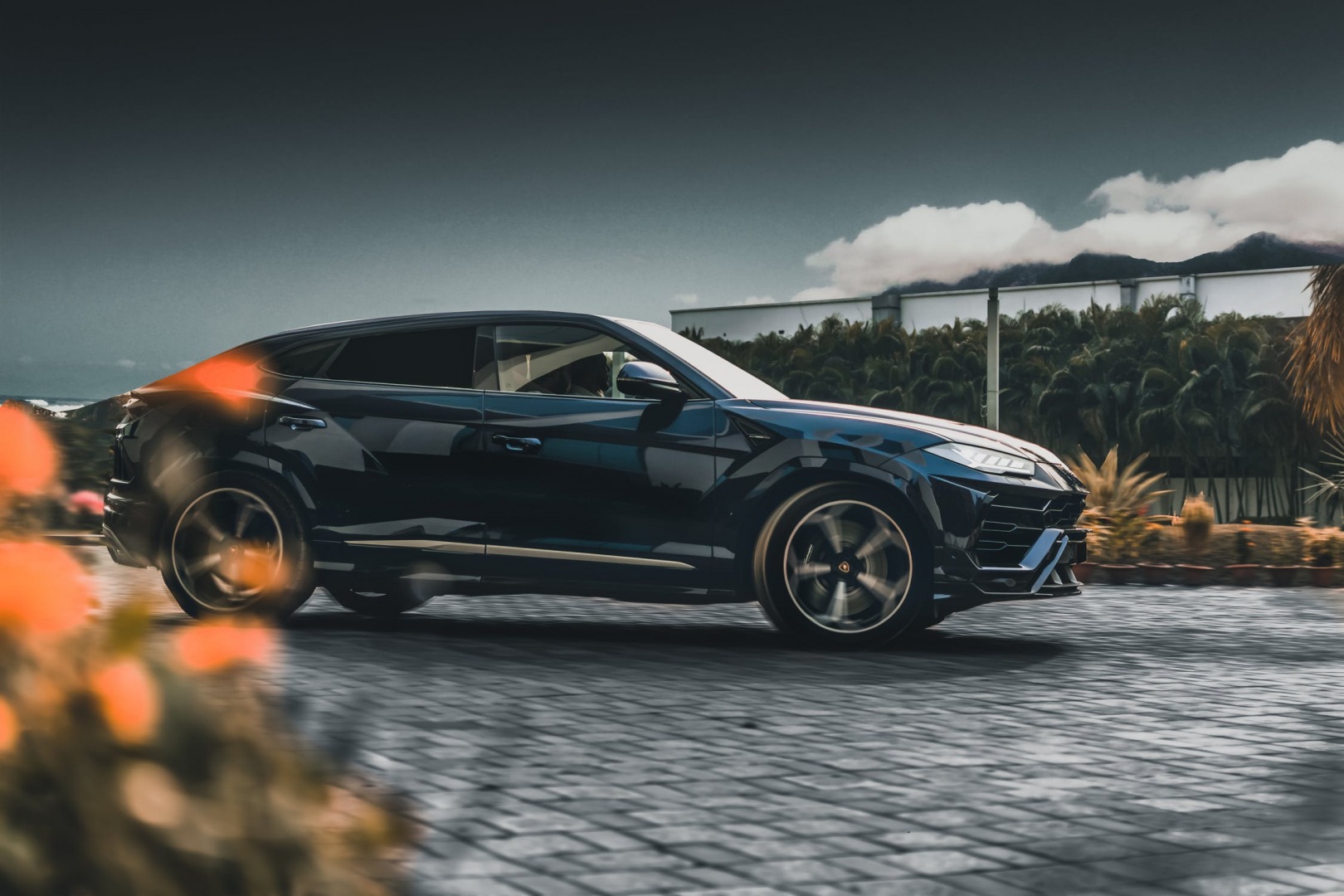 As an increasingly popular security feature offering many benefits for drivers, GPS vehicle trackers are a great theft recovery solution for all types of vehicles.
Using smart GPS technology your vehicle's location will be monitored 24/7, allowing for protection against theft, whilst also providing other benefits such as reduced insurance premiums, tracking driver speed, and monitoring road conditions. With a wide range of vehicle trackers now on the market, produced by a number of leading manufacturers, many vehicle owners will benefit from the installation of a GPS tracker. These are not just made for cars, here FitMyTracker has outlined the types of vehicles you can install a GPS tracker to and the benefits of doing so.
Cars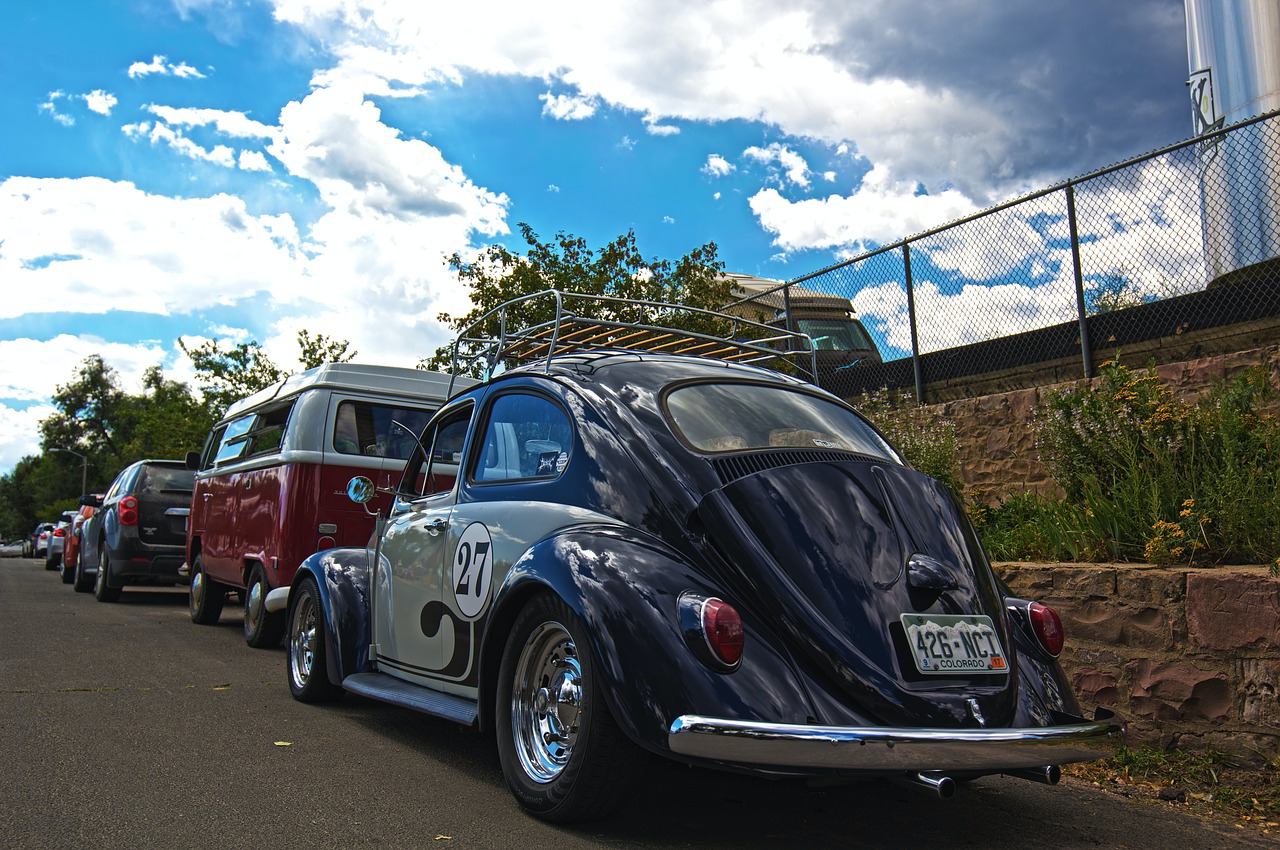 When it comes to protecting your cars there are many security features you can use to prevent theft. As thieves become faster and smarter at stealing cars, often now using technology to gain access to keyless entry cars, it is time to be extra vigilant. A huge percentage of stolen vehicles in the UK are sadly never returned to their rightful owners, despite the hard work of dedicated police units working to do so. Often these vehicles will be sold for parts, sent abroad, or modified in some way. With the installation of a discreet vehicle tracker, the location of your car will be monitored 24/7. The data retrieved from your tracker can be sent back to the server and viewed on your smartphone, providing you peace of mind. Often the modern trackers will allow you to set up alerts to vehicle movement which has not been authorised by the owner of the car. Placing you a step ahead of car thieves, attempting to get away with your car undetected.
You may even be able to prevent this kind of theft by notifying others of the use of a car tracker within your vehicle with the use of stickers or notes in your car window.
In addition to these benefits, installing a vehicle tracker may also result in a reduction of your insurance premiums!
Vans
Most van drivers will be using their vehicles to carry expensive tools and machinery for work. A GPS tracker could help to not only retrieve a stolen van but also the goods stored inside the van too. Self-employed tradesmen know all too well the costs of having to replace valuable machinery and tools. Installing a GPS tracker could even prevent thieves, simply alert onlookers to a '24/7 surveillance' of your van and reduce the risk of your van being broken into. On top of this you may even see a reduction in your insurance premiums, thanks to the added security a van tracker provides! This is another useful way to keep your costs down.
HGVS
HGV GPS trackers offer real-time tracking to monitor driver activity, speed, road conditions and fuel consumption. Not only do they offer additional security, but they allow companies to manage their fleets effectively. With the ability to route HGVs to their destinations, track the distance, time, and fuel usage, a GPS tracker will help keep everything in order and in one place. Whilst also keeping drivers and other road users safe, with an approved theft recovery solution.
Caravans
Spend your holidays enjoying the freedom of movement with your caravan and avoid worrying about the security of your vehicle. With an installation of a GPS tracker for your caravan, feel at peace knowing the location of your vehicle from wherever you are, 24/7. Your caravan tracker will send alerts straight to your mobile device if any unauthorised movement is detected by the smart GPS technology.
Motorbikes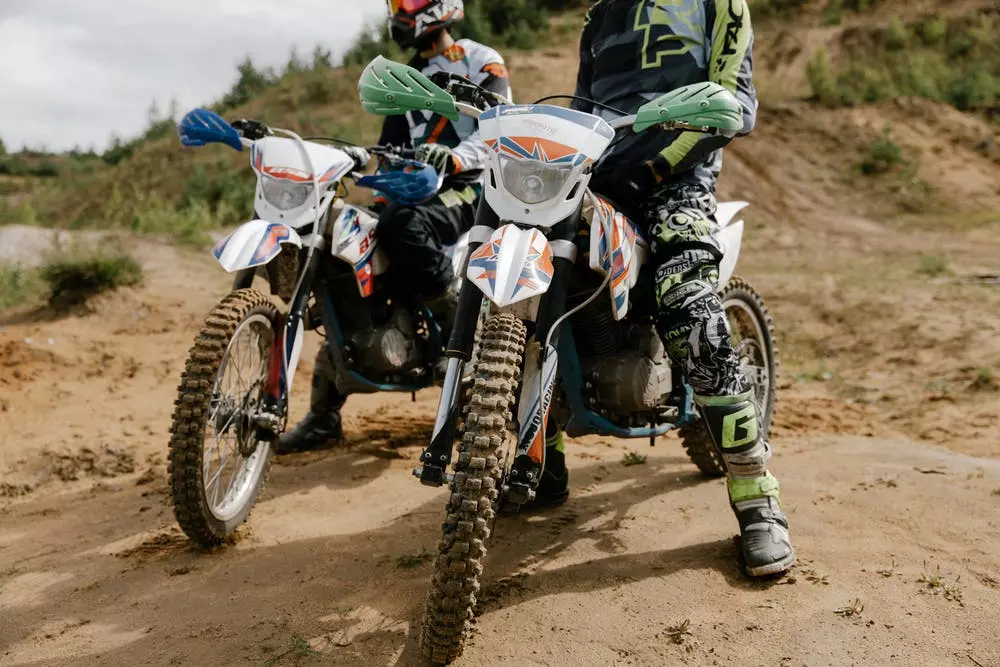 Motorbikes are a great mode of transport – compact, light, fast. These are also very desirable features thieves look for when targeting vehicles. Motorbikes are unfortunately a huge target and are much easier to steal than cars or vans. To protect your beloved and valuable motorbike, install a discreet motorbike tracker to monitor the location of your bike and to increase your chances of recovery if stolen.