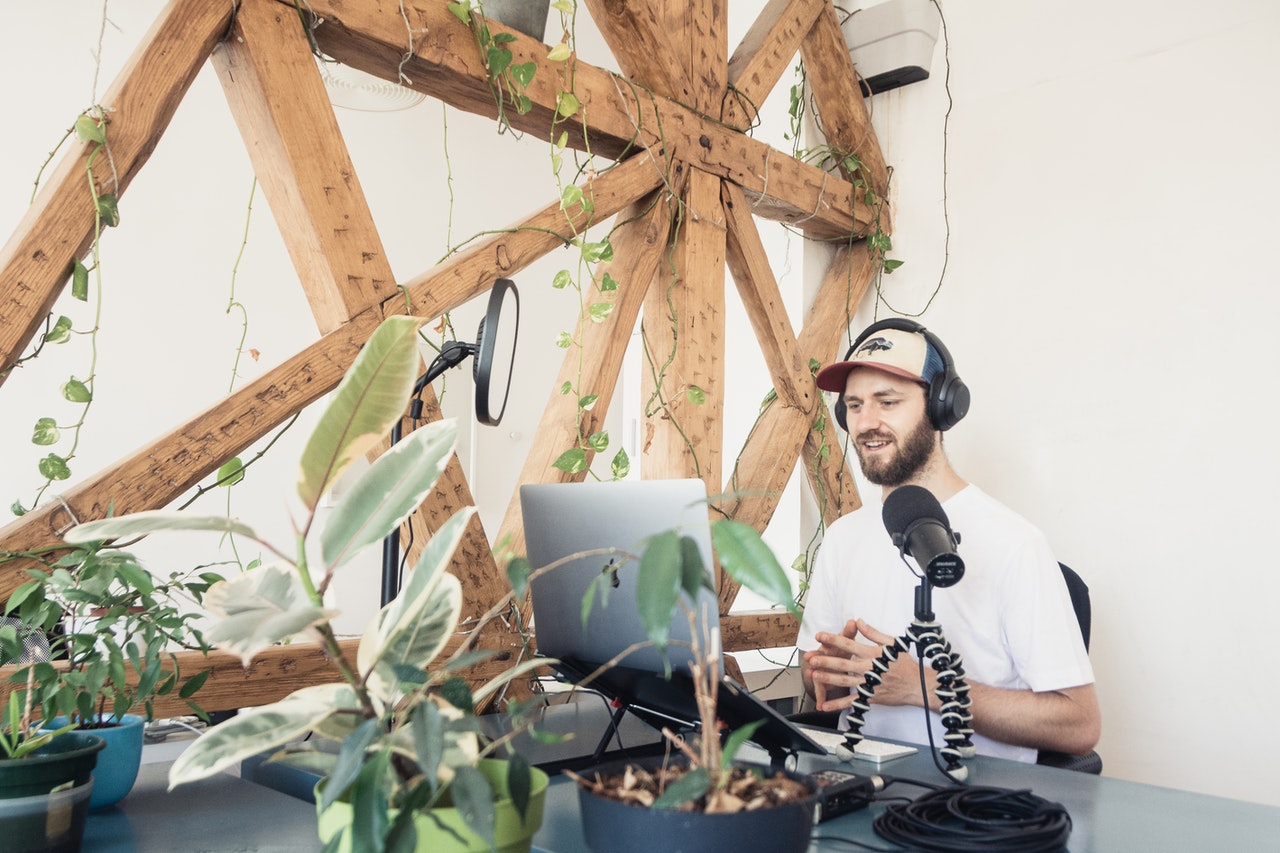 Podcasts have been around for over a decade now, and they're not going anywhere.
In fact, they're only getting more popular. More and more people are tuning in to their favorite podcasts every day, and many of them are even starting their own shows.
Becoming a successful podcaster takes more than just having a great idea and recording equipment. It requires hard work, dedication, and a willingness to learn and grow. Here are six life-saving tips to help you on your way.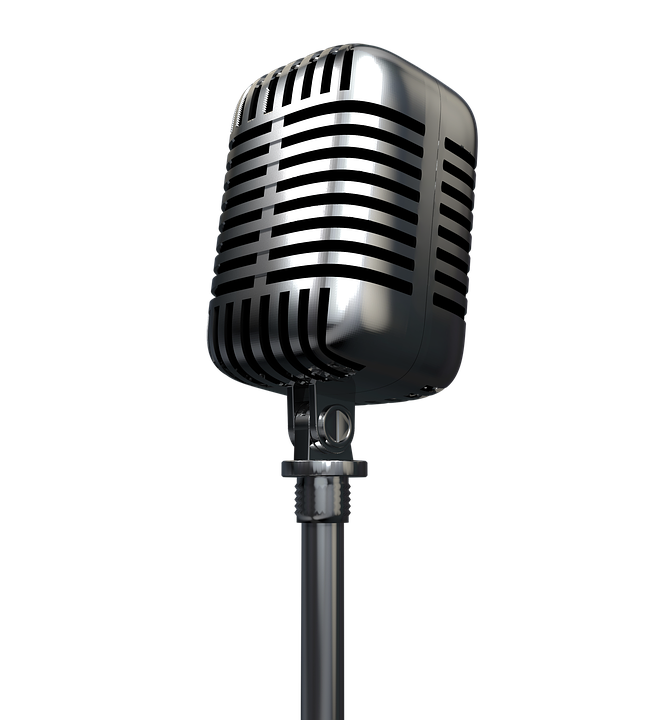 1) Find Your Niche
The first step to starting a successful podcast is finding your niche. What are you passionate about? What do you have to offer that other shows don't? Once you've found your niche, you can start to build an audience of listeners who are interested in what you have to say.
Additionally, it's important to make sure that your niche is something that you're knowledgeable about. If you're not an expert on the topic, you won't be able to keep your listeners engaged. Do some research and make sure that you have a solid understanding of the subject before you start recording.
For example, if you're passionate about video games, you could start a podcast about the gaming industry, reviews of new games, or tips and tricks for gamers. As the people behind wiredclip.com/buzzsprout-review say the first step for all podcasters is setting up the show. This means you need to come up with the name, format, artwork, and social media accounts for your podcast.
2) Invest in Quality Recording Equipment
Investing in quality recording equipment is important if you want your podcast to sound professional. There are a lot of different options out there, so do some research and find the best microphone and software for your needs.
For example, the Blue Yeti USB Microphone is a popular option for podcasters. It's affordable and easy to use, and it produces clear audio. If you're just starting out, you may want to consider a less expensive microphone like the Audio-Technica ATR2100-USB.
3) Edit Your Episodes
Once you've recorded your episode, it's time to edit. This is where you'll cut out any dead space, background noise, or mistakes. You'll also add in any music or sound effects that you want to use.
Editing can be a time-consuming process, but it's worth it to make sure that your episodes are polished and professional. There are a variety of editing software programs out there, so find one that you're comfortable using and that has all the features you need.
4) Promote Your Show
Once you've recorded and edited your episodes, it's time to start promoting your show. There are a number of ways to do this, but one of the most effective is through social media.
Make sure to create social media accounts for your podcast and share each new episode on them. You should also reach out to bloggers and other podcasters in your niche and see if they're interested in featuring your show on their site or social media channels.
Additionally, you can submit your podcast to directories like iTunes and Stitcher. This will make it easier for people to find and listen to your show.
5) Engage with your Audience
Engaging with your audience is important if you want to keep them coming back for more. Respond to their comments and questions on social media and in the comments section of your podcast website.
Additionally, you can interact with them during live recordings of your show or through video chats. This will help to create a strong connection between you and your listeners.
For example, if you get a question from a listener that you can't answer, you can reach out to other experts in your field and get their opinion. This will not only help you provide a better answer for the listener, but it will also show that you're willing to go above and beyond to provide quality content.
6) Keep Learning and Be Consistent
Finally, it's important to keep learning and be consistent with your podcast. Attend conferences and workshops, read books and blog posts about podcasting, and experiment with new ideas and formats.
Additionally, it's important to release new episodes on a regular basis. This will keep your audience engaged and coming back for more.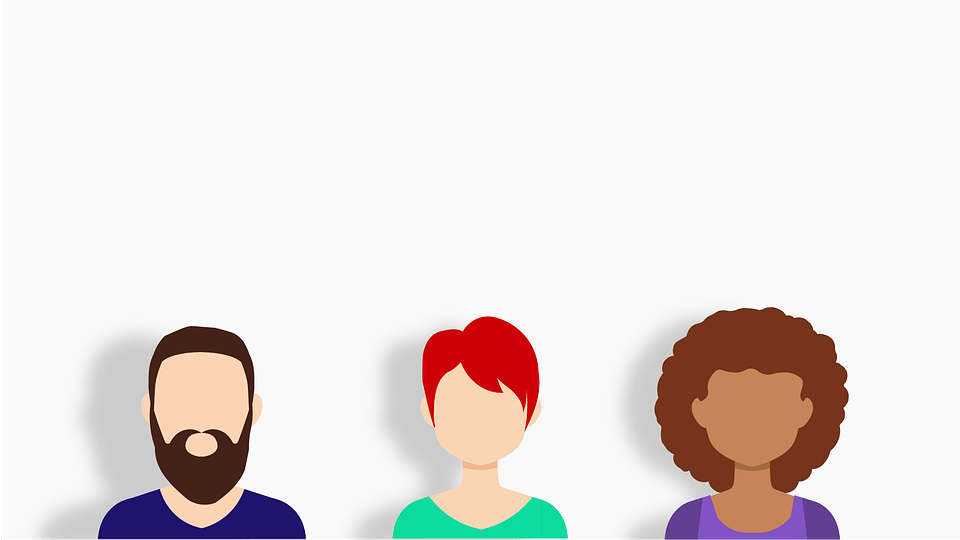 Podcasters face many of the same challenges as other content creators when it comes to getting their work seen and heard. But by following these six tips, you can set yourself up for success and build a strong following for your show. The bottom line is that if you're passionate about your topic and produce quality episodes, people will listen.