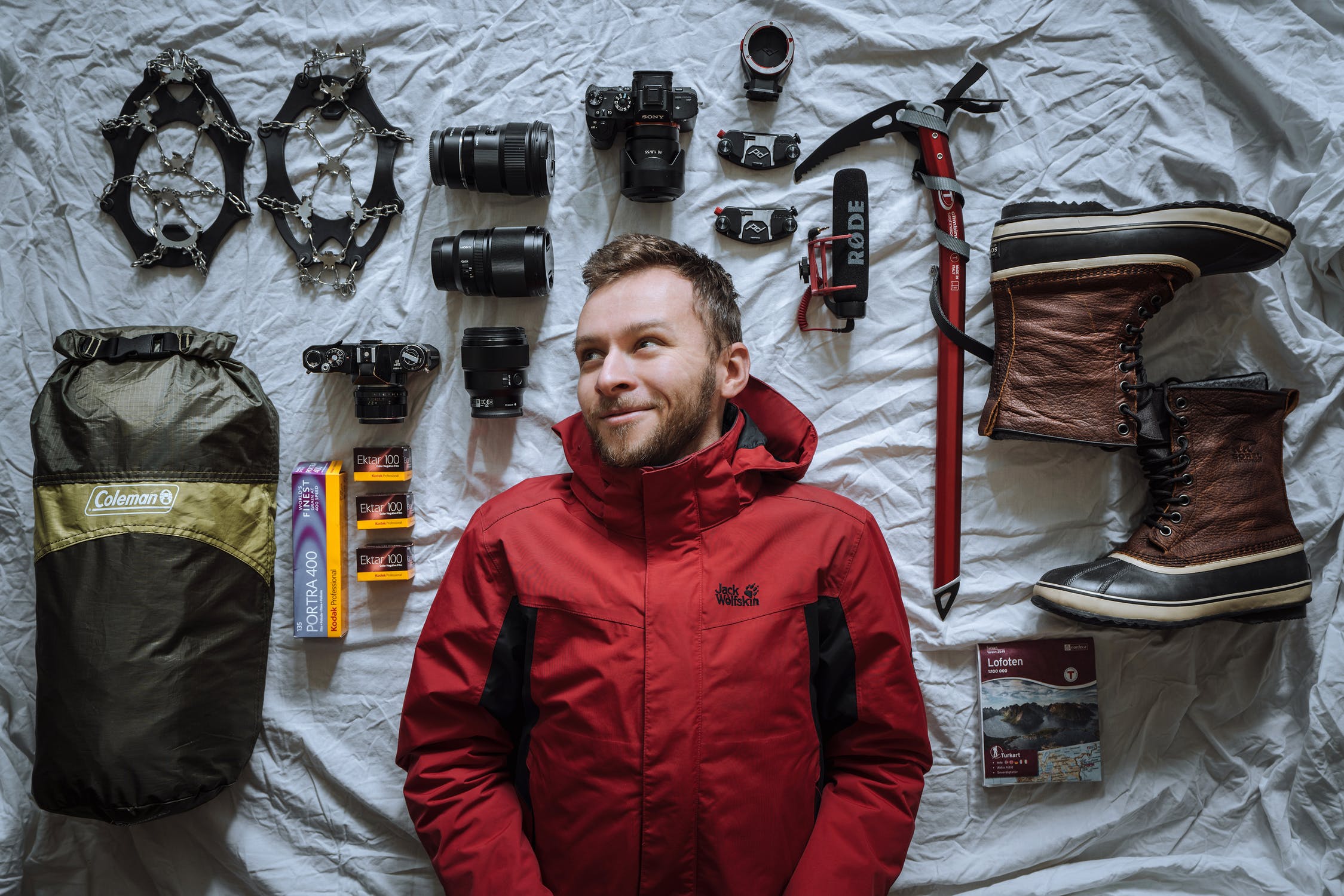 Whether it was about losing those extra kilos of weight or learning a new language — each one of us has been setting goals ever since we were a kid.
Interestingly, the habit of goal-setting could tell us a lot about an individual — personality traits, working style, and accountability. Believe it or not, when it comes to goal-setting, there are two types of people in the world.
Type 1: Those who make goals and tell everyone about them.
Type 2: Those who make goals and work hard in silence.
Which one are you?
Contrary to the popular belief, I belong to the later and believe that one should be silent about his goals until accomplished. I don't think that you need to announce to the world as soon as you set a goal.
It isn't always the best approach to proceed as your goal might evolve or your priorities might change with time. There could also be some unforeseen circumstances that might halt the completion of goals.
Sometimes, it's better to just rely on yourself
Whatever you're setting your eyes on, it's better to keep that thought to yourself. Don't get me wrong, not everyone is a well-wisher.
While you're telling someone about your next ambitious move, they might not always want the best for you. There's a lot of competition and jealousy these days. Your goals could be overwhelming for them and might even show them a mirror highlighting their incompetence and flaws.
The naysayers might even try to sabotage your efforts to make themselves look better. When they get successful doing so, you start questioning yourself. Even if you're progressing, they'd either make you feel like you're not progressing at all or way to less than you should be.
Such people could derail your progress even before it starts. Since your goals are still in development, stay away from people who live in disbelief.
Here are the three types of people you need to stay away from:
People who don't have the courage to pursue their own goals
People who are way too critical
People who are happy with being mediocre and comfortable
Save your energy for goals, not explanations
Telling others about your goals need a lot of time and energy. From making them understand your goal to explaining why you'd like to accomplish it, it's a hell lot of an effort. The whole process is quite consuming in itself that your energy starts leaking out before it is even put into action.
On the top it, if they happen to disagree with your goal, you'd end up convincing them and fight their doubts about your ability to achieve the goal. Usually, people who love you or care about you get scared when they hear about your big-hairy goals. This might end up in some unpleasant arguments that could cause resistance which isn't going to do any good to you.
Instead of spending your energy on convincing others, stay low-key, work hard in silence and let your success make all the noise.
How to keep silent about your goals/What to do then
It's not always that difficult to keep important things to yourself. If you're curious to know how to do it, below are some things you can do when you feel tempted to talk about your goals.
1. Journal
Seeing your goal written down in your own handwriting has a powerful impact on your mind. The entire process of journaling is like an exploration of mind, thoughts, intelligence, and desires.
It helps you make a blueprint that signals your brains about the importance of goals. Your mind automatically starts looking for relevant opportunities and tools to achieve that goal and make it happen. The more detailed your goals are, the more is the likelihood of achieving them.
2. Affirmations
You need constant motivation to keep moving forward. Daily affirmations help you translate thoughts into words and eventually into actions. It is like reminding yourself day after day to stay focused and keep hustling on your goals. Use the following examples to manifest your intentions.
I am a doer. I will take action and get things accomplished
I act with courage and confidence
I concentrate all my efforts on the things I want to accomplish in life
I am not going to share my goals with anyone until I've achieved them
3. Online Tools
One can boost his productivity and efficiency by incorporating the right tools in the scheme of things. Take help from tools like ProofHub and Evernote to plan, manage, and deliver tasks (goals). These tools make it easier for you to keep a track on your progress. Go try them out and make them your best friend.
Before I conclude, I must say that goal-setting works differently for different people. This is how things work for me. That said, what works for me might not always work for you and vice-versa but it's always nice to try things differently. What do think?
About Author:
Vartika Kashyap is the Marketing Manager at ProofHub and has been one of the LinkedIn Top Voices in 2017. Her articles are inspired by office situations and work-related events. She likes to write about productivity, team building, work culture, leadership, entrepreneurship among others and contributing to a better workplace is what makes her click. Follow her on Linkedin.