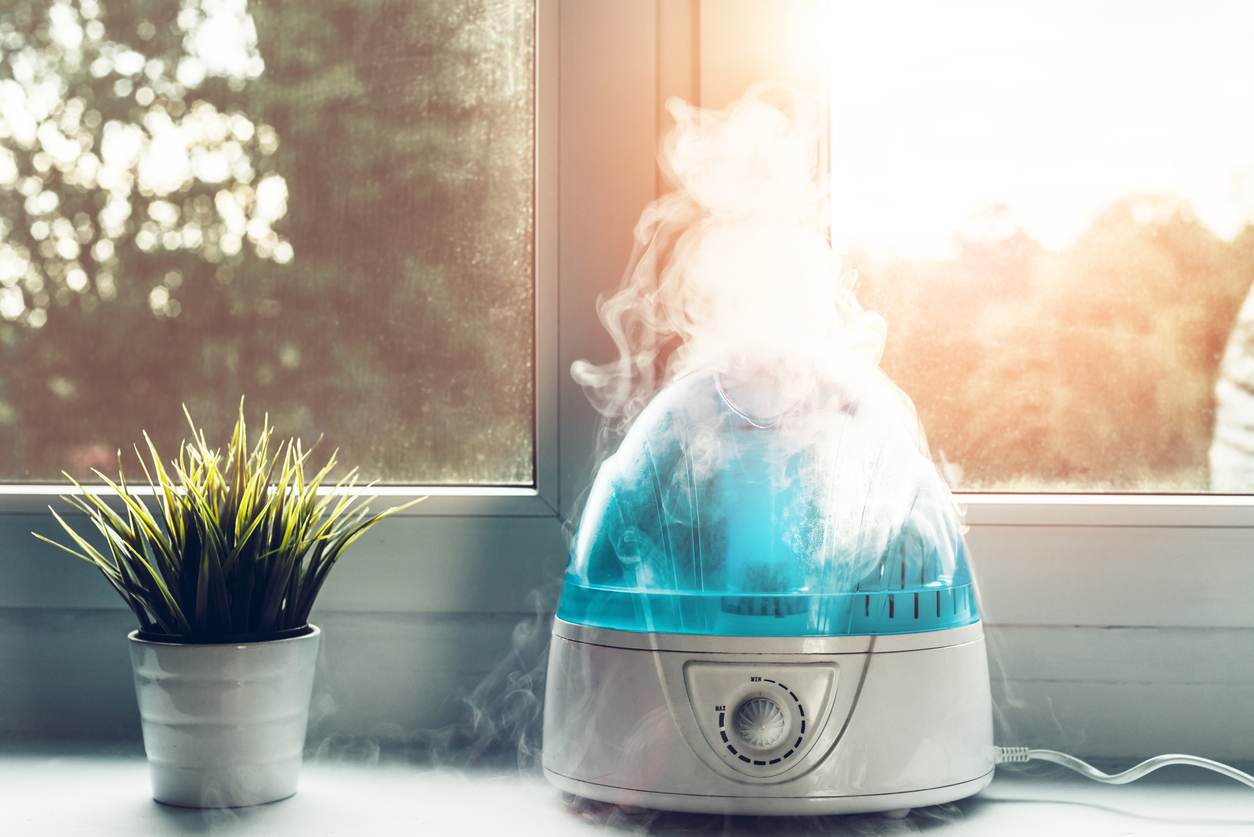 Have you been experiencing dry air in your home recently?
Dry air is a common phenomenon, especially during the winter. Not having enough moisture in your home can raise serious health concerns that you can avoid otherwise.
Low humidity can cause respiratory diseases and damage your household furniture. If you are experiencing respiratory infections, consider using a cool-mist humidifier to add moisture to the air. This article will let you know the health benefits of investing in a cool-mist humidifier.
1. It's Good for Your Skin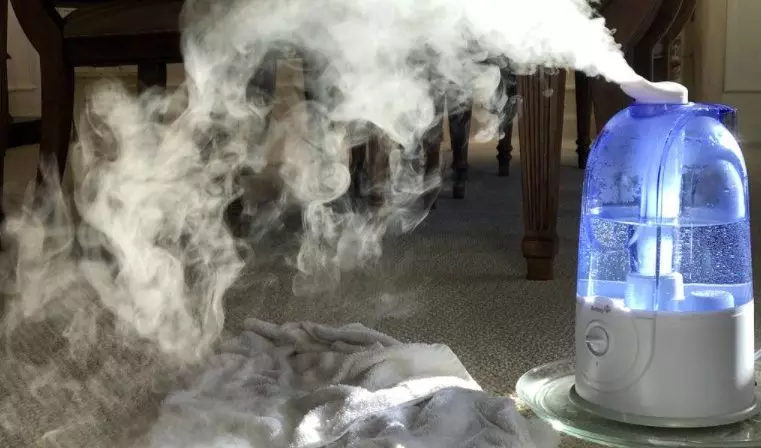 Do you have dry skin? Is your skin rough, and you're wondering what you can use besides creams to make it soft? Worry no more, for your answer is very simple. Cool, dry air can cause a condition known as cold urticaria, where the skin becomes red and itchy. Dry air can also worsen skin conditions like eczema, leading them to flair up.
This is because the skin is not moist enough due to less moisture. To eliminate the problem of dry air in your home, use a cool-mist humidifier and experience your skin going back to its soft and healthy state.
2. It Reduces Allergies
Cool Mist Humidifier help purify the air by removing bacteria and pathogens. In addition, it helps reduce dust, pollen, or any other substance that can cause allergies. Clean the cool mist humidifier regularly to work effectively in emitting clean air that is free of bacteria.
3. It Lessens the Likelihood of Sinuses
Breathing dry air irritates the inside of your nose and can lead to congestion, swelling, cracked skin, and even bleeding. Having a moist atmosphere will reduce the congestion, allowing free air movement in your sinuses. Try cool mist humidifiers if you have issues with your sinuses to increase moisture in your home.
4. It Protects You From Cold and Other Infections
Cold weather causes cold infections to increase. There are other reasons for catching a cold. We tend to try our best to reduce the spread of cold bacteria. You can achieve this by having a cool-mist humidifier in place.
Did you know even hospitals use humidifiers to mitigate the spread of viruses and infections?
A humidifier will reduce the dust in the atmosphere that can worsen colds and cases of flu.
5. It Improves Sleep Quality
Dry air causes mucus buildup in the nostril. This can irritate and cause breathing difficulties. Sleeping with a blocked nostril can be very uncomfortable.
If you use a cool-mist humidifier, you will reduce the blockage in your nose hence improving breathing. When your breathing is normal, you reduce snoring at night and achieve a good night's sleep.
6. It Prevents Nosebleeds and Headaches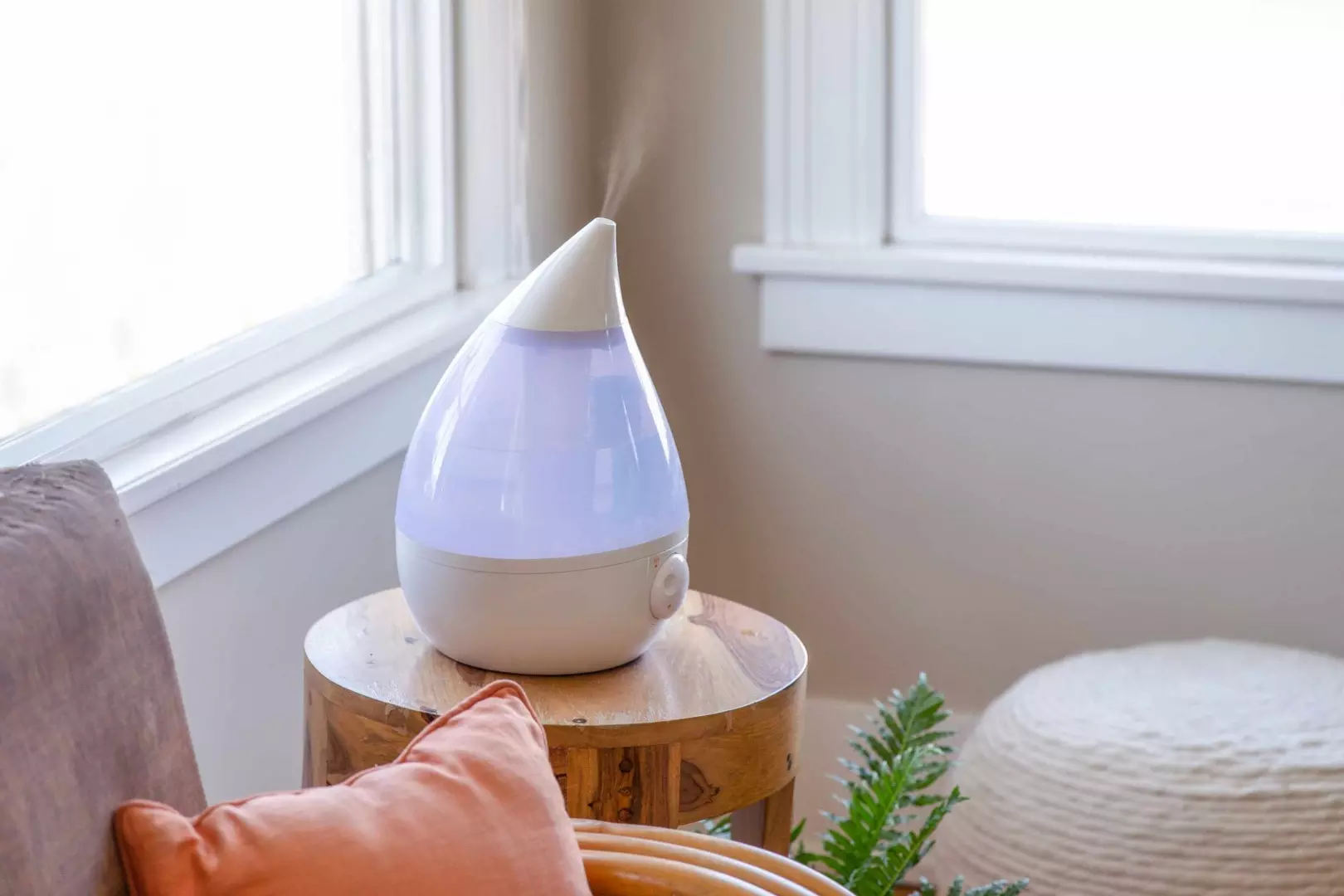 Dry air is the common cause of nosebleeds. Dry air reduces the moisture in the air you breathe, causing the nasal membrane to dry out and crack. This can lead to having an itchy nose which, after picking or blowing can cause a nosebleed.
Dry air can also cause dehydration which in turn can cause a migraine. Frequent nose bleeding can also cause headaches. It's important to visit the doctor in case the nosebleeds and headaches are caused by a more complicated issue in your body.
Take Away
A cool mist ultrasonic humidifier can eliminate many health issues that happen often. Always keep the humidity level in your house balanced to avoid damage to your house furniture. Also, having excess moisture in your home can cause health problems.