Sometimes our connection with a family member or a partner is problematic.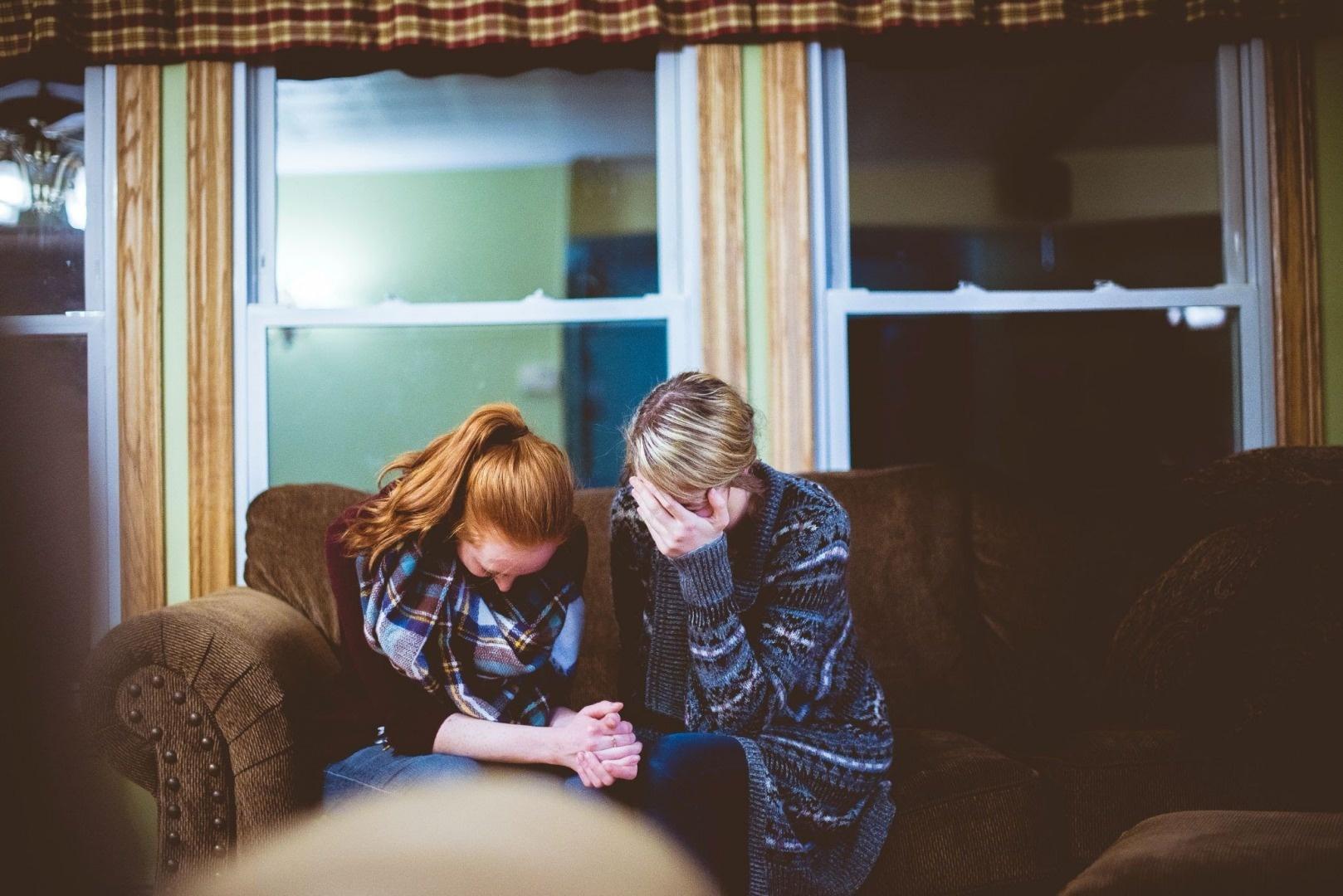 We undergo tough times with our loved ones, but we can restore harmony with excellent communication and mutual respect. Nothing seems to work despite how hard we attempt to repair problems in a relationship. Things become complex and challenging to comprehend, and we get perplexed.
Being aware of the many types of abuse allows you to be more prepared to identify such behavior as harmful. Once you've identified abuse, you may take the appropriate measures to prevent it from occurring again. Here are the behaviors that fall under the category of abuse.
Sexual Abuse
Any unwanted sexual contact performed on a victim (kid or adult) by an abuser is considered sexual abuse. Sexual abuse includes molestation, incest, improper contact without permission, and rape. Sexual abuse may also occur when one partner has consented to a particular degree of sexual engagement. Another level is imposed on her (or him) without her (or his) previous explicit consent. Molestation is one of the awful things a kid can go through. If such a thing occurs, do not hesitate to contact child molestation lawyers.
Abuse of Power
An abusive person commonly uses offensive power and control to gain and hold power over another person or a family to subject that victim(s) to mental, emotional, physical, or financial abuse. It is an inappropriate use of one's position of influence, power, or authority against another. Abuse of power is incredibly harmful when a person utilizes influence, status, or authority to affect another individual's career or work conditions unlawfully.
Neglect or Abandonment
Neglect happens when someone fails to meet the necessities of one or more dependent victims for whom they are responsible. Adequate and proper food, housing, clothes, cleanliness, and affection or care are examples of necessities. The concept of neglect assumes that the negligent individual is capable of being responsible in the first place.
Hate Crimes
Hate crimes are a kind of abuse that involves verbal, physical, emotional, or sexual abuse directed towards an individual or a certain group of people. Some reasons may be that they have some traits in common with others, such as their sexual affiliations, religious beliefs, or skin color.
Mental Mistreatment
Mental abuse or psychological abuse is the intentional infliction of mental or emotional suffering. Intimidation, compulsion, ridicule, harassment, treating an adult like a kid, isolating an adult from family, friends, or usual activities, using silence to regulate conduct, and screaming or swearing that causes emotional pain are all examples.
It might be challenging to retain your self-confidence or sense of self-worth when someone harms you or threatens to injure you. You could even wish to hold a grudge against yourself. Remember that it is never acceptable for someone to hurt or threaten to harm you. In this scenario, the most significant thing you can do is seek assistance in planning a way to safety. Reconnecting with family and friends can help you remember who you are and how much others love and care about you.