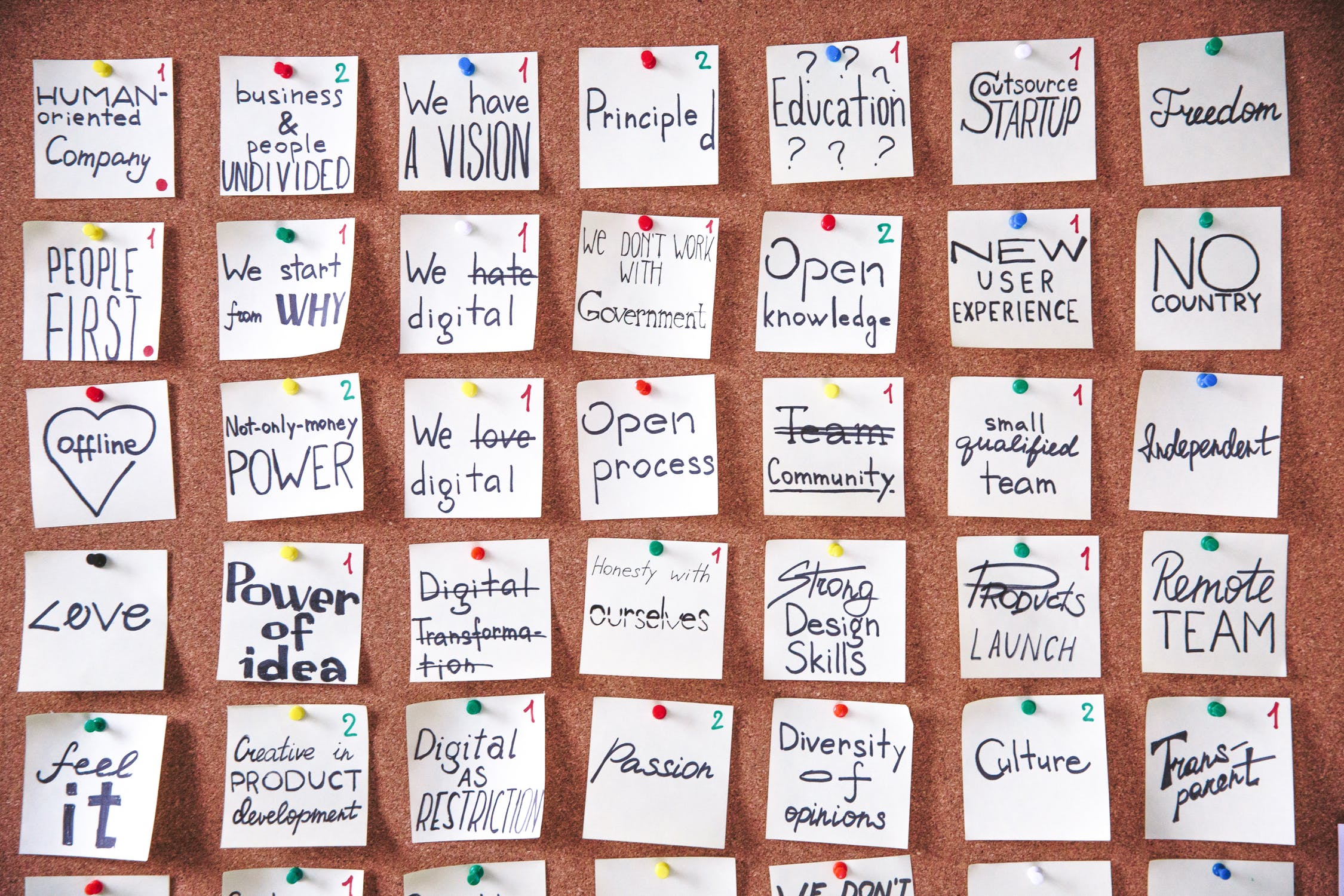 In 2016 if you ask me anything about technology I would have looked at you like you were crazy!
I never knew that later on I would get into an industry that would be life changing for me.

Having a vision for my goals and sharing them with people I quickly realize that some did not have the capacity to see the vision I had.

This is the same for you, people in your life right now may not be able to see your vision. But, you don't live life through their eyes.

You don't have to settle because you don't know.

You just have to give yourself permission to be successful.

A few things that helped me on my journey.

I knew that hard work and grit was required.

I had to realize that I was just as smart as anyone else.

I had to find my "why"! Who was I doing this for?

I had to stick to the process to see my vision through!

Don't get caught up on failure, that is inevitable!

Focus on the goal!

What are you here to do?
Who do you need to be in 2021 to achieve your goals?

This is a question that many of us need to ask ourselves!

To be honest, here are a few questions.

1) Who do I need to be to achieve this goal?
2) How am I going to execute my strategy?
3) Who do I need to connect with to help me achieve my goals?

Those 3 questions answered will help you get to the next level!

While some of us are still trying to figure that out.

Here is a video to help guide you a little!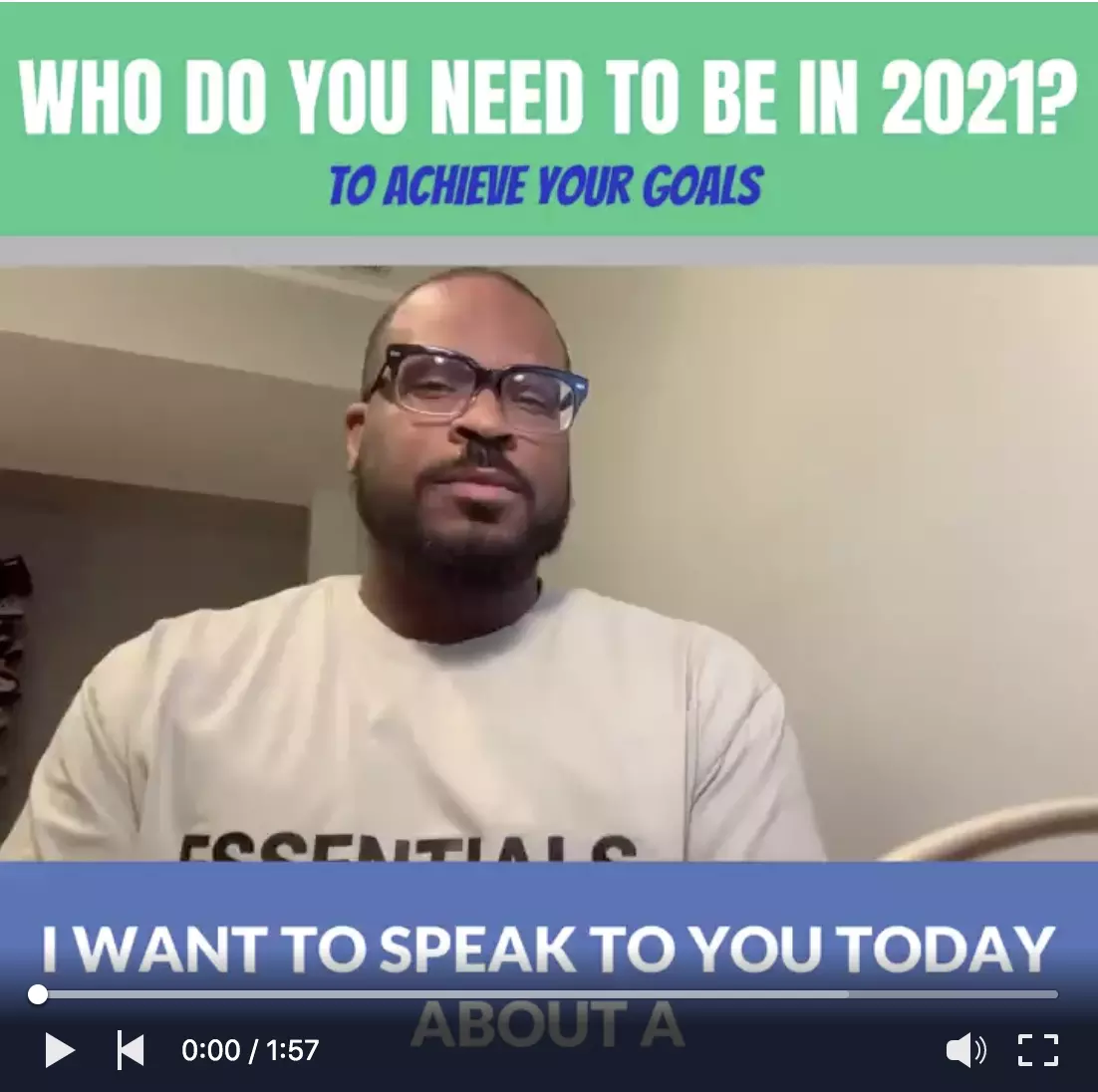 Level Up In Tech that is what we are here to do!

My story, your story can be the same or different.

But one thing I know is, how to get there!

I would love to connect with you on yours and give you as much value as possible!