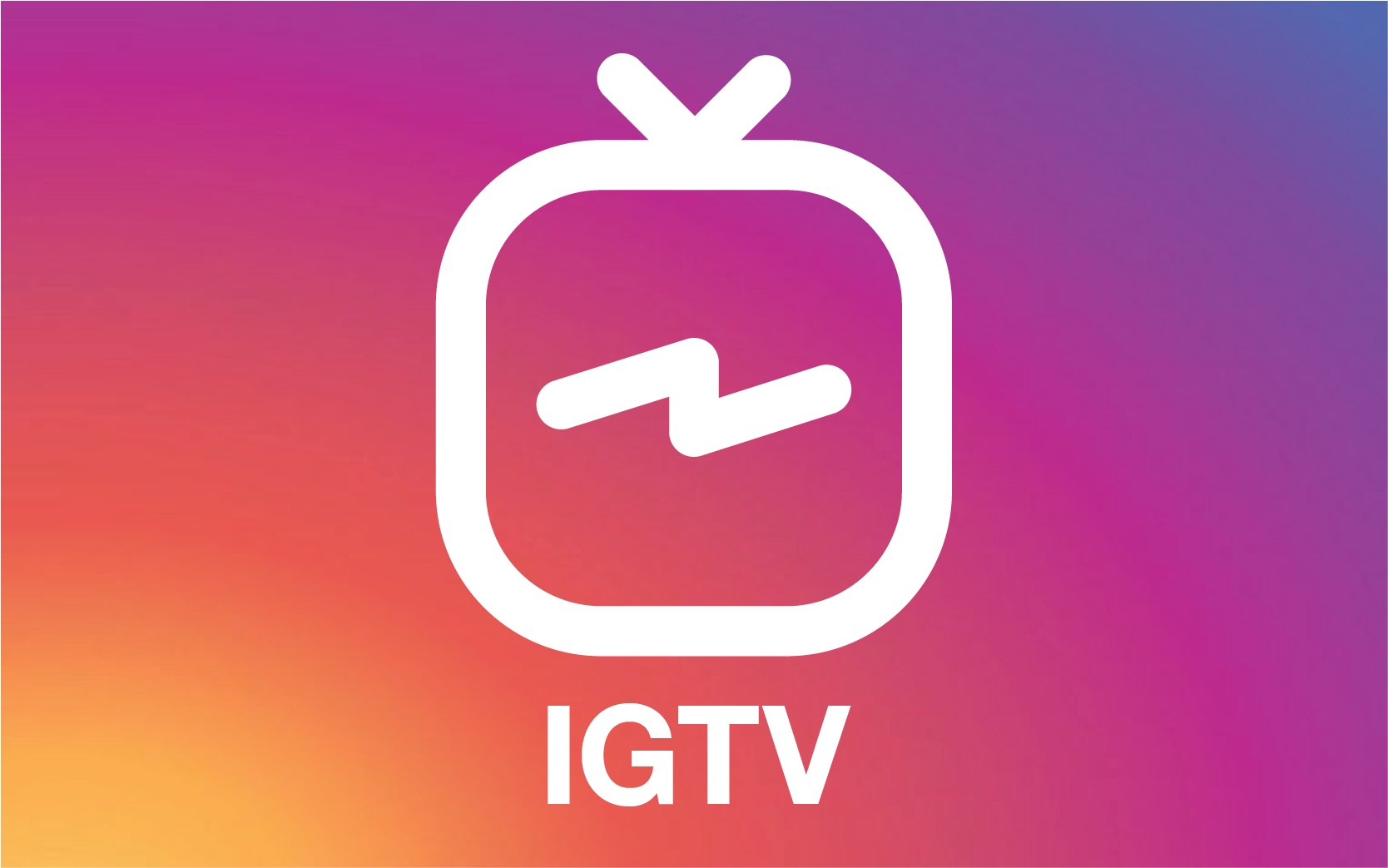 A 1-minute video on Instagram gains more traction than an IGTV video.
Don't believe me, try posting both and find out yourself.
The observation is confirmed by a recent analysis by Social Insider.
After examining 10,563,463 Instagram posts from 60,737 accounts, it was found that:
On average traditional Instagram videos get higher engagement than IGTV videos.
Only midsize accounts(10,000 and 100,000) garner higher view counts on IGTV videos.
One more thing, IGTV is the least used feature on Instagram.
My take: After all, Instagram is not Youtube. People have the habit of scrolling through it. That's why great visuals, impactful quotes, and short-to-the-point videos make wonders on Instagram.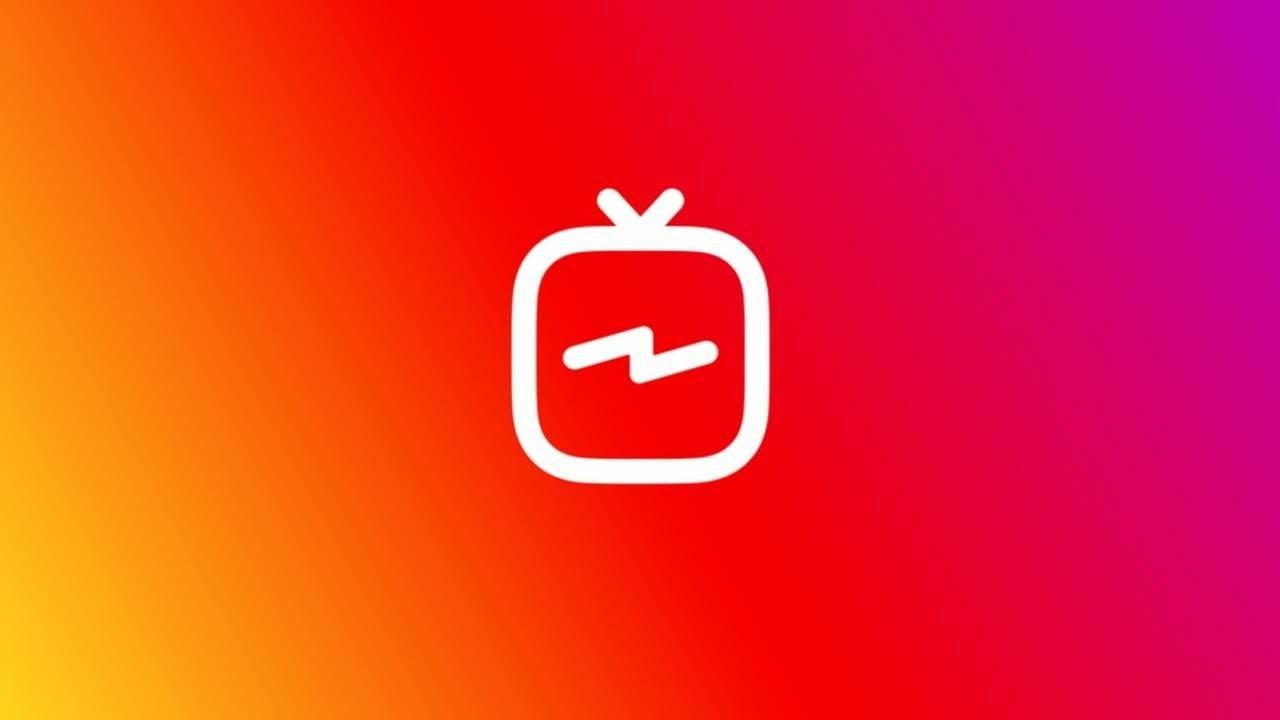 IGTV feels like a feature that was added to Instagram due to pressure.
The pressure of making a space for long-form video content because experts keep saying, video is the future.
And you cannot disagree with experts.
After all, video is the most engaging content type in contemporary times.
But there is a problem, going along with the trends is not a sure-shot formula for success.
With Instagram reels wreaking havoc in terms of engagement, IGTV as a feature looks like an afterthought.
Though as a blogger, I feel Instagram is a complete platform. You have everything in it.
Upload blogs with great visuals and long captions.
Want to show your work in progress, what's happening behind the scenes, run polls, know opinions, have some fun- leverage Instagram stories
Have something to say in 15 seconds or more- Use Instagram reels
Want to upload a whole video, upload it on IGTV
Instagram has it all.
In fact if you have a Youtube channel, upload your videos on IGTV to amplify your reach and audience.