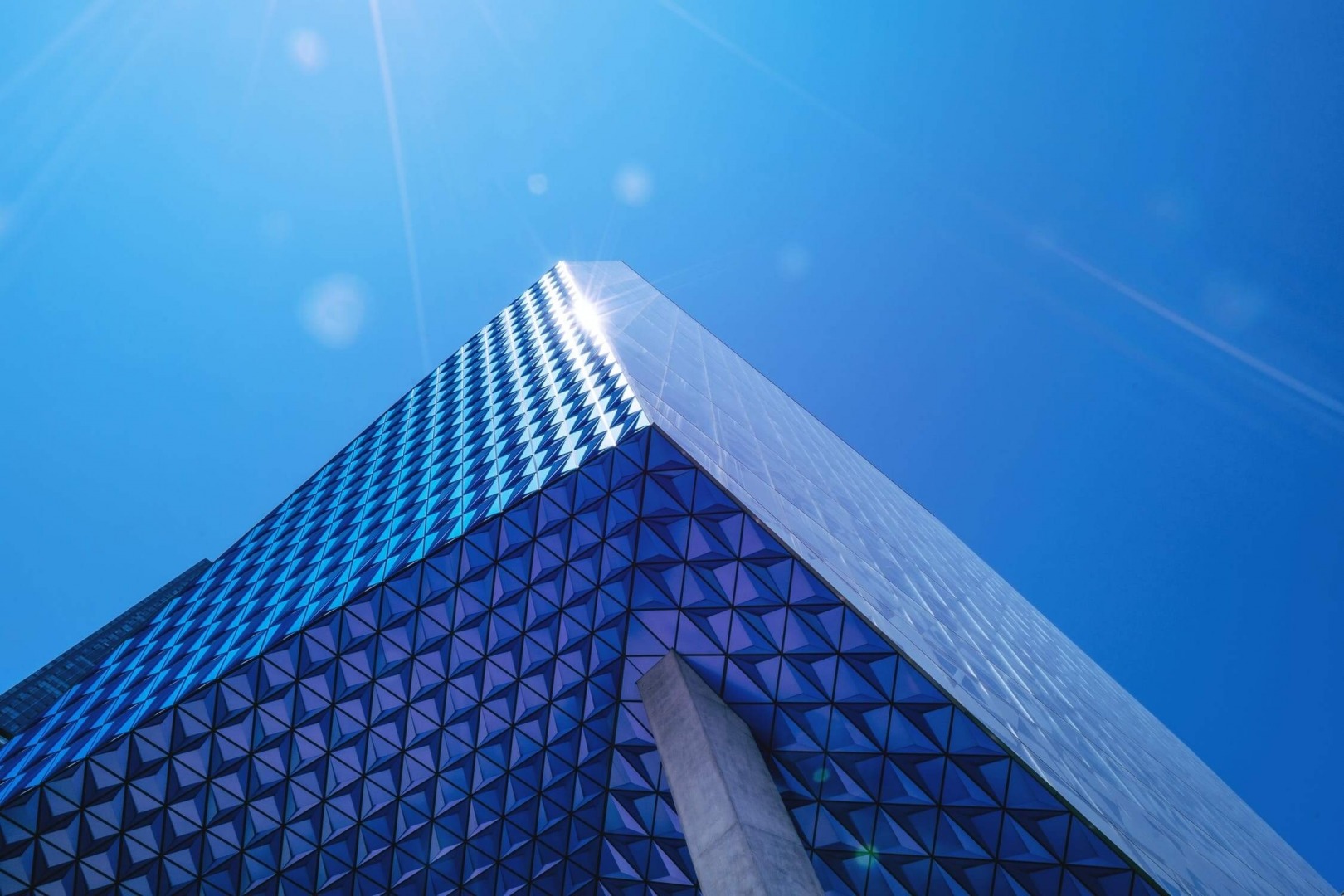 Content marketing is the most powerful form of marketing you can control to generate warm, qualified inbound leads to grow and scale your business.
The key for a perfect content marketing campaign is to follow a specific strategy and remain consistent with it for months.
What Do Some People Say About Content Marketing?
According to some people, content marketing is overrated. Many out there say that content marketing needs to be put down in the list of priorities.

That it only works if you have a good direct outreach sales system going because then you have cash flow and the luxury to do content.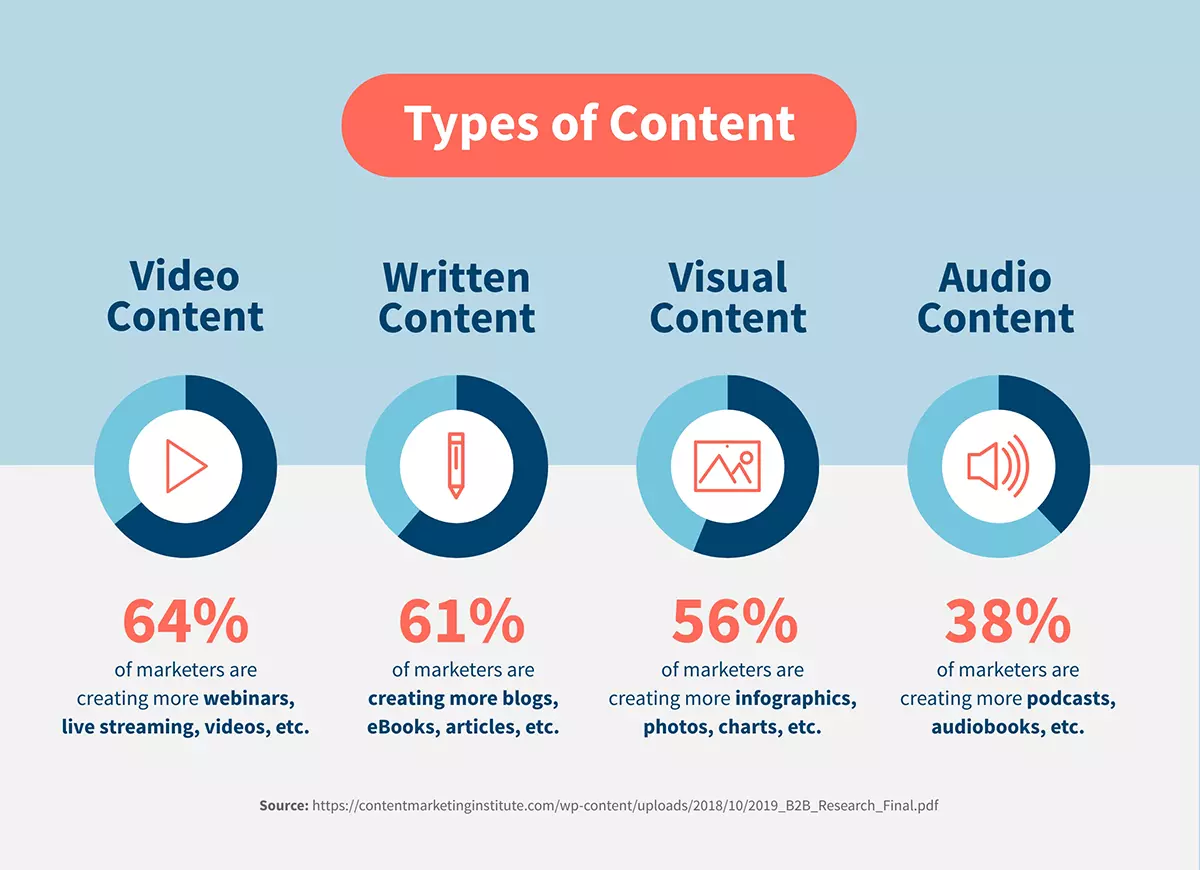 Source: Visme

Content marketing rarely turns into direct sales, that's why for small businesses it's an overrated tactic.

These are people that do not understand content marketing and have never done it right.
Content Marketing is Not Overrated
Content marketing is not overrated. In fact, one could call it an underrated marketing strategy.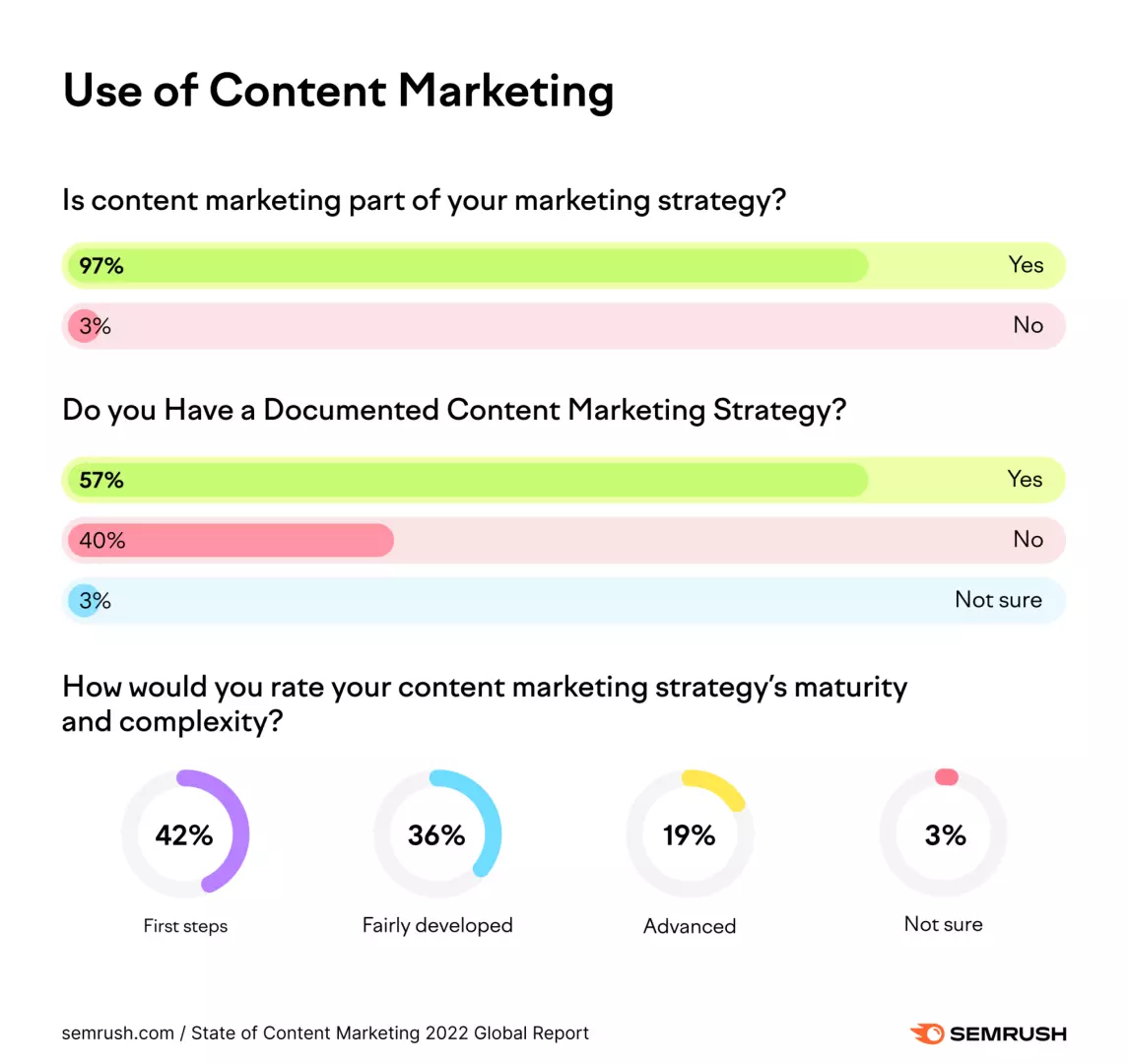 Source: SEMRUSH

It is very effective in driving traffic to a website. The thing is not many people rate it very highly.

You think it is something everyone can do, which is completely untrue. It requires a lot of dedication to write good content for a website.

Moreover, it is not easy to write or create content. One needs to not only make the content attractive to the readers but also make it unique and powerful.

The number of resources we have in hand are limited, which makes our work even more difficult. So, no content marketing is not overrated.
Why Content Marketing is Powerful?
Content marketing takes a lot of time and dedication to get campaigns and social channels running smoothly.
Tactics, tools and branding will change, repeatedly, monthly. But certain century-old fundamentals remain relevant today such as:
Topic Research and Keyword Analysis

Website Audit (on page, off page)

SEO SWOT Analysis

Competitor Analysis

Audience Analysis

Planning

Monitoring

Ongoing Content Marketing

Reporting