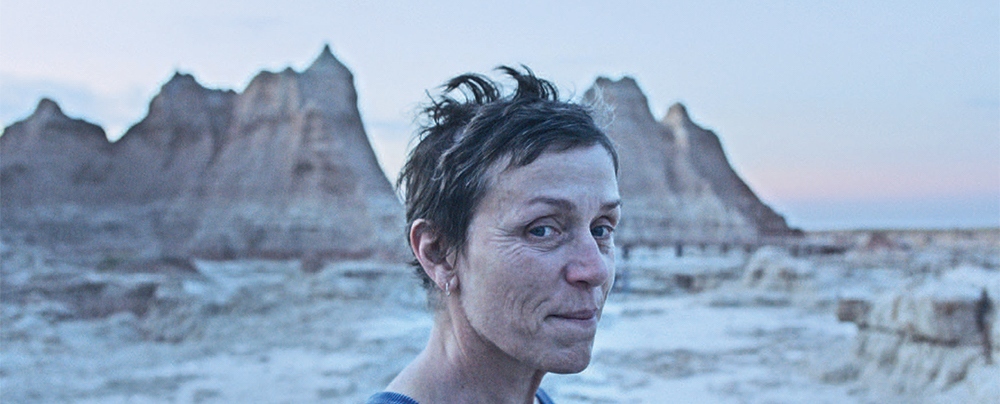 Frances McDormand always champions women's rights from equal pay to equal treatment.
But the sexagenarian actor, who's been nominated for 5 Oscars, and won two (Fargo, and Three Billboards Outside) may just be getting started. The outspoken feminist, who may win another Oscar for her newest film Nomadland (based on Jessica Bruder's book) is one of Hollywood's finest actresses. Along with her Oscars, she also has two Primetime Emmys and a Tony award—acting's "triple crown." The mother of one son admits that it's "deeply satisfying and gratifying to be relevant as a 63-year-old female." For someone, who was told she "didn't have much talent," McDormand, who is married to Joel Coen of the Coen's filmmaking tandem, is riding a crest of a wave. Nomadland has already won Golden Globes for Best Picture and Best Director (Chloé Zhao) and is in serious Oscar contention. The movie is a beautiful meditation on love, life and death…on the road. As for thinking of retiring, after "practicing pretending for almost 40 years" she quips, "It's the nature of an actor-writer-artist's life, to do it till we expire."
McDormand, who has a powerful but quiet, in-the-moment presence on film, talks to us about her Nomadland character Fern, her previous Oscar winning roles, the benefits of living with a filmmaker, and how she was inspired by John Wayne.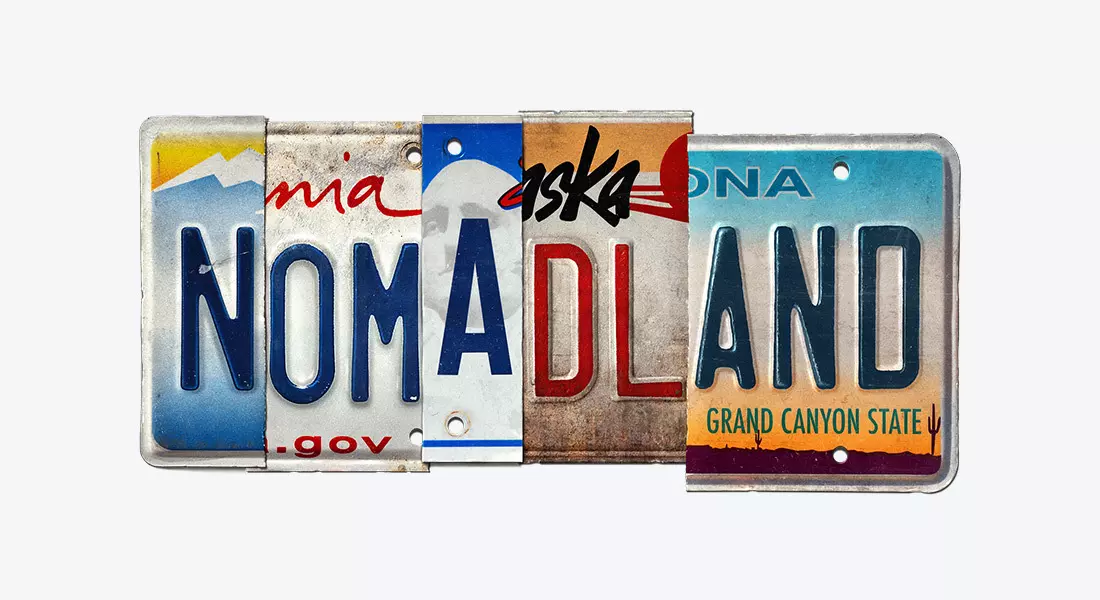 What do you see as Fern's role for us, the viewer?
In Nomadland, she's like a museum guide, and there are facts and realities that you need to know and will discover about this nomad world. So, Fern helps take the audience there, into a new perspective, and we let viewers make a judgment for themselves about the decisions of the nomads. I agree with Chloe who calls Fern a true nomad—when she left Empire and found out who she really is, she belongs to the road, and she can never go back.
How close is Fern or even your other great characters to you, how much do you lean on you?
There's always some part of a character that's true to some part of the actors' life. And it's a question I'm often asked—how close is my character to me? There's a little bit of me in Mildred Hayes, in Marge Gunderson, in Olive Kitteridge, and now in Fern. At Fern's core, she is me at my core. And, she has a childlike quality that Chloe and I were interested in mining.
How were you and director Chloé Zhao able to use that?
Chloe and I spoke a lot about me being present, about creating a baseline for Fern, so that in every situation, there was a certain presence for every situation. Chloe was able to build on all those other characters I've played, and hopefully the audience will come to that (understanding), too.
What is one similarity between you and Fern?
She starts at 61, and I started at 17. Let me explain. I grew up in a working-class background, and I left home at 17, and never really went back. For Fern, she made a major choice of aligning herself with a man, whom she fell in love with, and that determined the next 40 years of her life. But then she picked up at 61 and left the town of Empire behind and never looked back. Heading out on her adventure, like I did mine.
So, you're not heading off on the road right now and retiring or anything?
No way, I want to act till I die. Maybe the best way to go would be to fall down on stage from a heart attack. My husband will do the same—keep working till he's gone. I always loved the image of director Jon Huston rolling onto the set with an oxygen mask on: "Okay, I'm here, now action…cut."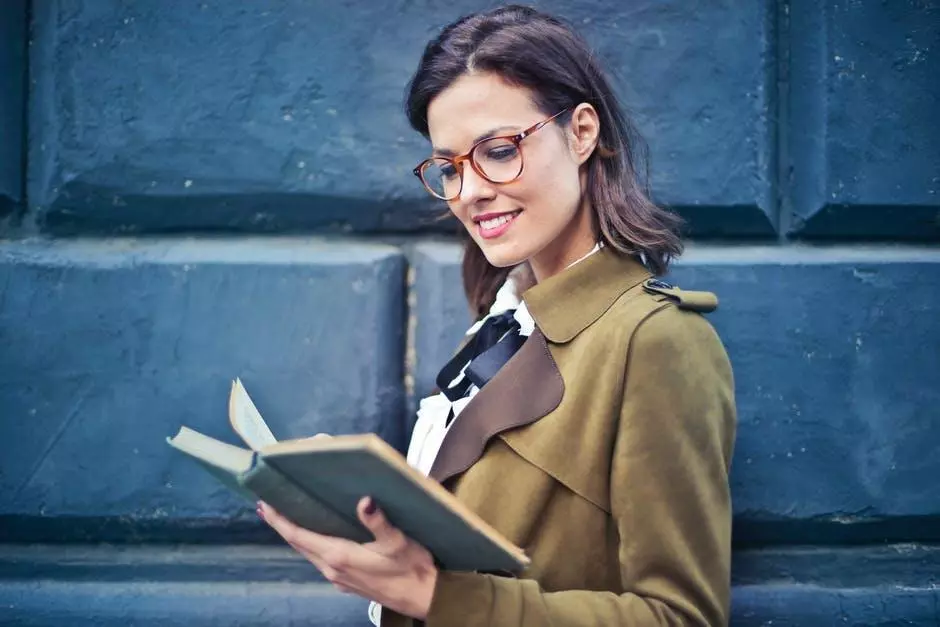 Is there a message or social commentary in Nomadland?
Jessica Bruder's book gave us a really rich world and intimate details of nomadic living, and the disappearance of Empire, the last great American company town. But our job is to tell a story that you can relate to on a human level, no matter what your political persuasion. We're not here to preach but to communicate.
With five Oscar nominations and the triple crown of acting, how do you feel?
I am so proud. It's something I never expected—to still be culturally relevant as a 60-plus woman. I've worked very hard and it's so gratifying. But, I was told in drama school I wasn't naturally talented. That was a wakeup call, so okay, I went for it, working really hard. I wanted to change their minds.
If you hadn't been an actor, what path might you have chosen?
Like I said, I come from a working-class family. I'm a pretty good housewife, but other than that I don't have much talent for other things. And if I wasn't acting, I'd be a housewife.
Would you fancy directing?
One in the family is quite enough. Although there aren't a lot of female directors—notwithstanding Chloe now winning a ton of recognition and awards for Nomadland—we have allowed ourselves to be marginalized, and we don't just need a lot of initiatives for females in film, we need money. And, more stories need to be told, adult themes not just franchise ones.
What have you learned from your writer/director/producer husband, Joel Coen?
Through our working relationship, I've gotten a lot better listening to directors, a lot better understanding that I was part of a whole. And, he got a lot better directing actors. I've lived with one of the very active Coen brothers tandem for over 30 years, and watched him develop films and seen all the challenges he's faced. And, then I saw all that myself as a producer on Every Secret Thing. So, I've learned a lot just by watching how the industry works through my husband.
Is it true you leaned on a very different actor to inform your Oscar winning work as Mildred Hayes in Three Billboards?
I worked very hard to come up with an iconic cinematic female character, who was about justice not just revenge. Mildred felt like a cowboy to me with "stones"—and I've always wanted to play a cowboy. So, I leaned on John Wayne. I'd just read a Wayne biography, and there was something fascinating about the breadth of his life. He worked hard in B-movies for so long, before his breakthrough in Stagecoach.
You acted in one big franchise, Transformers, how do like action movies?
For sheer entertainment, I love action films, I have a son, and as he grew up, we watched all the Fast & Furious films and we loved being thrilled. What's interesting for me as an actor is watching those actors get better over the last 10-15 years, playing the same character and developing them.
How important is collaborating with a director for you?
I love to get on the same page with a director like I did with Martin McDonagh (Three Billboards) and Chloe Zhao (Nomadland). There's a point in a good collaboration, where we become like experts as we're living the interior lives of the characters, as well as honoring the words on the page, which is the blueprint. I'm not big on backstory, but I like to work with the writer and director on filling in that blueprint. Martin's work was like a play, and you start inhabiting the character, living their interior life, which then starts informing how you move and walk, and what you wear. Same with Chloe.
You've been on the red carpet a lot, what's your take?
I do love fashion and clothes, but you often can't fit into the free clothes. Truth is, I'm not really a high heels person in my personal life, I'm a sneaker person. And, I do like flats, especially on the red carpet.
Author/blogger Ashley Jude Collie's new sci-fi, dystopian novel, REJEX, is available on Amazon (US) and Amazon (UK), and Amazon worldwide. Part of this interview was previously published in Hello! Canada.