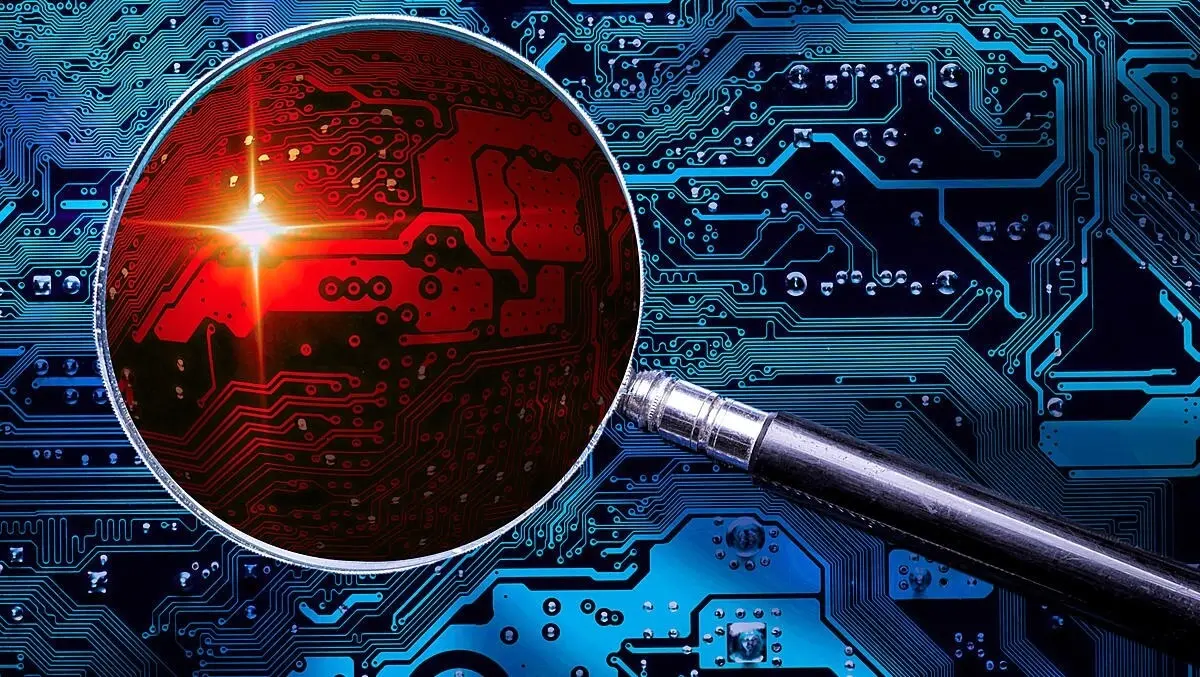 All good stories have a beginning, a middle and an end. But when the tale is told by unreliable and opinionated narrators, the stories can become pieces of fiction.
The beauty of data-driven stories is that they offer no bias or fibs – just the facts; but data stories can still be told with empathy and proper business context to leverage insights for better decision making, and a direct impact on future outcomes. This is especially true if the data is trusted.
Data accuracy is the backbone to artificial intelligence and supports the network effects race to market in fascinating new sectors, such as industrial process-centric digital twin solutions that deliver self-optimized designs as well as conversation intelligence solutions that improve sales engagement and customer support.
In this digitally transformed world, the ability to effectively manage a high volume and variety of data is the key to Amazon's game-changing customer insight-driven platform and business model, DHL's automated stock management supply chain system, and GE's predictive analytic tools that measure equipment data for proactive maintenance.
In the specific case of pharmacy data — for instance — every dose of medication is a node on the care network that carries valuable data about patients, inventory, and more. This robust intelligence is critical information that — when aggregated and accurately evaluated — can impact clinical, operational, and financial outcomes. This data tells a bigger story that will reveal supply chain shortcomings, risk, potential visibility gaps and solve the mystery of how well your operation is truly performing.
I've seen firsthand how the strategic leverage of data insights can help companies, such as hospitals — sometimes with just a single medication adjustment — dramatically reduce costs and improve healthcare results.
Like DNA used to solve a cold case file, data solves mysteries that might be haunting your business — and that's why you should pay attention.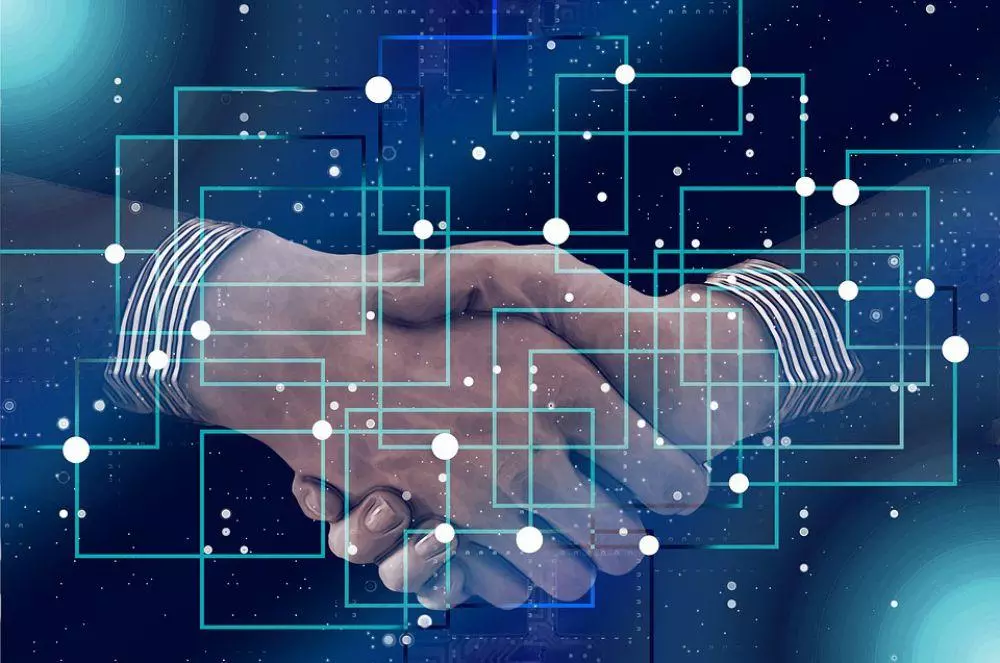 Gain Visibility into your Operation's Performance
In the case of the pharmacy, medications are one of the highest budget line items for health systems, and over 10% of overall healthcare spend. So, it stands to reason that hospitals want to closely manage their medication inventory to reduce costs and free up budget for staff and further investment.
Data has the power to tell you about inventory failures, such as shortages, waste, and expired medications, and help pharmacies make better purchasing decisions. Data also helps reduce risk of diversion and medication misplacement errors.
Benchmark Against the Competition
Historically, hospitals have had no idea how their pharmacy operations were performing because they had nothing to measure it against. Now they do. There is an increasing request from hospitals for standardized and aggregated data insights to benchmark various medication usage trends across the country. Data also helps predict future medication outcomes.
The "Anything as a Service" Model Helps Companies Make Sense of Data
Pharmacy is just one sector where the ability to manage to aggregate data and see it clearly – like the individual dots in a George Seurat painting — allows you see the big picture – namely, the supply chain. Data stories have the ability to move people to actionable, powerful decisions but often times data stories gets lost in dashboards, charts and well-meaning visualizations.
Because making sense of data can sometimes be tricky, more companies are relying on vendors who offer data scientists in a XaaS (Anything as a Service) model to help interpret the story your data is telling you. Let's face it: it's not just aggregating the data but interpreting it accurately — not just in numbers or charts — to decode a story into a narrative that is easily understood to transform the business.
Pay attention to the story your data is telling you. Data is your eyes and ears to make sure you know your operation, make actionable decisions, and maximize business results.