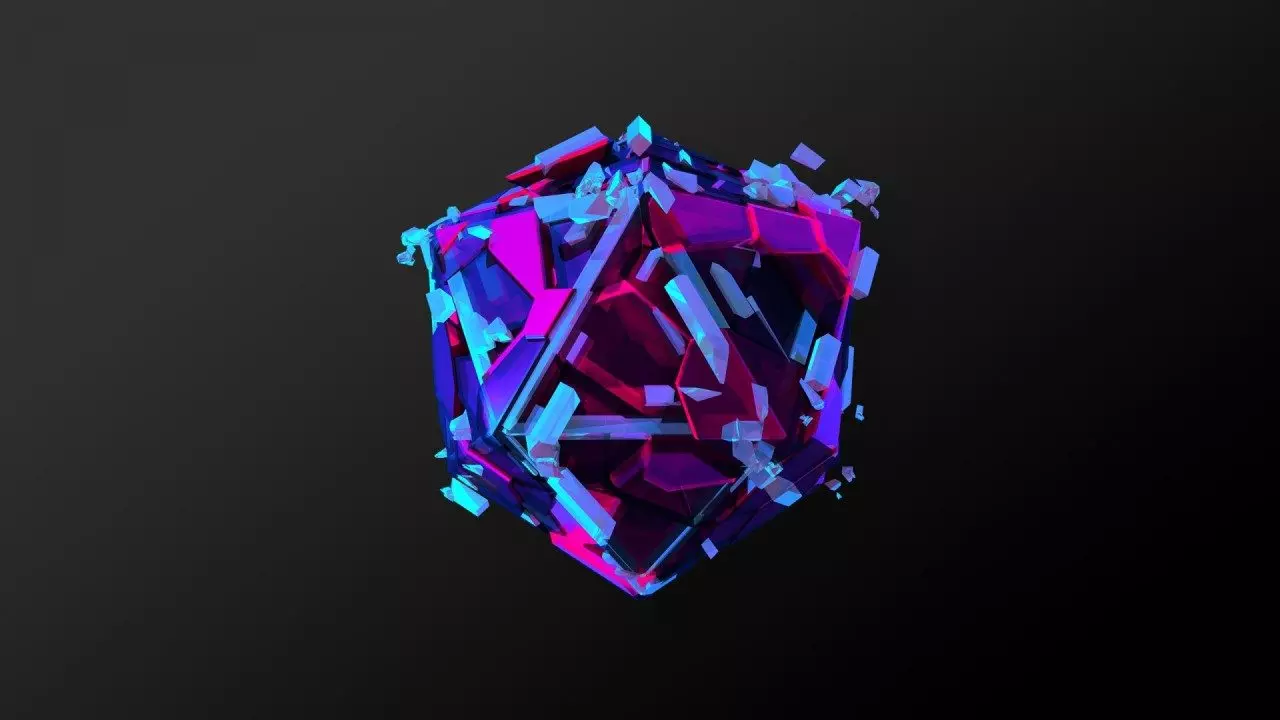 Artificial intelligence (AI) has been a dominant player within the top digital technology trends shaping our global economy and society.
The enterprise AI market report published recently highlights a total valuation of $9880.4M by 2023 with an impressive CAGR of 51.1%.
Digital giants spent billions of $ on R&D and acquisitions over the last 4 years with machine learning receiving the largest share.
The current global pandemic has accelerated the digital technology adoption for numerous organizations and businesses that were planning to develop their AI strategy, as they had to markedly shorten their timelines and many that had not even contemplated an AI strategy yet were forced to embark practically overnight due to the changing global competitive landscape.
There are many challenges to overcome in implementing an enterprise AI strategy, however the main one is a sub-optimal strategy.
Some of the key failures reported globally are: failing to succeed in deployment of AI, failing to show the forecasted ROI and privacy concerns.
Each of these can be prevented or managed by having a state of the art AI strategy and one of the concepts uniquely suited for the complexities of AI technology is design thinking.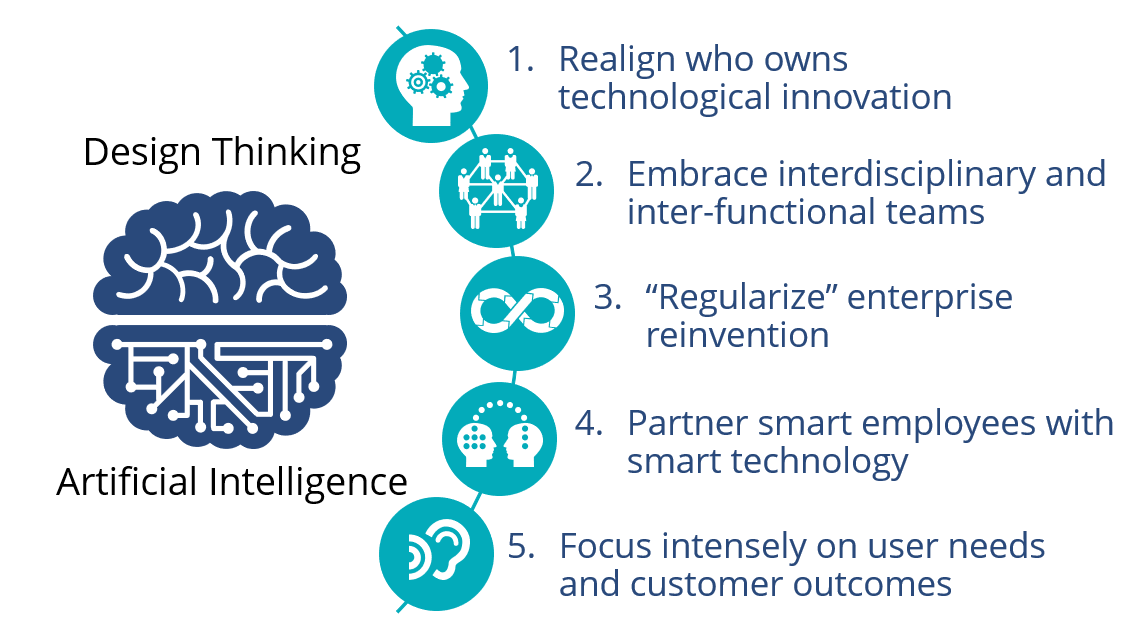 By combining the foundational elements that define design thinking with the key elements of success that are shaping the global AI ecosystem, business leaders can develop an optimal AI Enterprise Strategy.
This type of approach requires a culture shift.
By adequately engaging their teams in the empathize, define, ideate stages, as well as following the methodology required for rapid prototyping business leaders can develop AI frameworks, their AI roadmaps, their AI brands and ensure a continuous innovation loop that is essential for long term sustainability.
Using the Design Thinking Framework for AI strategic planning can facilitate a mindful engagement of human capital, the development of an efficient data infrastructure and computing architecture, as well as the creation of a proactive digital ethics program to prevent some of the existing concerns related to a large-scale AI adoption globally.