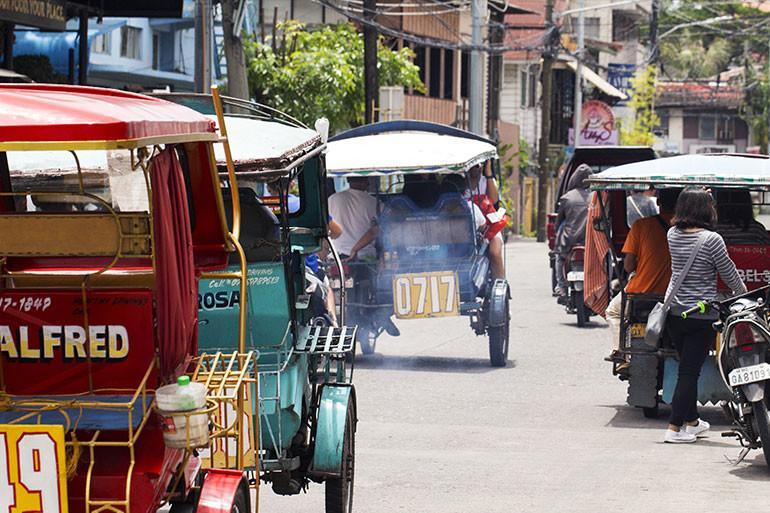 Blockchain in developing countries may mitigate the problems in the existing infrastructure and become the vehicle for an egalitarian society.
While the potential of blockchain technology has been discussed and realized in different capacities in the business world, its possibilities with regard to socio-economic issues have seldom been brought to the table. The technique of leapfrogging can be employed in this regard. The technique leverages modern technologies, like blockchain, by banking upon the existing infrastructure. Countries like Kenya and South Africa have implemented it by using the existing 3G networks to achieve telephone access for all, instead of creating a new infrastructure of copper cables for this. Here's how the blockchain in developing countries can do the same.
Managing Identities
High population, frequent emigration and immigration, and unequal distribution of resources are issues that almost all developing countries grapple with. The immediate, if not permanent, solution for each of these problems lies in a robust identity and access management system. A digital identity for every citizen will prove to be a win-win situation for both, the people and the government. While citizens can have access to those services and rights, which require them to prove their identity, governments will save time and resources in reaching out to its people. Besides, detection of fraud identities, transparency in the distribution of supplies, and restricting illegal movement into or out of the country are other benefits of managing identities on a blockchain. Blockchain can complement or supplement the need for identification documents such as birth certificates and passports.
Accessing Financial Services
No proof of identity and high cost of service – two principal reasons for limited access to financial and social security services in developing countries. As discussed above, blockchain helps create a digital identity for all citizens. The identity enables access to bank accounts, microfinance services, and remittances.
Now coming to blockchain and the cost bit - blockchain is an online system for management and verification of information and transactions. This feature of the technology drastically cuts down the administrative costs incurred by authorities for fraud detection. Moreover, blockchain also speeds up the process of claim verification and settlement. As citizens pay lower premiums and get high coverage, their trust in social security schemes rises manifold.
Using Smart Contracts
Institutional weaknesses have marred the fabric of trust in developing countries. People here, even if they want to, cannot trust the authorities. And of all of this happens because of various different reasons, such as the inability of government authorities to deliver the promised results, corruption in institutions, lack of law enforcement, and concentration of power in limited hands, to name a few.
Blockchain-based smart contracts are lines of codes that self-execute or negotiate the contractual terms agreed upon between a buyer and a seller. These contracts do away with the need for a third party negotiator and the scope for fraud or non-compliance and the loss that follows them. Smart contracts can be utilized while carrying out social schemes and other policies that require citizen trust and investment. They can also aid in humanitarian assistance during natural calamities or for donations and funds to noble causes, where donors can track the utilization of their money.
Developing nations cannot and should not miss out on an opportunity like blockchain technology that holds the solution to a complex web of their problems. Most of these nations possess rich reserves of natural resources and a talented pool of human capital. With blockchain in their arsenal, it won't be an exaggeration to claim that the developing nations will soon outperform the developed countries.