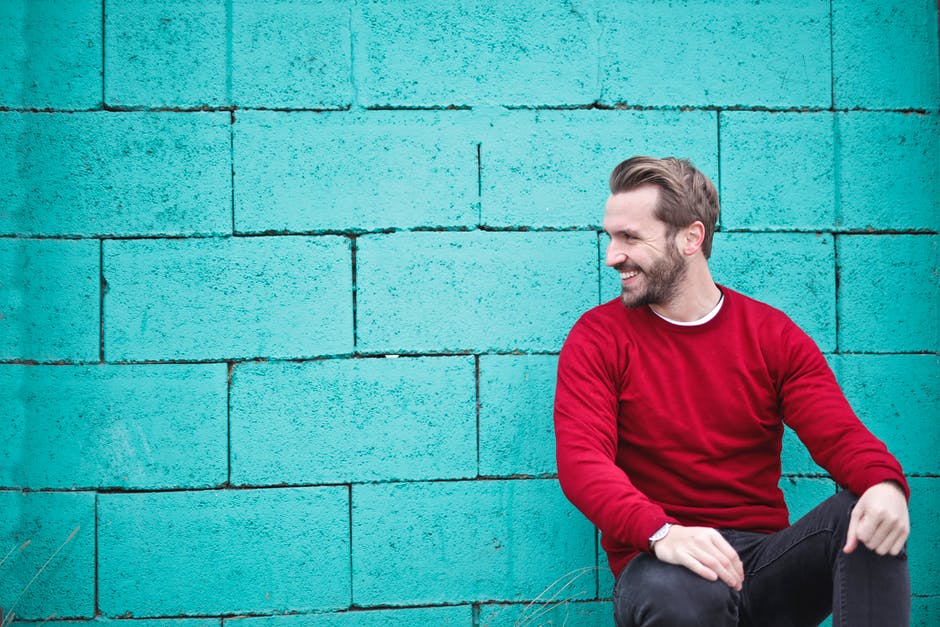 Happiness index on blockchain helps gauge customer satisfaction and customer behavior by analyzing customer sentiments; thus creating happiness amongst people.
Blockchain is a relatively new and rapidly developing technology, which maintains a set of continuously growing records, termed as blocks. The block in a blockchain contains a hash pointer, which is used as a link to the previous block, a timestamp, and the relevant data. A blockchain network- Internet or intranet - is continually updated, which involves the validation of all parties involved in a ransaction. A new block is added to the older block in a linear, chronological order after validation. The entire chain is regularly updated and any changes made are reflected in all copies. These blocks in a blockchain are linked and secured using cryptography, thereby meeting the security constraint. Now, even the satisfaction of customers is being determined by using the happiness index on blockchain.
This is How Blockchain creates Happiness
Blockchain brings in positive outcomes for not only companies but also the end users. The significant advantage of this technology lies in disintermediation. Blockchain technology is a distributed ledger, which eliminates the need for a third party organization, and makes use of a distributed database. This helps in lowering the transaction costs. Besides, third party organizations use a centralized database, which enhances the risk of fraudulent activity. Issues around security and privacy are eliminated with the use of blockchain as all transactions are independently processed and verified. Moreover, all transactions made on blockchain are immutable, that is it cannot be altered or deleted. Blockchain technology also helps in faster transactions and offers 24/7 processing; thus assisting users to reduce the time involved in interbank transactions.
Happiness Index on Blockchain
Blockchain innovates numerous industries including banking, healthcare, government, real estate, insurance, and many more. For instance, Avaya, in partnership with Avanza solutions, has utilized blockchain for happiness index. Avaya considers blockchain technology as an ideal technology that can manage data securely. Blockchain technology enables companies to securely gather data for sentiment analysis from multiple sources such as social media, call centers and so on. This technology helps organizations to identify the dissatisfaction of customers, helping them to resolve such matters at the earliest possible. Additionally, it also helps enhance customer experience by turning the massive amounts of customer data into actionable insights. This use case of blockchain benefits various areas, where the data about sentiments can be written to a blockchain database to create a massive, state wide database, and help identify the reviews of customers for services they receive from the government, banks, restaurants, hospitals, or just any other business in general. Blockchain technology not only offers a new technology but also a new vision and platform to secure and manage all the data by resolving all existing issues around it, increasing the happiness index for all involved.