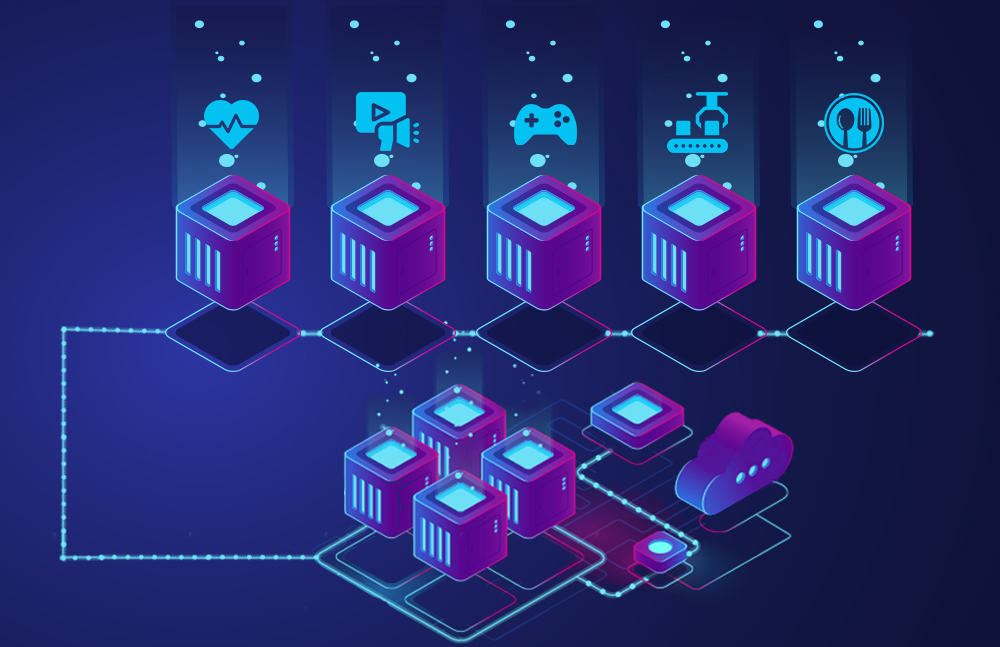 With blockchain technology gaining popularity and its applications finding widespread acceptance, the masses are gradually realizing the importance of blockchain in daily lives.
Initially, it was speculated that the blockchain technology can only offer bitcoins. By making transaction systems transparent, secure, and decentralized, blockchain has already made its mark in the technological industry. Over the last few years, people have learned so much more about how the technology works and how blockchain in daily lives can be a big possibility.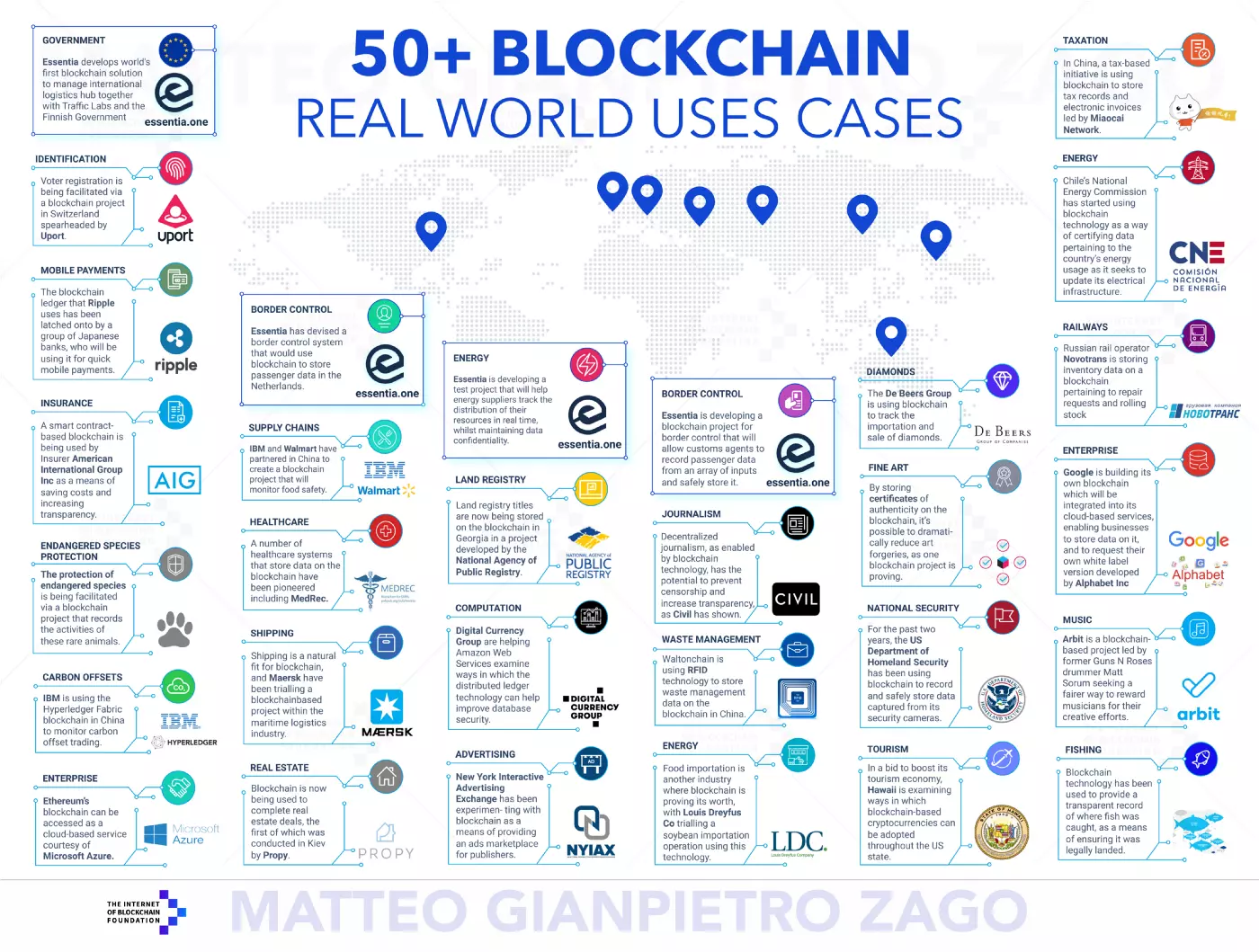 © Mat Zago
Healthcare
People from all walks of life have unique health conditions and possess a health record for their medical conditions and treatments if any. Traditional methods of storing data are difficult to rely on when it comes to accuracy. This is because paper-based records cannot be trusted as they are prone to errors.
When blockchain is introduced into the healthcare industry, every change in the person's health can be noted down in a ledger. These ledgers are viewable by everybody concerned on a given network. When there is an emergency, and the patient requires immediate medical attention, doctors can view records on the blockchain ledger to know the patient's medical history and decide how they should be treated.
Voting
The issue of political parties manipulating votes and random people voting in the name of an authorized person can be eradicated with the help of the blockchain technology. One way blockchain can make an impact in voting is by digitizing the process of voting. Blockchain enabled voting would ensure that votes and that there is no manipulation in votes.
Charity
A major barrier to charitable activities is corruption. Blockchain helps in overcoming this barrier by making the entire process of donating decentralized. Transactions are easy to track in blockchain and you can make sure that the money reaches where it was meant to, without being stolen in between.
Crypto-Currency
With the increased use of crypto-currency via blockchain enabled bitcoin, financial transactions have become quite easy. Digital currency can gain widespread acceptance as the process becomes easier and cheaper than the traditional patterns. Apart from being easy and cheap, getting involved in a financial transaction using crypto-currency, people would not need to worry about the security of their assets. Because of these reasons, crypto-currency can be used more and more.
Smart Contracts
Anonymous transactions and open ledgers are some of the most significant features of blockchain technology. With smart contracts, a digital document can be created that can be used for verification by third parties to agree on the terms and conditions set up by the contractors. Smart contracts can assure people that the terms and conditions that they had agreed on while buying something would not change without prior notice. Even if the dealer decides to hike prices, everybody on the ledger has to accept that change for it to become effective. This ensures that there is no breach of trust with the common people.
Even after blockchain having such tremendous applications across several industries, this technology has been considered to be in its development phase. The next few years could possibly show us better applications of blockchain technology. This technology is promising in the context of transforming the world and everyday life.