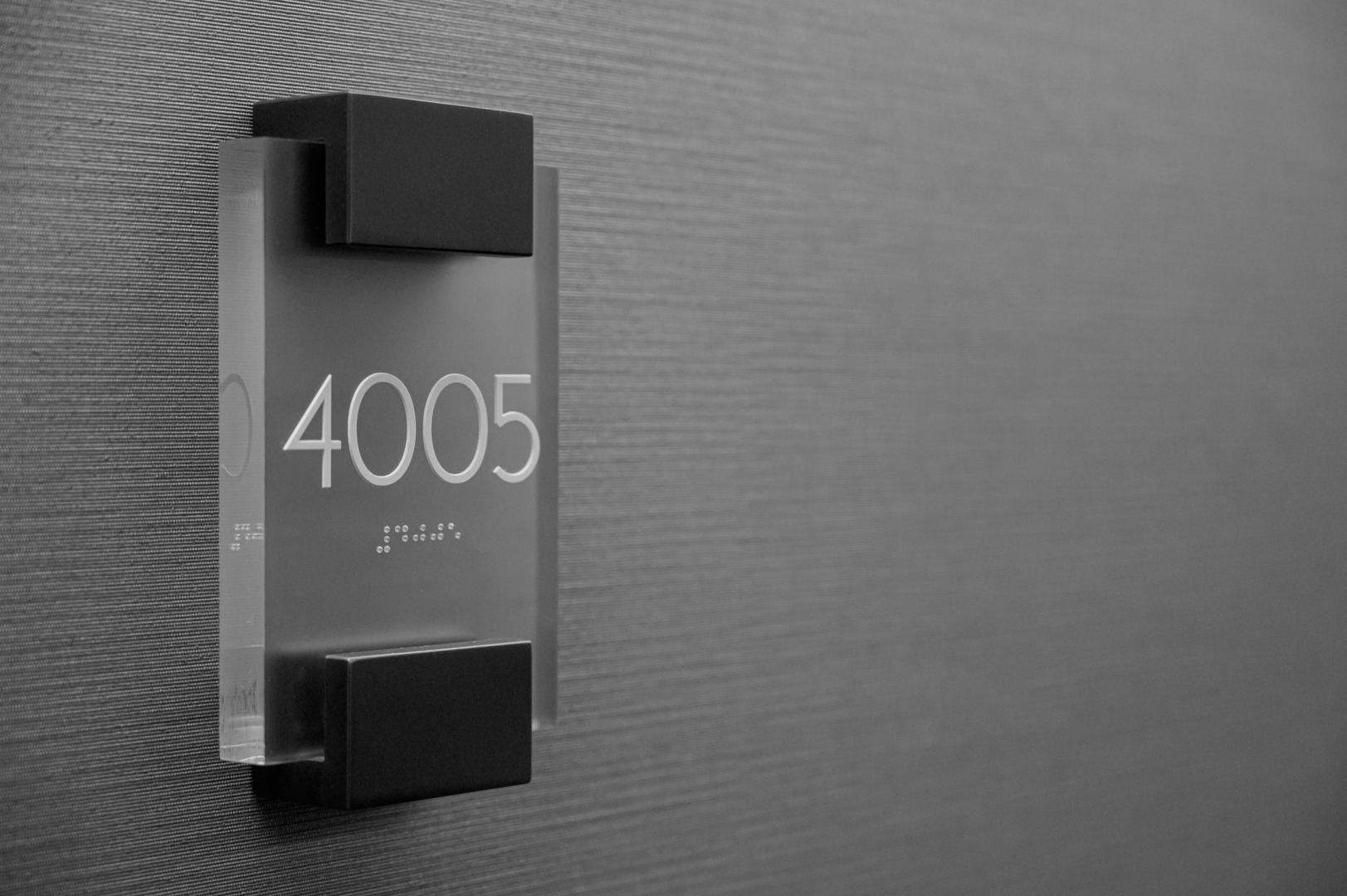 The internet is a big place. That is why checking your IP address can be important for safety and security reasons, but it doesn't tell you anything about your location.
When checking your IP address, you should always make sure that the website you are visiting is legitimate because they could use this information to manipulate you or steal personal information from you. In this article, we will discuss how your IP address works and what it can reveal about you.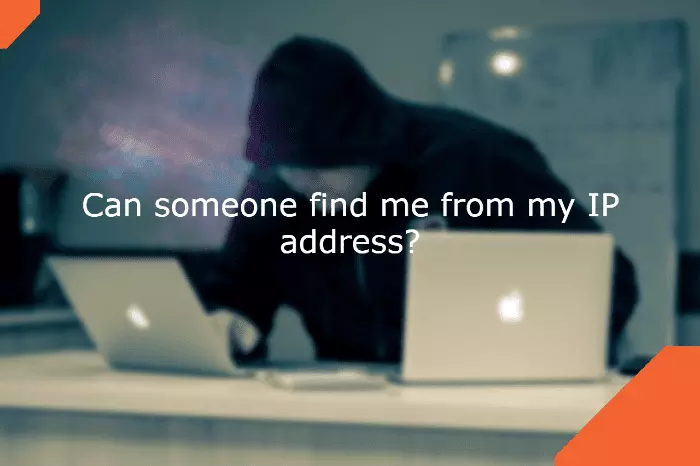 In some circumstances, they might be able to locate your city or the nearby area. Once you connect to the internet through your provider, they tell each other who they are communicating with. There are ways that others could learn about you through your IP address. Internet Service Providers generally have protections that ensure your privacy and also protect any information you provide. It's better to keep checking your IP status regularly.
The IP address you get from your Internet Service Provider is used to route internet traffic to your computer. It does not reveal exactly where you are, but police can use it for a court order if they have evidence that you were participating in illegal activities. Law enforcement can find you easily.
No, your IP address cannot be tracked. If an outside person were to get your IP address they would not know where it came from. Other ways of determining your location are more likely to be tracked than by an IP address- for example if you post this online or through social media.
What Can Someone Do With Your IP?
Your IP address does not contain any personal information, but hackers can use it to their advantage. This is why you should be careful with your security and avoid clicking on suspicious links or opening emails from shady sources.
Your computer's IP address reveals little about your location, but it can be used to potentially intrude on your privacy in real life.
A hacker can use your IP address to hack into your device.
The IP address, in addition to the port number, is used for identification with networking equipment such as routers.
How to Protect Your IP Address?
In certain cases, hackers can access your IP address from apps like Skype. To better protect yourself from this, change all of your settings to private and don't accept calls or messages from people you haven't known for a long time.
Criminals can hack your router remotely, so it is important to change the password on your router regularly and make sure to use a mix of upper and lower case letters, numbers, and special characters.
A VPN is perfect for hiding your IP address as well as encrypting your connection to the internet. A VPN provides more protection to you than just an encrypted tunnel, and because of that, a VPN is the first thing a person should use if they ever want to bypass any content filters or access bans on their computer connection. In addition, it also prevents eavesdropping.
Conclusion
As we all know in the present era the data is the new oil. So, everyone needs to protect themselves online because their data can get compromised if proper security measures are not taken. The best approach is to regularly change your passwords, keep your device's software up to date and use a VPN from a trusted provider for accessing geo-restricted content.