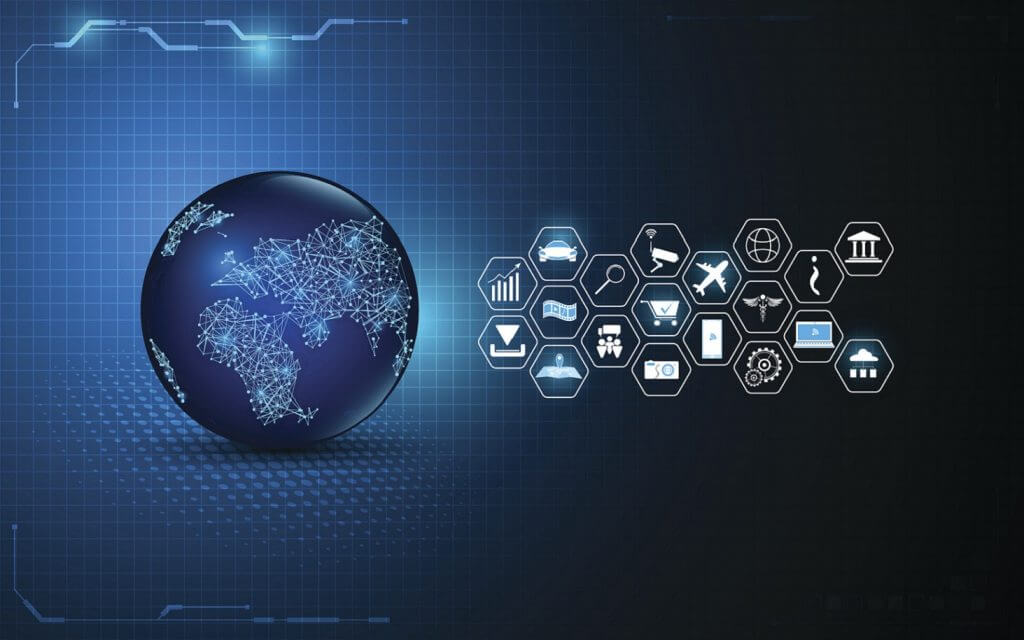 In order to launch a successful internet of things (IoT) strategy, organizations have to address security, network connectivity, device management, vendor and infrastructure issues.
From mitigating privacy threats to ensuring robust network connectivity to hiring highly skilled IT professionals to choosing the right IoT vendor, companies face unique challenges in IoT adoption.
IoT is attracting many eyeballs due to its groundbreaking potential of connecting every device across the globe to the Internet. IoT paves a valuable road in machine-to-machine communication, thereby disrupting well-oiled traditional processes. With the vast amount of data captured from IoT devices, companies can make necessary improvements to deliver more customized services to their consumers. Hence, leaders, startups, and even IoT vendors are making significant investments in IoT solutions. However, despite the opportunities, industries have to face potential challenges in IoT adoption, holding them back from adopting the technology. For ensuring a successful IoT deployment, industries should analyze the hurdles and find ways to overcome the challenges at the earliest.
Analyzing Challenges in IoT Adoption
1. Security
The main purpose of IoT is to connect devices to each other via the Internet. With more devices acquiring connectivity, there are potential risks of digital burglary, malware ingestion, and data breaches. Reports and surveys of IoT security breaches are enough to clear the confusion around the security risks. A hacker's lust for end user data will never end, and so industries should leverage modern technologies, such as biometrics or cryptography to overcome this hurdle.
2. Network Connectivity
To ensure success in IoT adoption, there is a need for powerful and reliable network connectivity, obviously. But, the fact is, even today, the rural population of the U.S. faces an Internet problem. About 39% of America's rural population does not have access to fast and speedy Internet connectivity. Hence, no proper Internet connectivity is one of the many challenges faced by industries in IoT adoption.
3. A team of IT Experts
We already know that IoT devices gather a large volume of data. But, for industries to gain meaningful and actionable insights from the data to make informed business decisions, there is a need for the right analytics tool and skillful analysts. Hiring the right talent having niche skills is crucial for IoT implementation.
4. Infrastructure
Due to continuously growing data in real-time, companies should find a sustainable solution for data storage. A centralized data storage for storing real-time data is unsustainable. Hence, companies should switch from a centralized data storage to a distributed cloud platform. Besides, companies should ensure that they have the right infrastructure that manages IoT connected devices, sensors, and the data coming from it.
5. IoT Vendors
Most of the companies outsource IoT solutions. Choosing the right IoT vendor is one of the most critical decisions they have to make. IoT platforms that offer high scalability, right infrastructure, optimized results, and disaster recovery, without compromising precision and efficiency are your best bet. Finding out which IoT vendor provides the best IoT solution is challenging.
Even though there are several challenges in IoT adoption, it is necessary that companies leverage IoT to maintain their relevance in today's competitive landscape. With the help of highly skilled professionals and modern technologies, companies should analyze all the hurdles and find an appropriate solution for implementing IoT successfully.