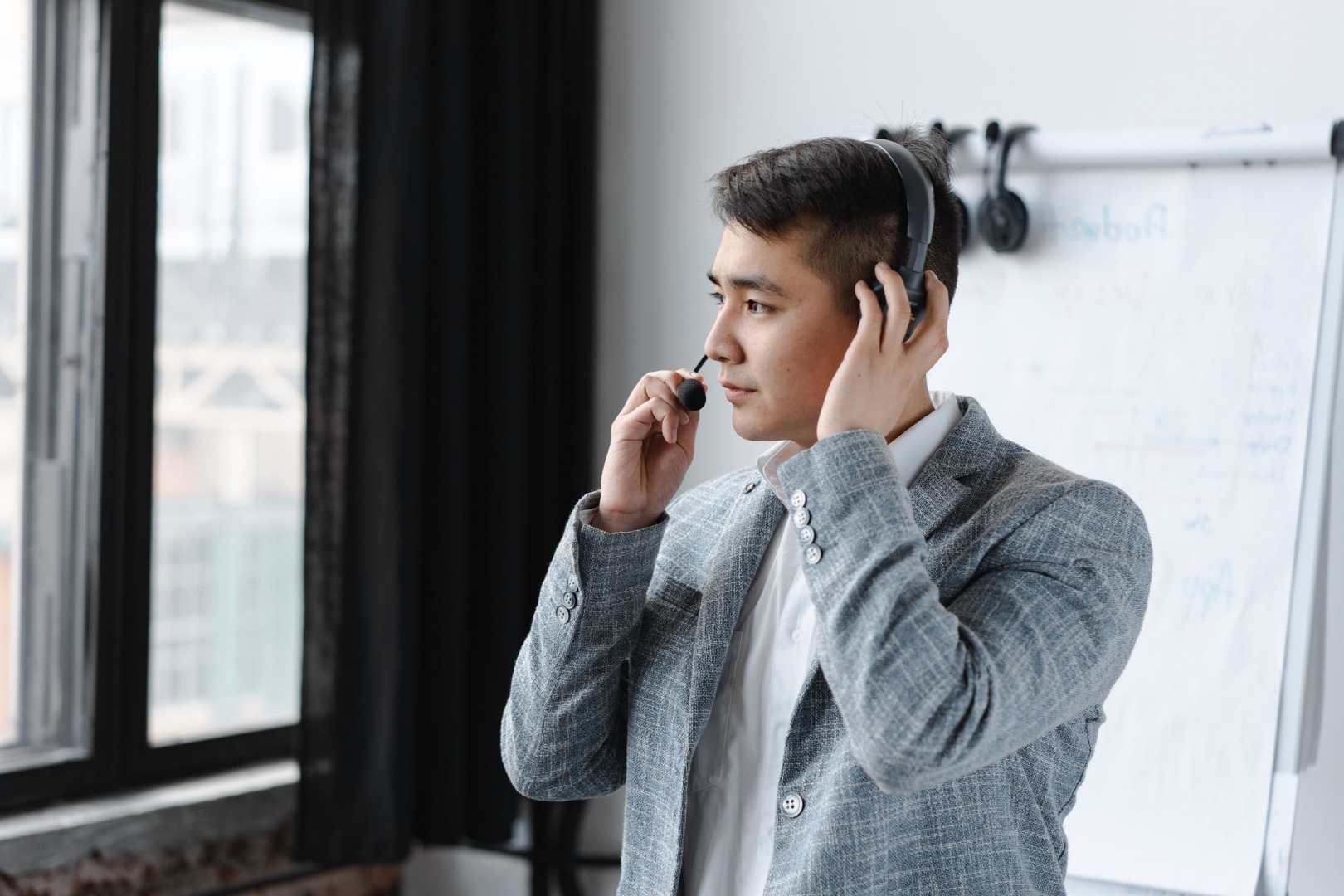 If you are a shoe seller, someone searching for a shoe online is a prospect. If they come to your website, browse the kind of products you got, they are a prospect.
If they are lurking around at your competitor's website, they are a prospect. So, here is the benefit of identifying them- Targeting leads already primed with some knowledge and curiosity in your product or service leads to better results. How do you do that? by leveraging intent data. As businesses get into a renewal mode post-pandemic, it is important to accelerate your revenue operations and how do you do that? Focus your efforts on prospects with a higher propensity to buy, reduce clutter from your marketing strategy.
Give a Boost To Your Revenue Operations in 2022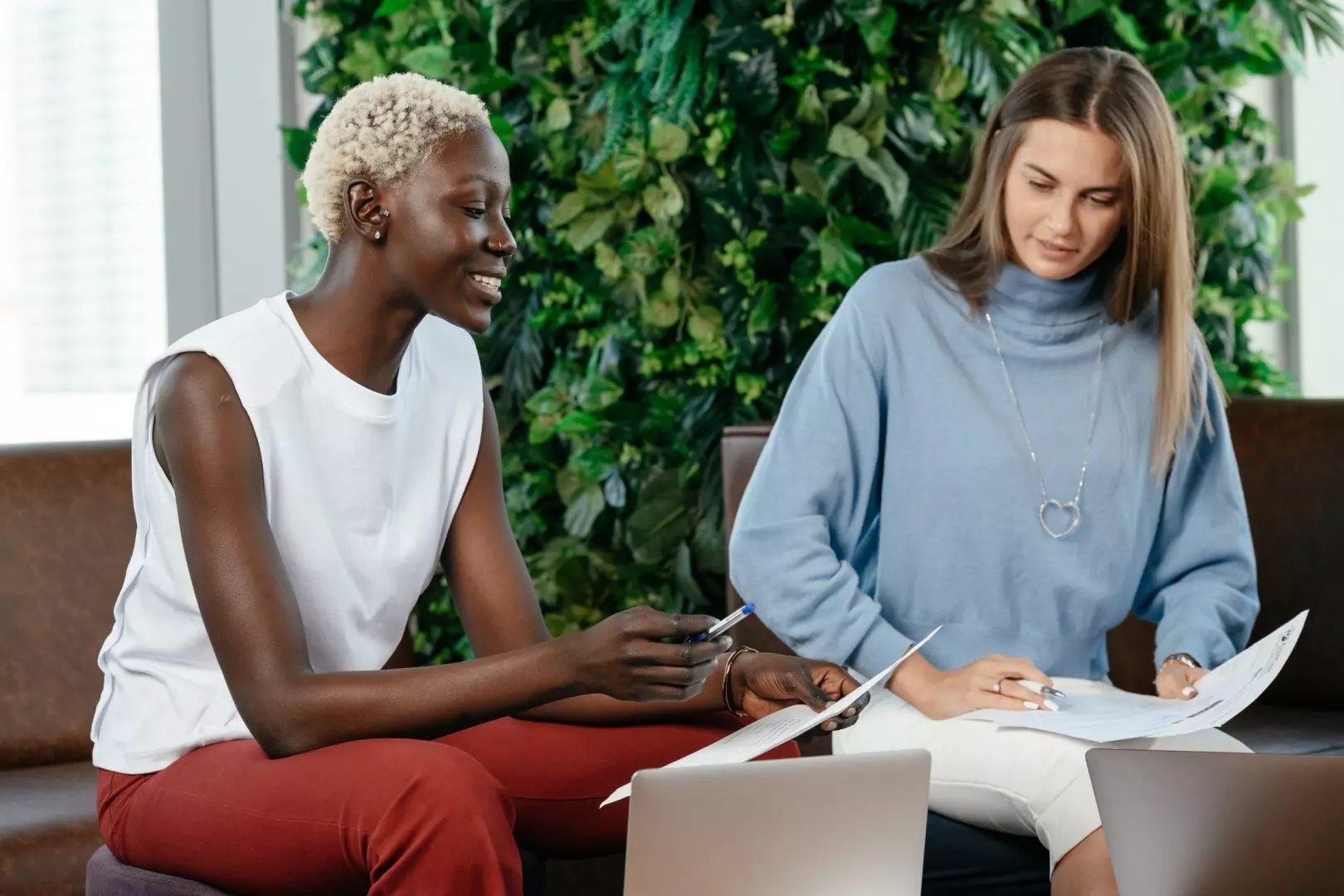 1. Curbing Data "Pollution"
Marketing teams have their eyes on buzzwords like- Conversion metrics. Attribution and ROI.
Try an exercise with me:
Imagine you're standing in front of a wide, sparkling lake, with an empty pail and fishing rod. You are looking for a special species of fish - one that is delicious, full of nutrients, and highly valuable.
You remember learning the biological name at one point - the IntentFish.
The lake in front of you is expansive, with millions of different fishes swimming around. There's a good chance you'll catch a fish - but the odds that you catch an IntentFish are slim.
You look to your right and notice a small pond, fed by a narrow channel from the lake. This pond is surrounded by a special kind of flower that deposits nutrients in the lake that IntentFish loves to eat, due to which you see a school of IntentFish gathered there.
Now, where would you throw your hook to catch the Intentfish? The big expansive lake or the pond
Simple!
The pond, right!
If only B2B marketing was so easy - we would all be fat, happy, and full of fish (leads) we need.
The fishes are the wide pool of contacts you have, and IntentFishes are contacts showing interest in your product - thus more likely to buy from you.
The problem is, there's so much data, and the quality and value of that data are variable.
If you're "fishing from the lake", the quality of the data is largely outside of your control. For this reason, there must be an intentional effort to filter the data at the collection layer.
The "pond" helps you filter your data before you acquire any. With this added filter, you ensure you're choosing from a richer pool of data.
Higher the quality of intent data you have, the bigger the pond and the higher the percentage of "IntentFish".
Data is the new oil but excess of anything is poisonous.
I am not denying the importance of data. Getting too obsessed with data is the problem. You run the risk of treating customers and prospects like numbers on a spreadsheet. The value of data lies in our ability to use it.
Understanding the pain points of your customers, demographics, and research behavior give you everything to qualify and convert opportunities.
Going through massive data is a challenge and that is where you need to leverage the services of third-party data providers. Instead of starting from scratch, take advantage of these third-party data providers who have the expertise of identifying insights about your target customers.
2. Knowing Your Prospects Better than Ever
There is so much innovation happening in intent data. We have come a long way in our targeting capabilities. Initially, intent data was used only to understand the interest of a particular person or organization. With current advancements, we now have access to more specific demographic information, i.e. geographical location, age group, etc. You can also get insight as to which individuals in the company make up the buying group.
(In the context of the exercise in the first point, this is like seeing a different pond of IntentFish that intends to bite the hook in front of them!).
We also know the kind of devices the prospects are using and their preferred mode of digital communication. To summarize this point, with the latest intent data tools, marketing and sales can close a deal- "At the right time to the right person at the right place with the right message."
3. Deeper Integrations within Organizations across Multiple Channels
Twenty years ago, marketing looked a lot different. Options were limited. Advertise on TV, radio, or print. If you want to elaborate further, make billboards, do PR, and events for good measure.
Today, if you're not reaching your customer where they are (and let me tell you, it's not TV, radio, or print), you're not reaching them at all.
With so many platforms available, there is more opportunity than ever to REACH them - or MISS them. For this reason, many organizations are adopting an omnichannel approach, in an effort to give customers a great buying experience.
Intent data plays a vital role in the omnichannel efforts of an organization. As intent signals are leveraged to map out prospects across different channels, businesses can understand who is interested in buying your product irrespective of the channel, while also gathering data about what kind of users are most prevalent on which platforms. This can be very valuable when configuring campaigns moving forward
4. Speed and Alignment Across Marketing and Sales
Imagine the amount of power that can be harnessed if you know when your prospect will buy your product and their estimated budget. Intent data minimize the disparity between lead's relevancy as you can predict what exactly the prospect is looking for based on their online actions.
Intent data gives you a distinct idea of the prospect's position and if they could play a significant role in the buying process. When you have clarity over the kind of prospect you are dealing with, it leads to faster decisions and better closing rates.
5. Buyer Intent Data Increases Sales Velocity
Speed is a measure of how fast you are moving. Velocity instead is a measurement of how fast you reach your destination. The amount of time spent cold calling purchased lists is a parameter to predict revenue on the basis of inputs but still, a lot of time goes waste pursuing cold leads.
Think, if prospecting activities revolve around buyers with a keen interest in your product or service?
With insights on who is researching your product or service, marketing can deliver content to the right people at the right time leading to effective results. These timely modifications lead to an alignment of both the seller's and buyer's vectors towards solving a problem.
Marketing has the content for nurturing and sales enablement - and now they have the insight into where and when to most effectively deliver it. These refinements ensure that raw speed ends up aligning with both the seller's and buyers' vectors - toward solving a problem. Hence increasing the sales velocity!
As per the latest B2B State of Integrated Marketing Report- Just 28% use intent data for integrated marketing, although 44% plan to begin doing so in the next 12 months.
One of the primary reasons for a growing interest in intent data is the encouraging case studies that show spikes in engagement and close rates due to intent insights. Positive ROI leads to an increase in adoption, which has been the case with intent data.