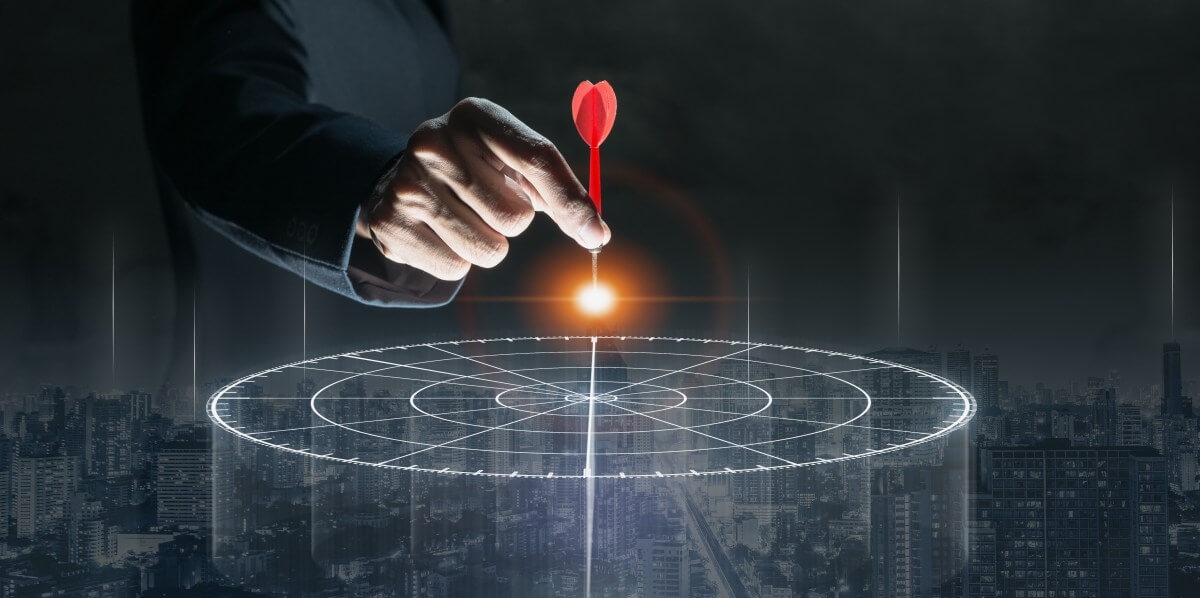 B2B content marketing helps to expand your audience, develop your brand, drive sales and raise awareness.
---
How To Do B2B Content Marketing Right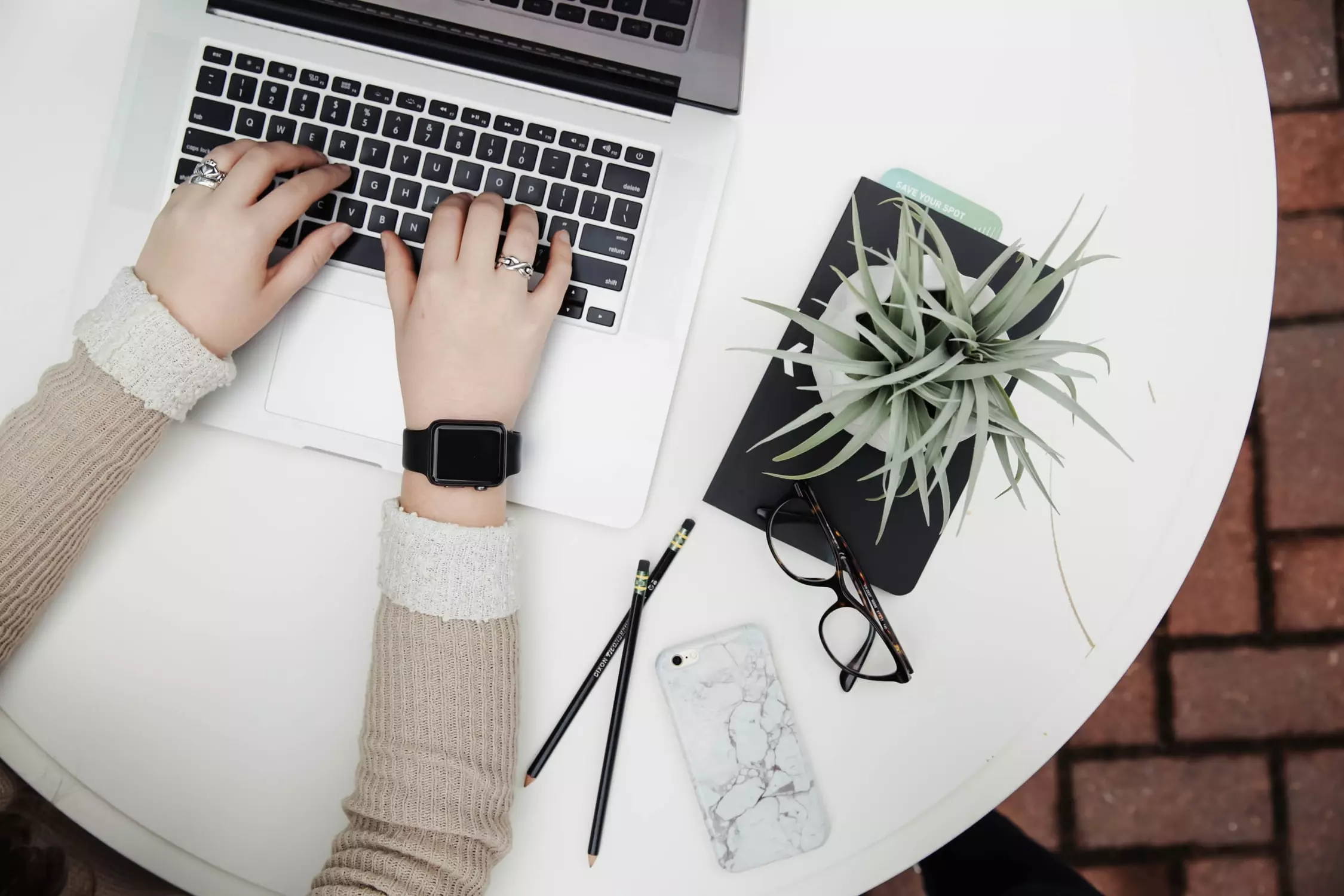 Content marketing remains one of the most powerful and cost-effective means of B2B lead generation. Here are 10 ways to do B2B marketing right:
Set objectives
Identify your ideal audience
Create buyer personas
Run a content audit to identify gaps
Brainstorm content ideas
Use keywords, search intent and topic clusters in your content strategy
Develop new content ideas consistently
Choose the right content types.
Audition your content using social validation
How To Promote Your B2B Content
To get data to answer that question, KoMarketing Associates partnered with research firm Ascend[2] to conduct the Measuring Content Marketing Performance Survey. 193 B2B marketing professionals participated in the worldwide survey.

Conversion rate and traffic are the most important content marketing metrics. About half of B2B marketers agree that conversion rate (50%) and website traffic (46%) are among the most important metrics to consider when measuring the overall performance of a content marketing strategy.

Over 50% Use 3 or more marketing tech tools for content marketing measurement.

Two-thirds (66%) of marketers operating in the B2B channel find it difficult to measure the performance of a content marketing strategy compared to only one-third (34%) who find it to be either moderately or extremely easy.

57% describe this difficulty as moderate while another 25% of those surveyed report that gauging the effectiveness of content marketing is moderately easy

Content marketing typically involves utilising a wide range of channels across an overall marketing strategy.

Creating great content is just one piece of the puzzle.
It is important to consider your top challenges and then create a strategic plan to overcome those challenges. Having a predetermined set of metrics that everyone agrees on (marketing and sales), and reviewing your marketing technology stack are all part of the strategic planning process.
Tips To Measure & Improve Content Marketing Performance in B2B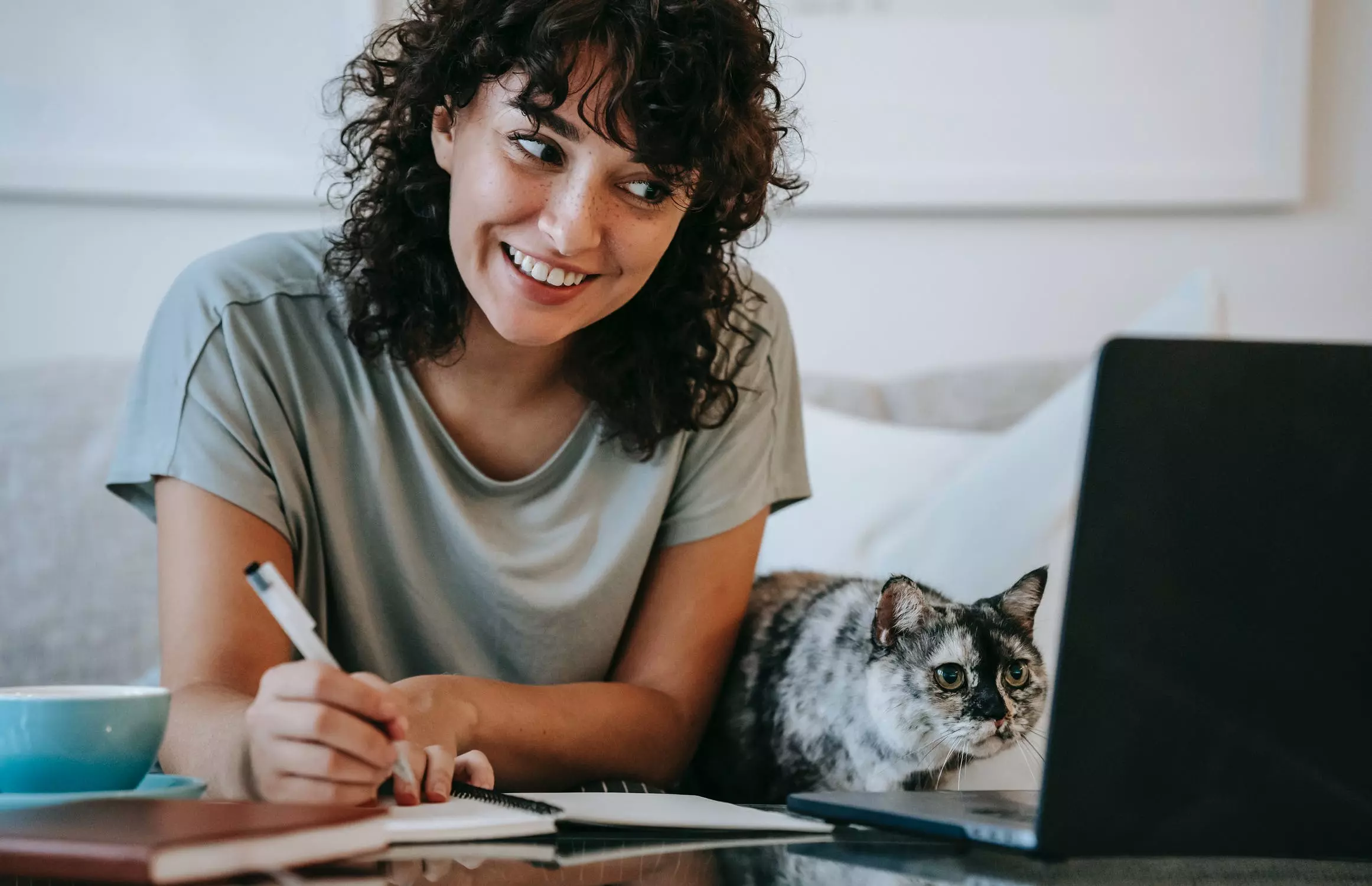 80% of B2B organisations use metrics to measure the performance of their content. However, only 65% establish KPIs to help them measure content initiatives.
So, what metrics should you track?
Here are 9 tips to enhance your B2B content marketing performance:
Use long form content to attract more people
Analyse traffic that is coming to your site
Understand the behaviour of repeat visitors
Assess social shares and engagement
Focus on the number of conversions driven and conversion sources
Listen to your audience via their engagement
Study the number of leads generated
Optimise your click through rate and the length of sales cycle
Reduce cost per leads