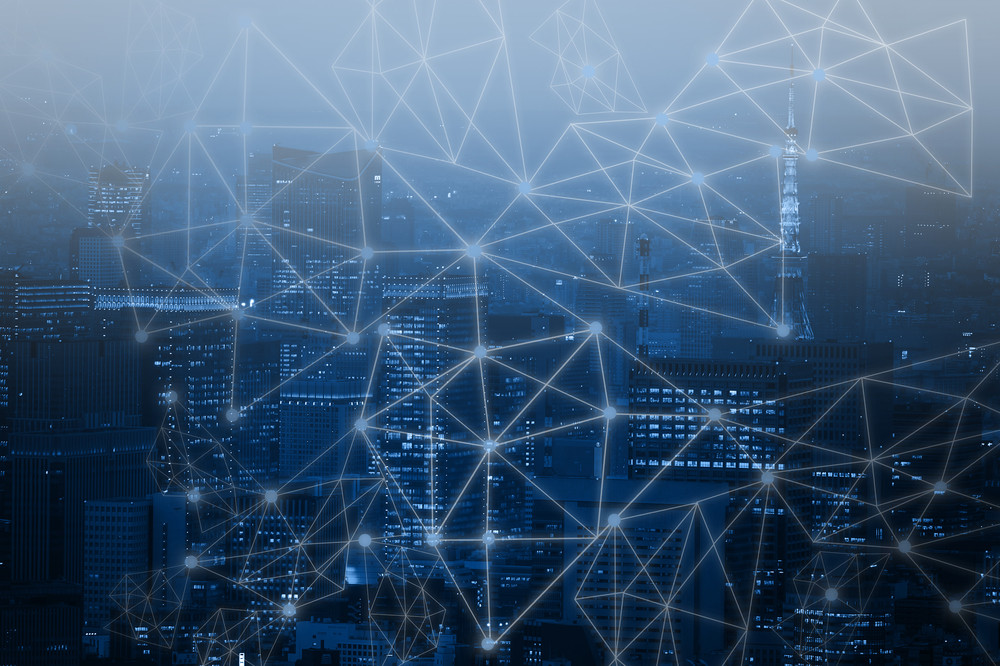 Right from creating content to advertising it, blockchain in television is making tremendous advancements and benefiting both content creators and viewers.
The rise in advanced technologies is disrupting various industries, thereby providing organizations, as well as, the end users with amazing applications. Blockchain is one such advanced technology that has revolutionized multiple sectors, from finance to tourism to healthcare. And the entertainment industry is up next!
However, this is not the first time that the entertainment industry is witnessing such a technological disruption. Websites like YouTube and Internet entertainment companies like Netflix have already ended the monopoly of cable networks and studios in creating and delivering entertaining content to consumers. After the Internet, blockchain is the next big breakthrough for the entertainment industry. Blockchain in television content or in content from streaming services like Netflix and Amazon will cut down the need for the go-betweens and offer a decentralized content delivery model. Blockchain is also expected to offer a new approach to distribute content, fight against piracy, and advertising content.
How Blockchain in Television Will Fight Piracy
Blockchain leader at Edelman, Phil Gomes, says,
"I personally believe that a lot of piracy comes from friction in the legal distribution mechanisms. Blockchain technology can enable more frictionless monetization of content to better compete with pirates."
Piracy is one of the critical issues faced by the entertainment industry. It is, therefore, essential to leverage an advanced technology like blockchain to overcome privacy concerns. Blockchain maintains the copyrights for any content that's shared using its platform. This way, only the legitimate creator/owner for a particular content gets to reap the benefits of selling her content. Therefore, the risk of piracy goes out of the picture.
How Blockchain Will Help With Content Distribution

When it comes to content distribution, blockchain will be seen giving a tough time to the existing cable operators, media networks, and the Internet entertainment companies. Popular entertainment platforms like Netflix and Youtube use a centralized database. As a result, the time, price, and type of content delivered follow a hierarchical process.
Content creators have to go through the headache of dealing with middlemen to get their content onto such networks. Hence, a huge amount of money goes into the hands of the intermediaries. At the same time, a lot of the creator's time is wasted before her creation is accessible to the audience. Blockchain can help solve this issue.
Blockchain eliminates the role of centralized authorities. What it does is, it connects hundreds or thousands of computers over a peer-to-peer network across the world and makes these computers act like broadcasters. This does away with the role of any intermediaries; saving both time and money and offers more control.
From TV cable to the Internet, to Youtube, and quite recently to Amazon and Netflix, the entertainment industry is continually progressing. Blockchain is now here to transform the industry completely. Just as in a matter of a few years, Netflix took over Blockbuster, blockchain will also need only a few more years before it takes control over other entertainment industries.