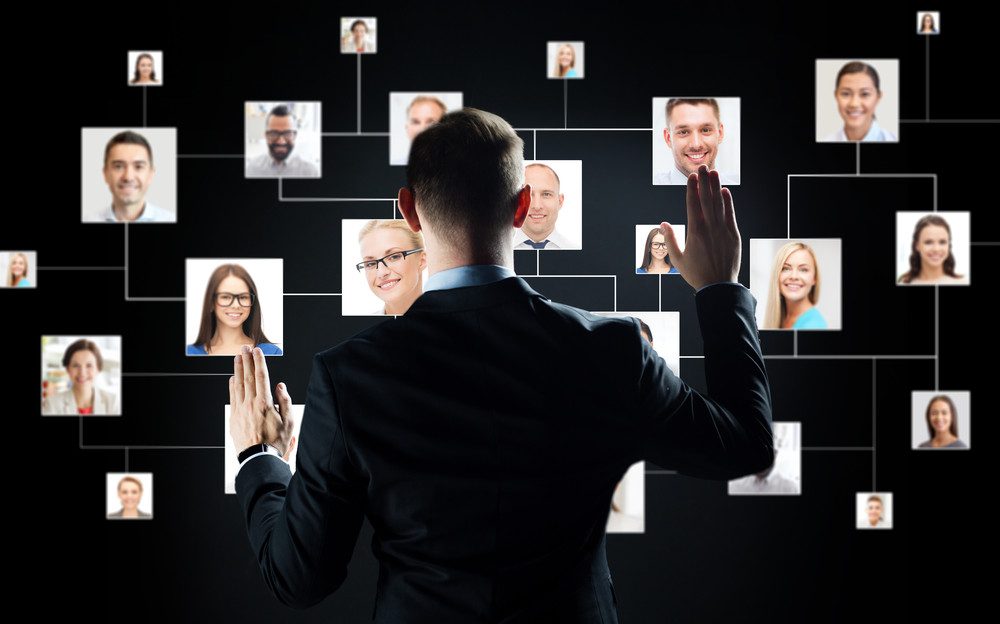 Recruitment continues to evolve with the introduction of augmented reality (AR) in the hiring process.
The popularity of augmented reality during the covid-19 pandemic has created a revolution in the corporte world.
AR in recruitment not only offers recruiters a whole new experience at hiring a candidate but also offers candidates a chance to understand the work culture of a company, much before joining.
Cutting-edge technologies such as AR can make a real difference in recruitment as well as training. Augmented reality can help recruiters to identify the perfect fit for the job by looking at their sense of making a decision or testing their capabilities.
AR can also be an effective way to show candidates what their future workplace will look like.
Augmented Reality in Recruitment Post Covid-19
Augmented reality is a technology that is witnessing continuous development and implementation across various industries, now, including the recruitment sector too. With AR, recruiters can give their potential employees an immersive tour of their future workplace. Candidates can be expected to get overwhelmed with the amenities at the workplace and are likely to show greater interest in joining an organization.
Today, candidates do not care just about the remuneration. They expect the work culture to be inspiring too. AR can help candidates gauge the work culture at their future workplace and help them make confident decisions. Similarly, recruiters would also be sure that the candidates they are hiring are comfortable with their ethics and values, which helps in bringing down attrition levels. Candidates can plan on attaching AR videos with their CVs, immersing a recruiter in the demonstration of their skill sets.
Additionally, with the help of wearable devices powered by AR technology, recruiters can monitor the stress levels of candidates throughout the interview process.
Companies Are Now Recruiting Via Augmented Reality Games
A French postal service, Formapost, had an issue with employee retention. They installed AR games in their company that allowed potential candidates to experience a week in the office through these games. The games included realistic scenarios like waking up early in the morning, learning the postal work, understanding job ethics, and managing realistic work expectations. Consequently, with the help of AR, the company obtained a considerable fall in the dropout rate.
A security company, GCHQ, organizes for its candidates a game called CanYouCrackIt. They allow candidates to play the game and identify the hidden code. If the candidate is successful in identifying the code, then, they are taken forward to the next round of recruitment. The game helped the company reduce the time wasted on irrelevant candidates.
Several companies have now started realizing the benefits of AR in recruitment. There is, however, a lot to unfold and accomplish for fully integrating AR technology in the recruitment sector. But looking at the rate at which AR is expanding, we can assure that it will significantly change the future of recruitment.