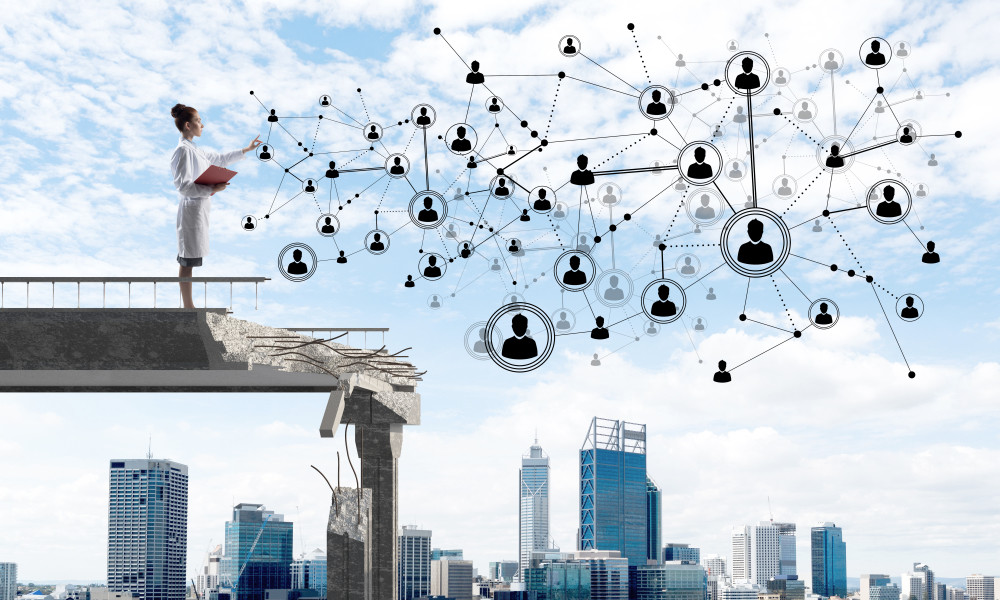 Robots are redefining the film industry by assisting movie directors in the filmmaking process.
Talk about incredible!
We must say that, nowadays, we rely more on technologies for getting our work done. The reason why we depend on technologies is due to its ability to provide reliable, optimized, and efficient outcomes. One such technological innovation that is gaining a lot of attention in the tech space for quite some time now is robotics. Robots are increasingly replacing tedious, mundane, and labor-intensive tasks, thereby helping industries attain automation. Hence, the use of robots in industries are increasing globally. Did you know, robots have stepped into the film industry too? Yes, you got it right. Professionals are finding ways to combine highly efficient robots with modern-age filmmaking requirements, thereby redefining the film industry.
Unleashing the Potential of Robots
Since the inception of robots, we see that they are replacing humans and performing jobs that humans find complicated and/or burdensome. And, as the technology is evolving, robots are becoming masters at their work, performing the tasks even better than humans. Their ability to perform 24x7 without any complaints, meeting the high precision-level and efficiency expectations, unlike humans, make them the finest workers in any industry.
Going to the Flashback of Filmmaking
Earlier, when someone wished to shoot a film, they had to first collect a huge chunk of money for paying their employees to perform jobs like:
preparing the set for shooting,
building the required props
setting up the cameras
focusing the camera at the desired angle
building dolly tracks
And these are only part of the initial stage of the filmmaking process. Further, the filmmakers have to invest their money in film shooting and video editing. Let's check out how robots are allowing new-age filmmakers to step into an entirely new, tech-savvy world.
Redefining the Film Industry with Robots
Manually setting up cameras for shooting a film is tedious. The angle of the camera should be 'fixed' or 'moving' depending on the requirement of the film shoot. Besides, the production team has to set up the dolly track and push it manually as required, which is again burdensome. Now, imagine, what if robots perform all of these tasks for us? Incredible, right? We have robots that are programmed to work as per the operator, making slow or swift motions with cameras, depending on the requirement. These robots potentially eliminate the need for human workers, thereby performing every task precisely by themselves and automating the shooting process.
Additionally, the set designers are burdened with a lot of responsibilities, including designing creative designs, along with meeting high-level precision, fulfilling the increasing demand for designs, and delivering the design within the time allotted. Performing all of this is practically difficult for them. But, the new-age designers need not worry anymore. As we know that robots are programmable machines that can perform such tasks, set designers can use robots since they can not only print 3D models but also carve the designs for them. Cool, right? It is true that modern technologies never leave a chance to amaze us. But, we must say, the way robots are impressing us is outstanding.