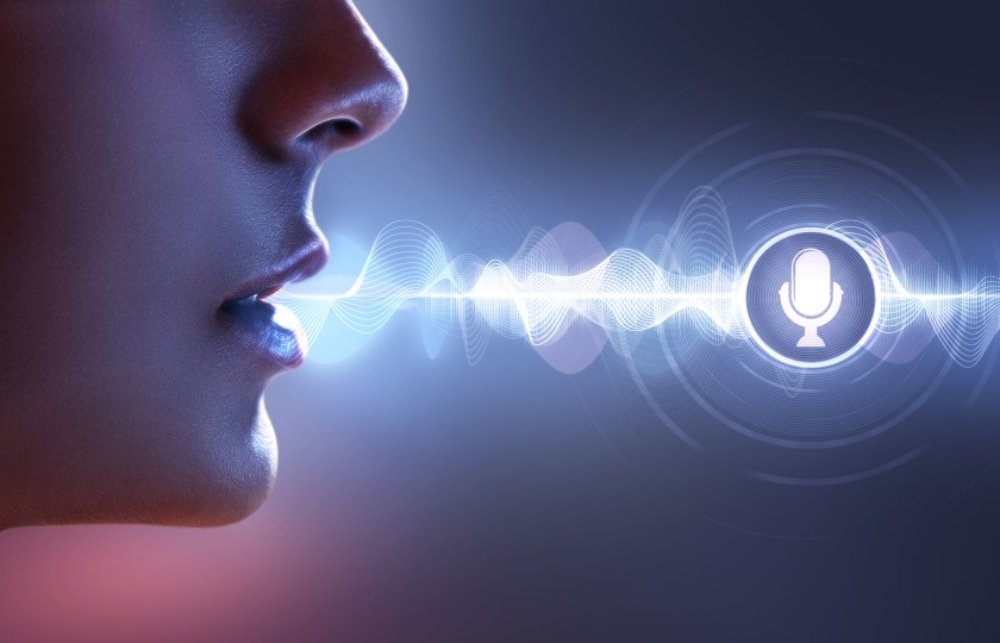 OpenAI, the company behind the popular ChatGPT chatbot, has unveiled exciting new features for its users.
The new features enable users to engage in voice conversations with the ChatGPT chatbot and submit visual prompts. Users can now speak with ChatGPT. These enhancements bring ChatGPT closer to virtual voice assistants like Amazon's Alexa and Apple's Siri. OpenAI's recent blog post hinted at numerous applications for these features, from requesting bedtime stories to settling dinner table debates.
Voice Conversations with ChatGPT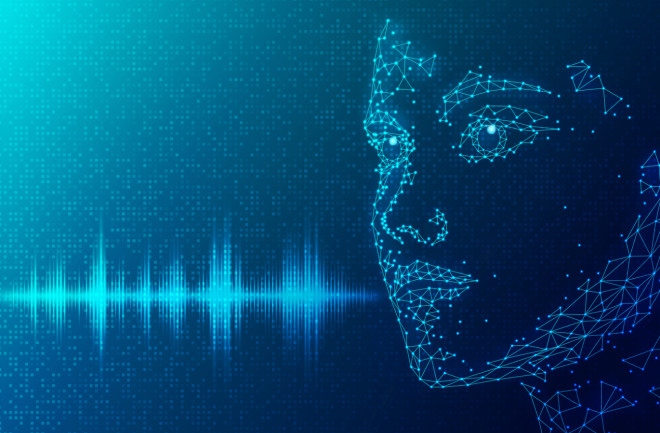 OpenAI's latest update empowers ChatGPT with voice capabilities, enabling back-and-forth voice interactions. Users can ask questions, request stories, or engage in conversations, receiving responses in a human-like voice. This capability is made possible by a cutting-edge text-to-speech model, developed in collaboration with professional voice actors, resulting in five distinct voices for the chatbot.
Visual Prompts and Image Recognition
OpenAI is also introducing visual prompts, allowing users to submit images along with their queries. For instance, users can take a photo of their fridge's contents and ask ChatGPT to suggest meal plans based on available ingredients. Additionally, the chatbot can focus on specific aspects of an image using its integrated drawing tool.
Rollout Details
These new features are set to debut in the ChatGPT app within the next two weeks. They will be available to subscribers of ChatGPT's Plus and Enterprise services, with Plus subscriptions costing $20 per month and Enterprise services catering to business clients.
The AI Arms Race Has Intensified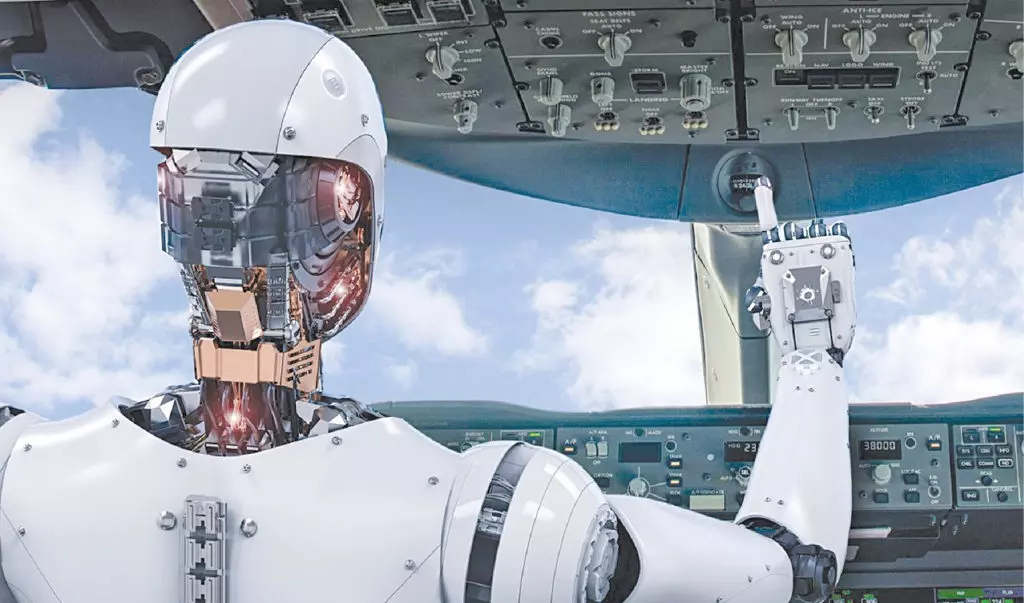 OpenAI's updates come in the midst of a competitive AI landscape, where tech giants are rapidly incorporating AI-powered tools into their core products. With the public launch of ChatGPT last year, the AI arms race has intensified, with companies like Google and Amazon also making significant AI-related announcements and updates.
What Makes ChatGPT So Special?
ChatGPT stands out in the world of AI-driven chatbots for several reasons:
Natural Language Understanding: ChatGPT exhibits a remarkable understanding of natural language. It can engage in conversations on a wide range of topics, making it versatile for both personal and professional use.

Conversational Depth: Unlike many other chatbots, ChatGPT can maintain context over extended conversations, providing coherent and contextually relevant responses.

Learning Abilities: While ChatGPT doesn't possess consciousness or memory in the human sense, it can still provide answers that rely on information from previous parts of the conversation.

User-Friendly Interface: ChatGPT is accessible via a user-friendly interface, making it easy for individuals to interact with the AI. Users can input text or voice commands, making it versatile in various scenarios.

Multimodal Interaction: The addition of voice conversation and image recognition capabilities broadens ChatGPT's range of interactions. Users can now engage with the AI through different modalities, enhancing its utility.

Continuous Improvement: OpenAI is committed to refining and expanding ChatGPT's capabilities based on user feedback and evolving technologies. This commitment ensures that ChatGPT remains a cutting-edge conversational AI.

Applications Across Industries: ChatGPT's versatility makes it applicable across various industries, from customer support and content generation to education and entertainment.

Privacy and Security: OpenAI has implemented safeguards to protect user data and privacy, addressing concerns associated with AI chatbots.
ChatGPT's advanced language understanding, conversational depth, learning capabilities, and multimodal interaction make it a standout AI chatbot with a wide range of applications and the potential for continuous improvement.