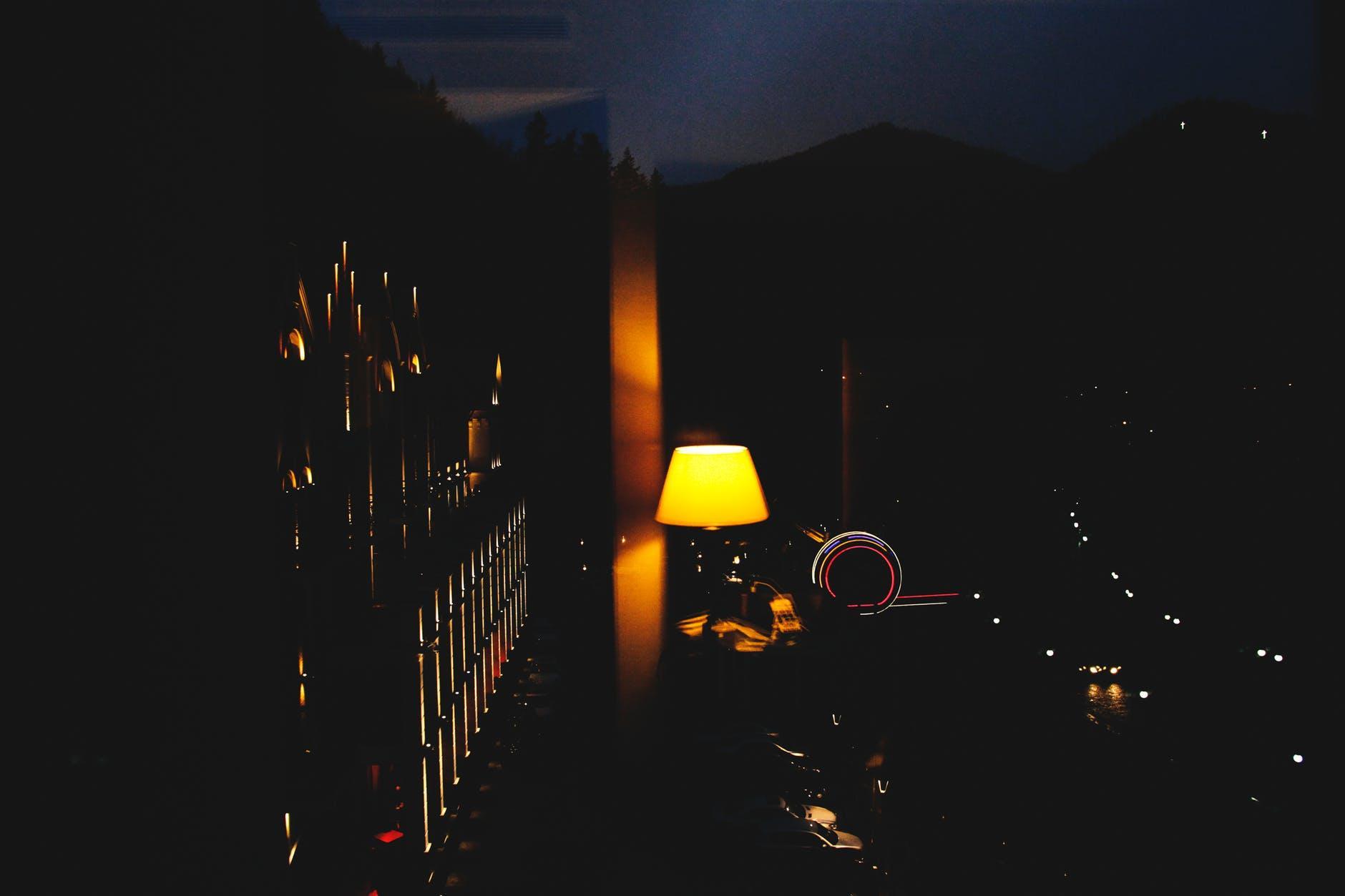 A multi-billion-dollar industry, the Internet of Things (IoT) is no longer hype. It has witnessed an increase in demand for skilled employees and staff, bringing about seamless functioning to shape the future of IoT.
Building an IoT ecosystem and carrying about its tasks and functions is something that requires the right team, to put in the required efforts. However, insufficient staff and the lack of expertise amongst IoT professionals is what hampers the IoT market most. Therefore, it is but natural that enterprises are on the look-out for IoT professionals equipped with an appropriate skill set. This has created a burst of opportunities for people who are also on the look-out for such jobs. Thus, both companies and professionals need to keep in mind certain indispensable skills, like the ones mentioned below, to succeed in this field.
Machine Learning
Year on year, the demand for machine learning skills has shot up tremendously . Machine learning uses data sensors and other inter-connected devices to create smarter applications and appliances. It employs algorithms and identifies data patterns from devices. Based on the data provided, it makes predictions. Today, more and more companies are trying to harvest and extract maximum data from the available technologies. Thus, companies are now on the lookout for machine learning engineers who can build algorithms and seamlessly extract data for garnering useful insights and analytics that will benefit the company.
AutoCAD
As the quantity and complexity of IoT devices continue to increase rapidly, companies require stronger software and flexible technologies. AutoCAD is one such software that has seen strong growth in the recent years. A premier design software, it used for numerous engineering applications. AutoCAD enables smart products and devices to make design changes efficiently at any stage of the product development process.
Node.Js
Node.js is an IoT platform used by developers that build IoT applications and provides an open source environment for web development of servers. It is used to manage various connected devices, such as Raspberry Pi and Arduino. Over the last one year, it has become the platform of choice for several companies, specifically those that have low resource overhead. Some large and well-known enterprises like Netflix, Uber, and PayPal resort to the use of Node.js.
Security Infrastructure
According to research by the TEK systems, one of the top obstacles in IoT development is the misuse of exposed data, security and privacy concerns, and security of physical devices. This is due to the added scale and complexity of IoT connectivity. Anything connected to the internet can create unprecedented risks. No wonder security has become paramount. Therefore, companies are on the lookout for skilled persons in software and endpoint security.
Security Engineering
Apart from security infrastructure, companies are investing in security engineering. This includes a talent hunt for people who are adept at assessing vulnerabilities, mitigating risks, and identifying physical threats to embedded systems. There is also a resurge in the demand for hardware security. Companies are also on the lookout for people skilled in IoT security vendors, such as Cloud Flare and Orbit.
Big Data
Advancement in IoT means the availability of a huge amount of data. While data can be useful, assessing and analyzing it can be a daunting task. And that's is when big data comes in the picture. It assists companies in collecting relevant data and filtering out any redundant information. This process requires a highly efficient mechanism and includes the use of key factors like AI and other software. AI, when combined with big data, enables companies to carry out their functions more quickly and efficiently. Thus, companies are on the look-out for skilled data scientists and back end engineers, as they are the ones who can develop algorithms, and collect, analyze, and architect unorganized data in a more efficient manner.
GPS/GIS Development
Thanks to IoT, the GPS market is witnessing a resurgence. As consumers and businesses embrace location aware devices, the market is now deemed to reach a 3.5 billion dollars by the year 2019. Apart from routing, GPS technology is now being used in wearables, smart vehicles, and logistic companies. Therefore, there is a high demand for professionals who can develop GPS enabled technology for IoT applications.
Electrical Engineering
Next generation devices require expertise in the fields of both, software, and electrical engineering. Electrical engineers assist with the development of embedded devices for mobile applications, radio frequency, GPS devices, and analog and microwave engineering for communication systems. That is why there is a major increase in demand for skilled electrical engineers.
Circuit Design
Connected devices and systems require the adjustment, adaptation, and development of chip design. To take an example, certain applications that rely on long life batteries require specially designed circuit boards or multiple chips and sensors on a circuit board for optimal consumption of power. Thus, there is a major demand for professional circuit designers equipped with PCB and 3D design skills.
Microcontroller Programming
IoT is made up of billions of small and interconnected devices. Most of these devices require a microcontroller to assist the devices that are required in processing tasks. A microcontroller consists of embedded chips that have data memory and programming built onto its system. They require the skill of several technical languages, such as Arduino. In order to make IoT a success, professionals need to be equipped with the above mentioned skill sets. IoT industries need to make these a benchmark for IoT professionals, as only such people will facilitate the growth and smooth functioning of IoT industries.