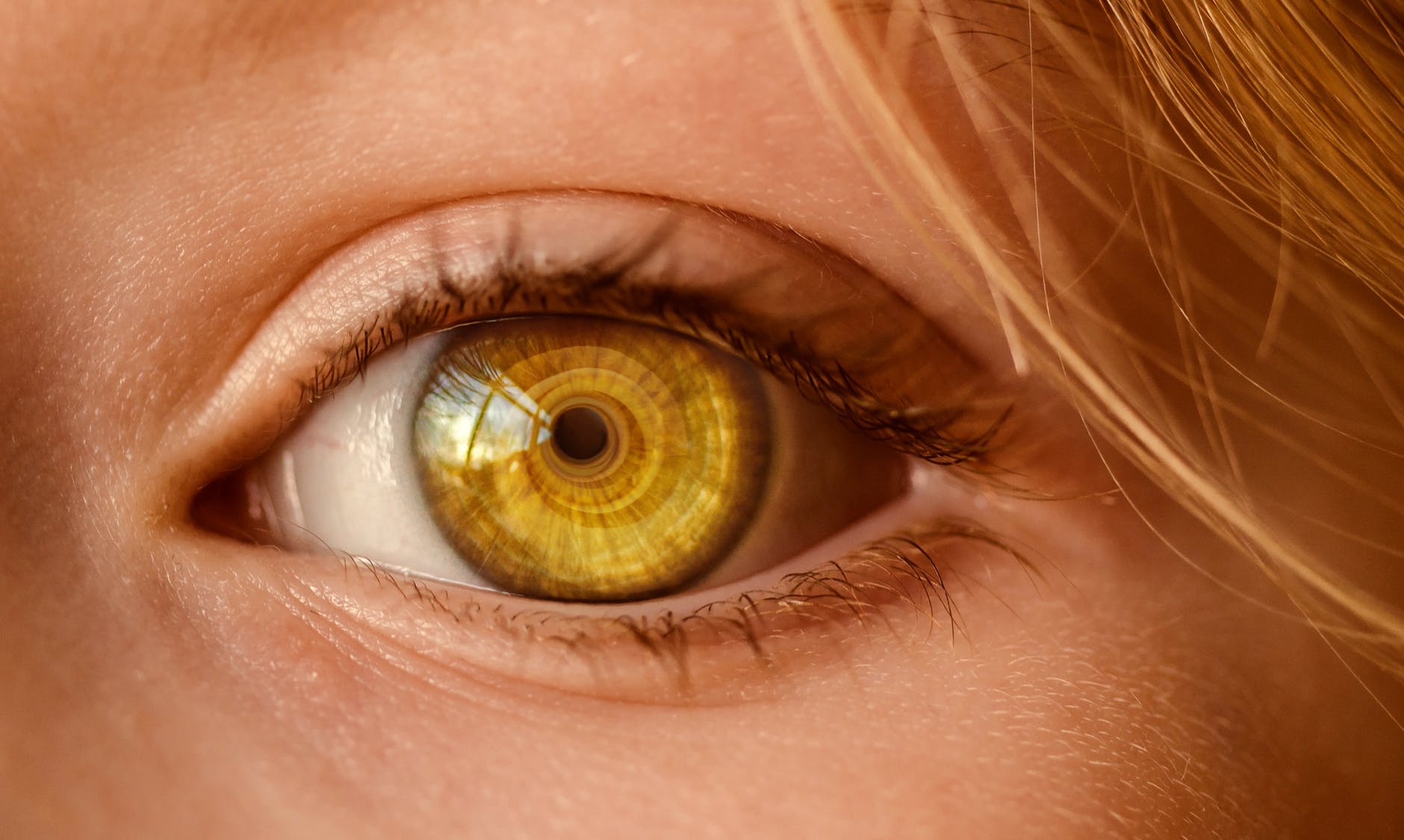 Tom Wolfe wore white, Johnny Cash wore black, and Albert Einstein wore grey. Lady Gaga wore meat. Diane von Furstenberg? That's a wrap.
Wolfe, Cash, Einstein, Gaga and DVF made conscious decisions to wear and codify their signature look.

Tom Wolfe bought a white suit to wear in the summer. However, the suit he purchased was too heavy for summer use, so Wolfe decided to wear it during the winter. His white winter suit became a sensation that Wolfe leveraged into an iconic and disarming uniform.

Johnny Cash stated that black clothes were cheaper to buy, looked clean longer between washings on the road, and signified "rebellion against the status quo." This look reinforced his persona and messaging throughout his career and set him apart from his peers.

Albert Einstein said that he wore several versions of an identical grey suit because he didn't want to waste "brainpower" on selecting his wardrobe each day. The grey suit, white shirt and black tie became his signature look.

Diane von Furstenberg. Wrap Dress. Period.
Enclothed Cognition:
It has long been known that the clothing we wear affects how other people perceive us. What is now being understood, is that what we wear affects how we perceive ourselves.
Cognitive science studies indicate that if you wear a white coat that you believe belongs to a doctor, your ability to pay attention increases sharply. But if you wear the same white coat believing it belongs to a painter, you will show no such improvement.
This is a phenomenon scientists call "enclothed cognition": the effects of clothing on cognitive processes.
Keep enclothed cognition in mind during job interviews, meetings and public appearances - including family dinners.
Signature looks are powerful talisman, affecting how others expect you to behave and also how you will actually behave. They are more than branding, what you wear speaks so loudly, it can be hard to hear a word you say.
Signature looks of the West Wing:

The former President of the United States took a similar approach to that of Einstein. "You'll see I wear only gray or blue suits," said President Barak Obama. "I'm trying to pare down decisions. I don't want to make decisions about what I'm eating or wearing. Because I have too many other decisions to make."

Today's POTUS, Donald J. Trump, has his own signature look, including a tie of solid color, great shine and substantial length.
Sometimes, all it takes is a hat

At six feet four inches, Abraham Lincoln didn't need his stove pipe hat to add stature. He did occasionally store documents within his silk top hat, manufactured in Washington D.C. by hat maker JC Davis.

Lincoln's Hat, worn at the Booth Theater, that infamous evening. Now exhibited at the Smithsonian

Speaking of hats, Her Royal Highness, Queen Elizabeth II is known to have worn over 5,500 hats during her 64 year reign. And counting...

At 221b Baker Street, not far from Buckingham Palace, Sherlock Holmes prefers a "deer stalker" hat.
Some signature looks are even more strategic.

Steven Jobs wore a black mock turtlenecks, Levi's 501 jeans and New Balance grey sneakers. Here's what he told his Biographer, Walter Issacson:
"On a trip to Japan in the early 1980s, Jobs asked Sony's chairman Akio Morita why everyone in the company's factories wore uniforms. He told Jobs that after the war, no one had any clothes, and companies like Sony had to give their workers something to wear each day. Over the years, the uniforms developed their own signatures styles, especially at companies such as Sony, and it became a way of bonding workers to the company. "I decided that I wanted that type of bonding for Apple," Jobs recalled.
Sony, with its appreciation for style, had gotten the famous designer Issey Miyake to create its uniform. It was a jacket made of rip-stop nylon with sleeves that could unzip to make it a vest. So Jobs called Issey Miyake and asked him to design a vest for Apple, Jobs recalled, "I came back with some samples and told everyone it would great if we would all wear these vests. Oh man, did I get booed off the stage. Everybody hated the idea."
In the process, however, he became friends with Miyake and would visit him regularly.
Jobs came to like the idea of having a uniform for himself, both because of its daily convenience (the rationale he claimed) and its ability to convey a signature style. "So I asked Issey to make me some of his black turtlenecks that I liked, and he made me like a hundred of them." Jobs noticed my surprise when he told this story, so he showed them stacked up in the closet. "That's what I wear," he said. "I have enough to last for the rest of my life."
Prophetically, there were enough turtlenecks.
Overall, Silicon Valley is not known for it's fashion sense...

However, Mark Zuckerberg, CEO of Facebook is known for his grey t-shirt and jeans. He hung up his signature hoodie...

Marlon Brandon wore a t-shirt, too.
Often, it's not what you wear, but how you wear it

Audrey Hepburn preferred a black dress.

Anna Wintour's signature "bob" hairstyle, sans sunglasses (which, for her, serve practical and fashion functions).

We'll leave the glasses to Iris Apfel and her signature look, of which the glasses are an iconic underscore. It's equally difficult to miss her distinct jewelry selections.

Karl Lagerfeld has a distinct look, too. Glasses are one component. Please help me to describe his signature look.

Iman & David Bowie. Two signature looks in one extraordinary couple.

Perhaps your signature look is not a specific look, but a commitment to always having a unique look. Lady Gaga.
Set your own example - be it buttoned up, button-down, khaki, denim or palm trees on silk. Your signature style should fit the message you wish to convey to others. More important, your look should fit you in both tailoring and attitude.
Keep in mind "enclothed cognition." Your signature look will affect your brand as perceived by others. It will also affect how you feel about yourself.
Please share your signature look. I would love to see it.
© David J. Katz, 2018 - New York City
-----------------------
David J. Katz is chief marketing officer at Randa Accessories, an industry-leading multinational consumer products company, and the world's largest men's accessories business.
His specialty is collaborating with retailers, brands and suppliers to innovate successful outcomes in evolving markets.
David was selected by LinkedIn as a "Top Voice in 2017." He has been named a leading fashion industry "Change Agent" by Women's Wear Daily and a "Menswear Mover" by MR Magazine.
He is a public speaker, co-author of the best-selling book "Design for Response: Creative Direct Marketing That Works" [Rockport Publishers]. He has been featured in The New York Times, The Wall Street Journal, New York Magazine, The Huffington Post, MR Magazine, and WWD.
A graduate of Tufts University and the Harvard Business School, David is is a student of neuroscience, consumer behavior and "stimulus and response." The name Pavlov rings a bell.