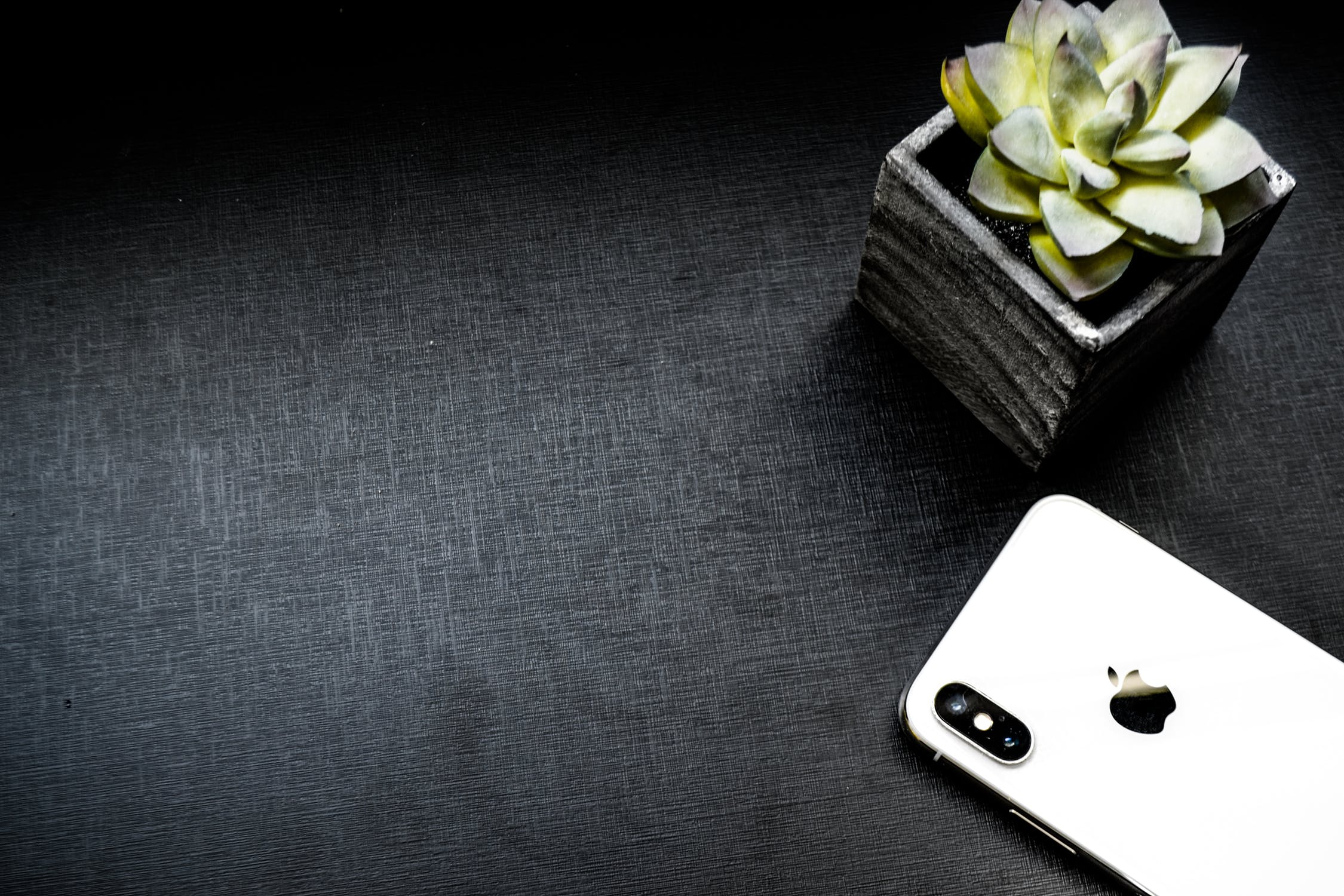 If you're a CEO planning a strategy session or kick off with your Executive Team, it's important to be well prepared.
Particularly if you're going it alone. Here are several useful tips gained from my experience facilitating sessions with many different clients over the years.
1. Get everyone reading beforehand
As a bare minimum, the whole team should read Scaling Up by Verne Harnish and 3HAG Way by Shannon Susko (3HAG standing for '3 year Highly Achievable Goal'). The former is a broad-based book and not everything will apply to your business. But it's the big 'How To' manual and the bible for strategic planning. Shannon's book supports Scaling Up by offering a down-to-earth, easy to implement methodology that is incredibly powerful. The main premise is that, with annual growth of 20%, within three years you will have doubled your revenue – a pretty good reward for your effort.
2. Commit to diary dates for the next year
The kick-off needs to be two consecutive days, preferably off-site where your team can be free of distraction. We get these dates in everyone's diary and then add one to two days every quarter for the next year. Wherever the company's fiscal Quarter 4 sits is designated as the next annual date.
It's essential to get full commitment to these dates right from the start. Often people say to me, we haven't got time to take two days out. It's the same when I suggest daily huddles. But this is about mindset. You just have to carve it out and set it in stone. Unless you find time for something this important, you're never going to work yourself harder until you free this time up.
3. Homework in advance of kick-off
Get your Executive Team thinking about the right things beforehand. My favourite exercise for this is 'Stinky Fish'. This pre-mortem will reveal the hidden 'O-Rings' that are lurking beneath the surface of your team. So named after the Shuttle Disaster where it emerged that managers knew about catastrophic flaws in the O-rings at low temperatures well before the accident but didn't speak up. You need to draw this stuff out right at the very beginning. This is the context that Execs will bring to any discussion and you need to write it up on the wall, address it and have a plan to eliminate any issues.
4. Hire a facilitator
You can't facilitate and participate at the same time. Consider hiring a facilitator who will ensure everyone contributes and shuts down conversations if they're going off on a tangent. It is even more impactful to hire a business coach who understands the strategic tools you're using and will do the best job. How much does a business coach cost?
5. Set out a structure for your two-day kick-off
I find it works best to start with culture in the first half of Day 1 and then finish with priorities towards the end of Day 2. We work through the other strategic exercises in the middle of these two things.
6. Bring attribution mapping in early on
I always look at attribution mapping, a key element of 3HAG, in the kick-off. One of the things that we often find is there's a large chunk of the exec team that don't talk to customers regularly. We make commitments to change this, with every member promising to talk to at least one customer per week, regardless of their role. We also come up with a list of competitors and divvy them up for researching. I tell them to look at what each competitor is selling, who their target customers are and what they say they're good at. This info is essential to effective attribution mapping.
7. Work out purpose, core values and BHAG
If none of these exists, there are some tried and tested ways to define them. Jim Collins' 'Hedgehog concept' is great for purpose and BHAG (Big Hairy Audacious Goal) along with his 'Mission to Mars' framework for core values. The One Page Personal Plan can also be very powerful at this point and bringing these together can also help to define a collective sense of purpose. This work is so energising for teams – it's often the first time they've talked in this way together.
8. Try to avoid 'group-think'
There's a really simple way to ensure everyone contributes. Use post-it notes and marker pens. Questions should be addressed to the whole team who write down their answers which are then shared. Say I ask what the team thinks the revenue will be at the end of the 3HAG and the CEO says £100 million. You can guarantee if you then throw it open to the floor, everyone will answer in that ball-park. Whereas, if they write it down, you get their genuine, unbiased opinion and more variation. Make this a habit. Write before sharing to get a spread of views. This will also allow introverts to contribute.
9. Begin every meeting with good news
Another great habit. Every meeting begins with good news. This doesn't have to be work-related but it encourages positivity and psychological safety.
10. Add in some vulnerability-based trust questions
As well as good news, it can work well to build in some vulnerability-based questions to build trust in your team. Last Christmas, I bought a pack of 100 dinner party cards from John Lewis (although quite why you'd want to ask these at a dinner party beats me). They're really useful. Questions like: where were you born? Where are you in the pecking order? How many siblings? What was the biggest challenge you had to overcome by the age of 12? In some sessions, I've had people in tears saying things that they've never told anyone else. Someone opened up about being locked in a shed by her stepfather for 72 hours. Others have revealed stories about coping with abuse or drug addiction. All sorts of stuff that nobody knew.
To get this to work, you have to go first and share something personal yourself. Or you choose someone that you know is comfortable to go deep. Once you do this, anchoring kicks in and people feel they can open up.
11. Organise a dinner for the end of Day 1
I find that it's rare for Executive teams to spend much time together socially so use your off-site as an opportunity to have dinner together.
12. Ask for feedback, during and after
At lunchtime, get your team to write down the most surprising or interesting thing they've learned during the morning. This is so useful from a coaching perspective. At the end of the two-day kick-off, ask them what they're going to do differently tomorrow as a direct result of what they've learned.
13. Get creative
Create some strategic pictures of your core values, purpose and BHAG. I like to use big A1 post-it notes that we stick on the wall. Then I encourage clients to take them away and put them up in a 'war room' where the Exec team meets every week. These constant visual reminders keep people focused on the commitments they've made.
14. Use Metronome Growth Systems
Find a good software package that's designed to keep your new strategy on track. You can log all the outcomes of your 2-day kick-off in Metronome Growth Systems, which I provide free of charge to my clients. At the end of the two days, you're aiming to have the first draft of your One Page Strategic Plan, agreement on aspects of your core culture, your 3HAG and one-year priorities. You may even get to core competencies, differentiators, the theme for the next quarter and individual OKRs.
MGS is hugely useful for setting and maintaining good habits. It will help you move effortlessly from an annual horizon with monthly check-ins to a quarterly one with weekly updates. These changes in rhythm will accelerate your growth – so simple and yet so effective.